The Apple TV+ streaming platform has become well-established after first launching in 2019. Its roster of programs has grown steadily over the years to provide an excellent selection of movies and series, especially in the comedy genre. In terms of comedy series, Apple TV+ has provided the space for some unconventional shows when it comes to plots or styles. Yet, the surprising star power of these casts and showrunners, combined with the awards and acclaim they've won, is definitely enough to attract the interest of the audience to the platform. Below is a list of some of the best comedy series available to stream on Apple TV+ that are infused with different genres to create a diverse selection for the viewers.
For more recommendations, check out our list of the best comedy shows on Netflix, Hulu, and Prime Video or the best shows on Apple TV+ across all genres.
Editor's note: This article was updated May 2023 to include High Desert.
Related:The Best New Movies on Apple TV
Ted Lasso (2020-present)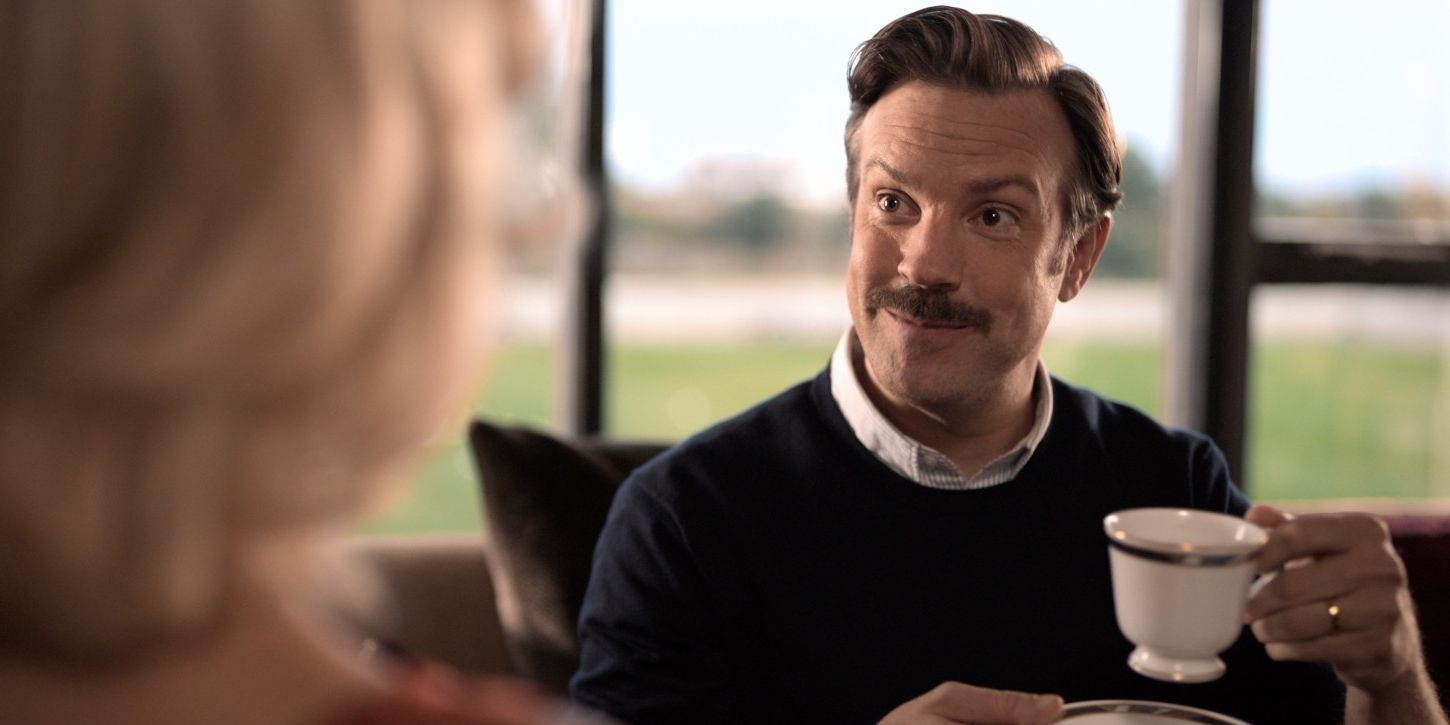 High Desert (2023-present)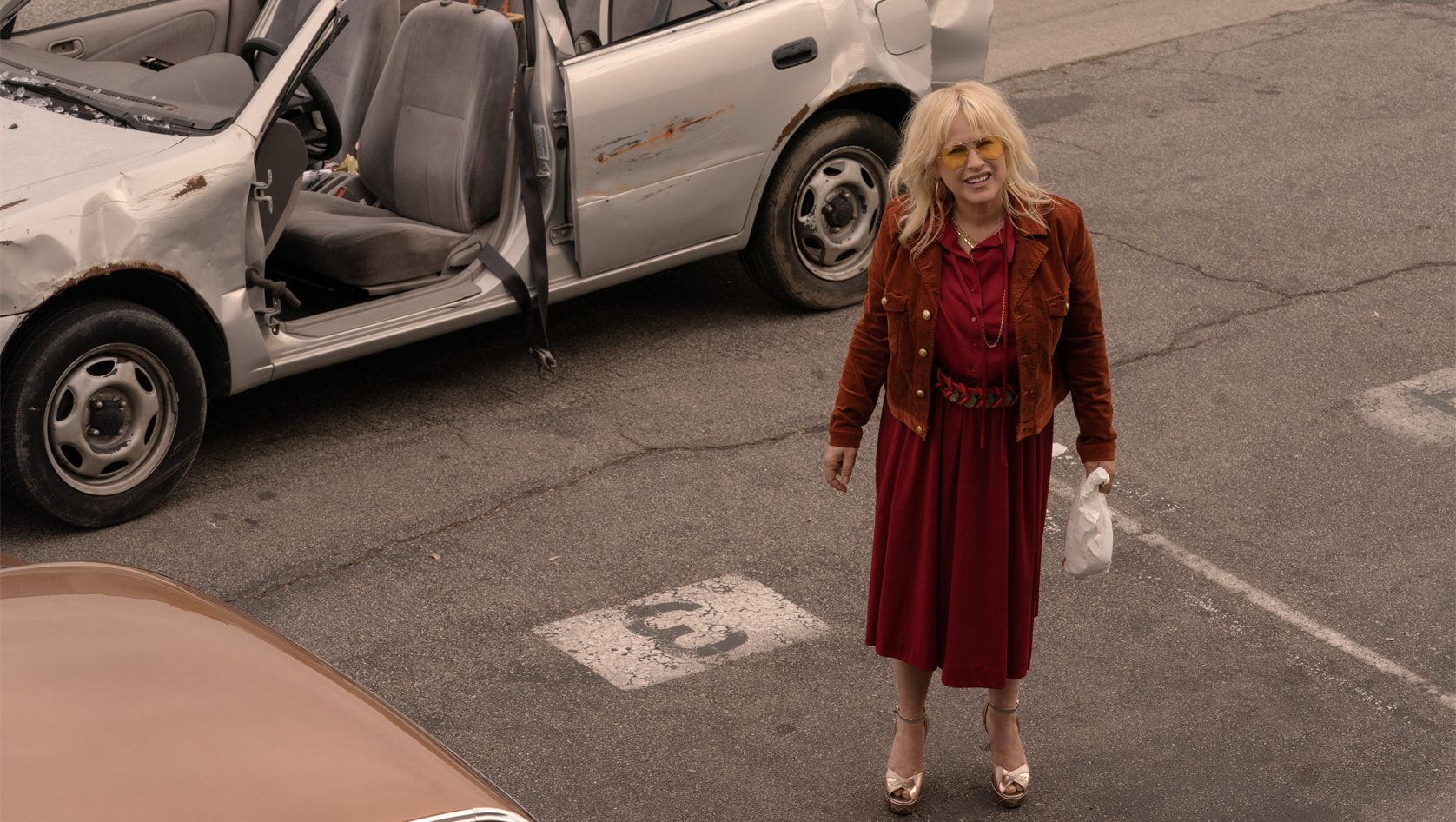 The Big Door Prize (2023-present)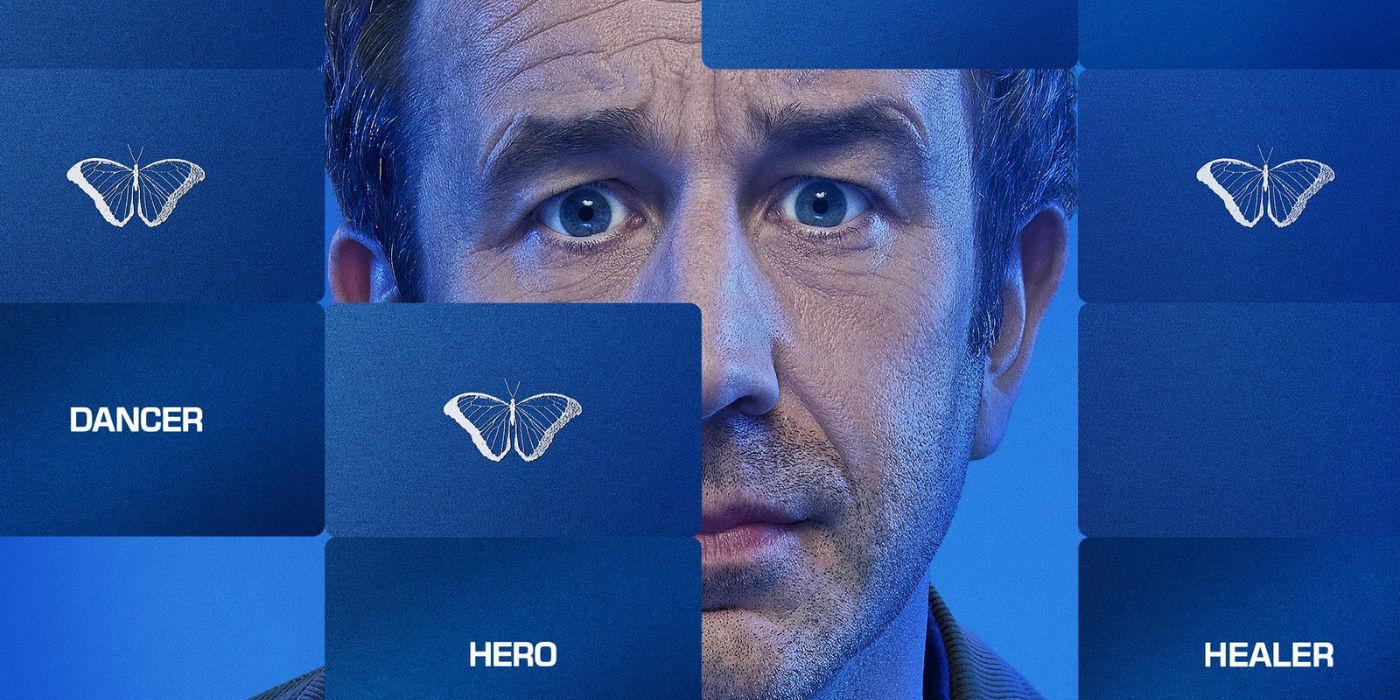 Shrinking (2023-present)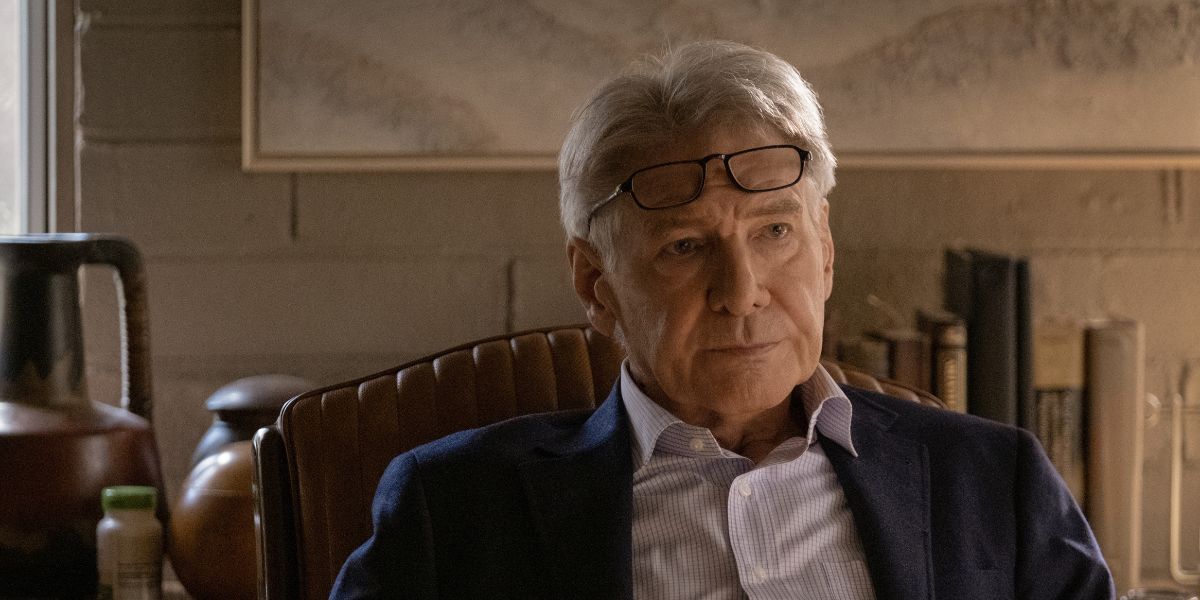 Mythic Quest (2020-present)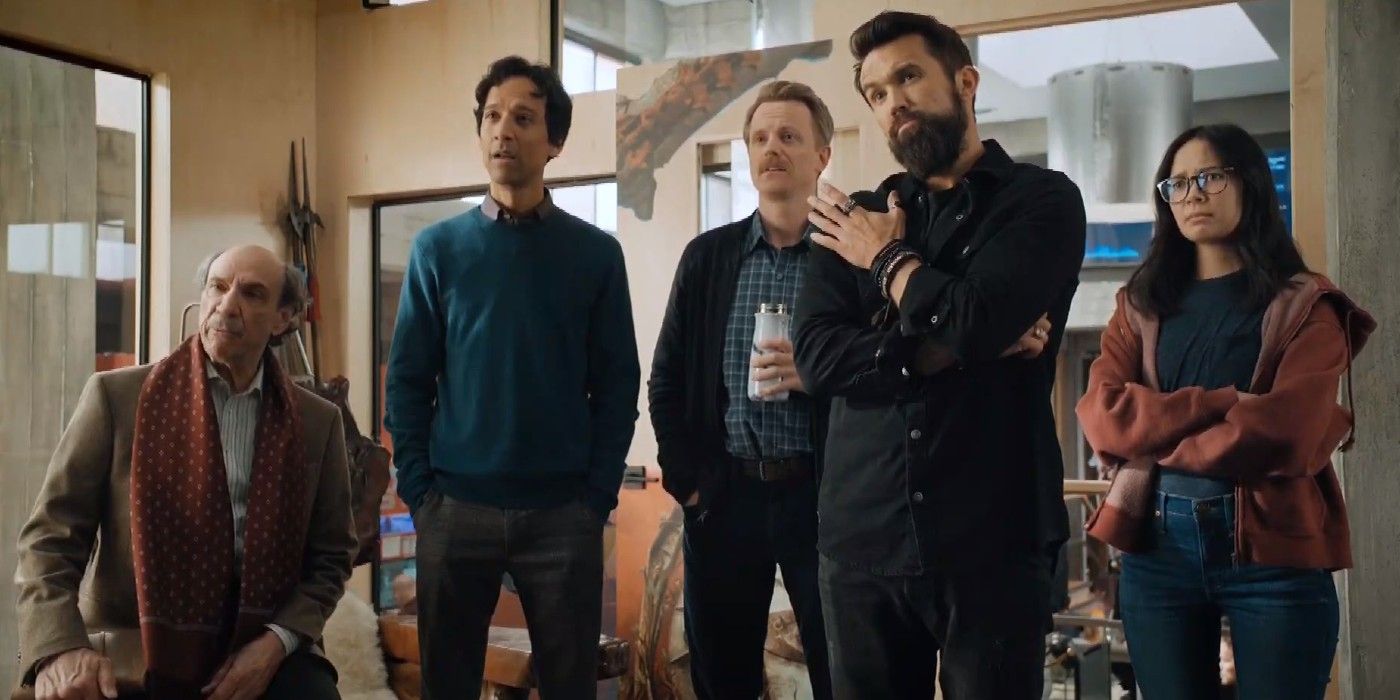 Bad Sisters (2022-present)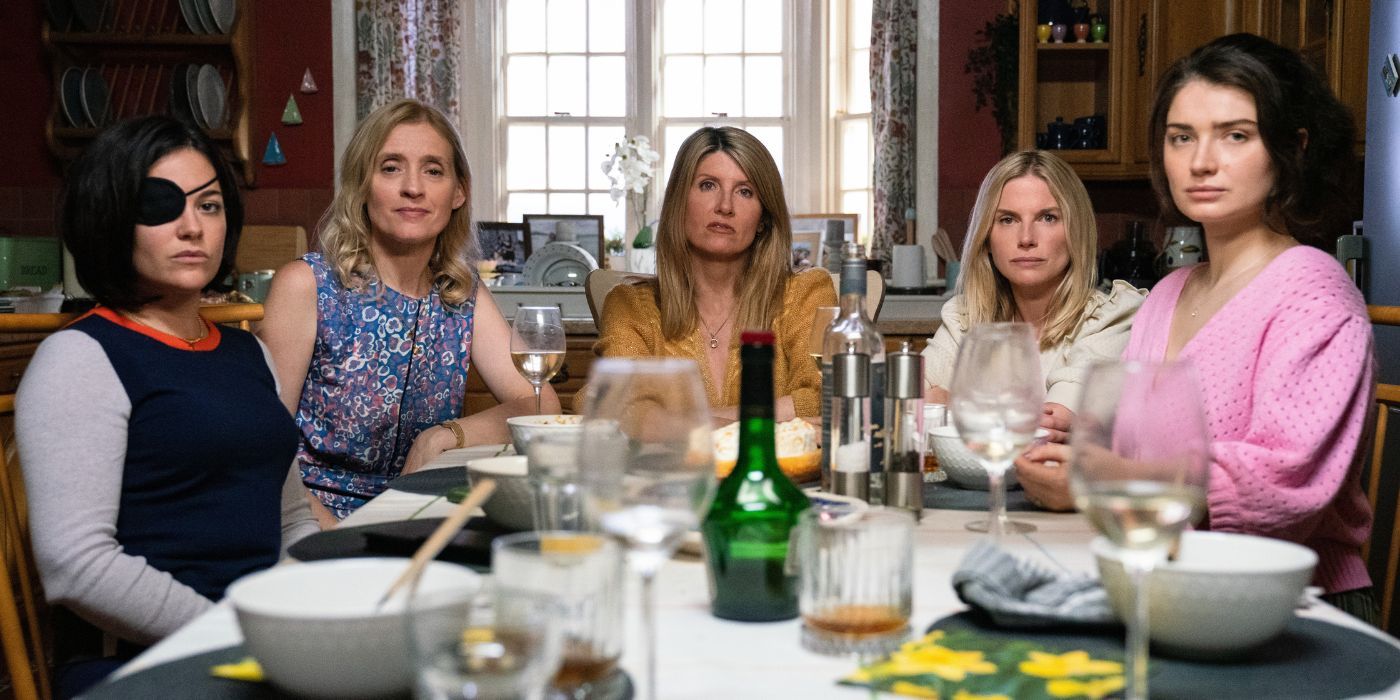 Central Park (2020-present)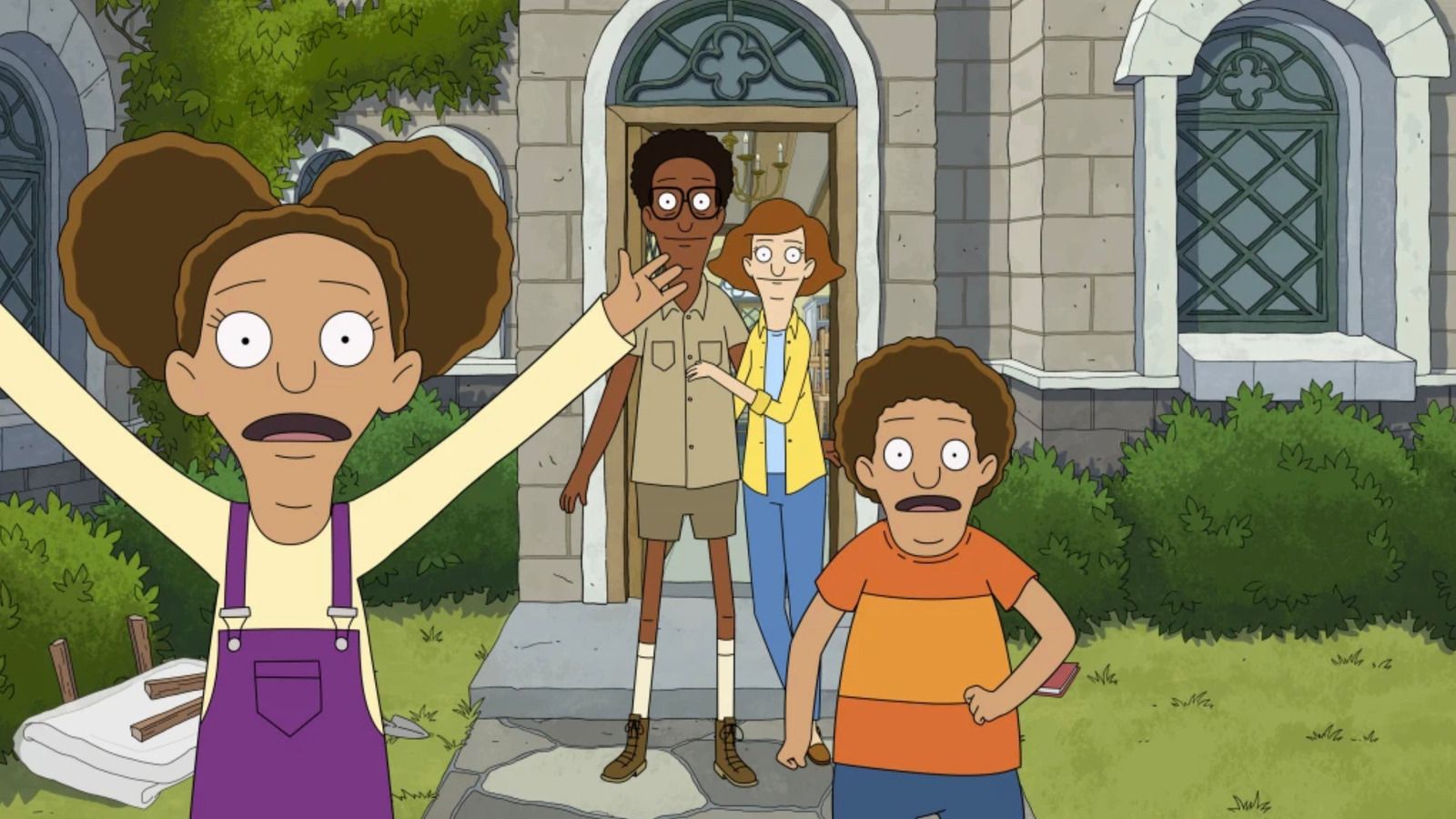 Dickinson (2019-2021)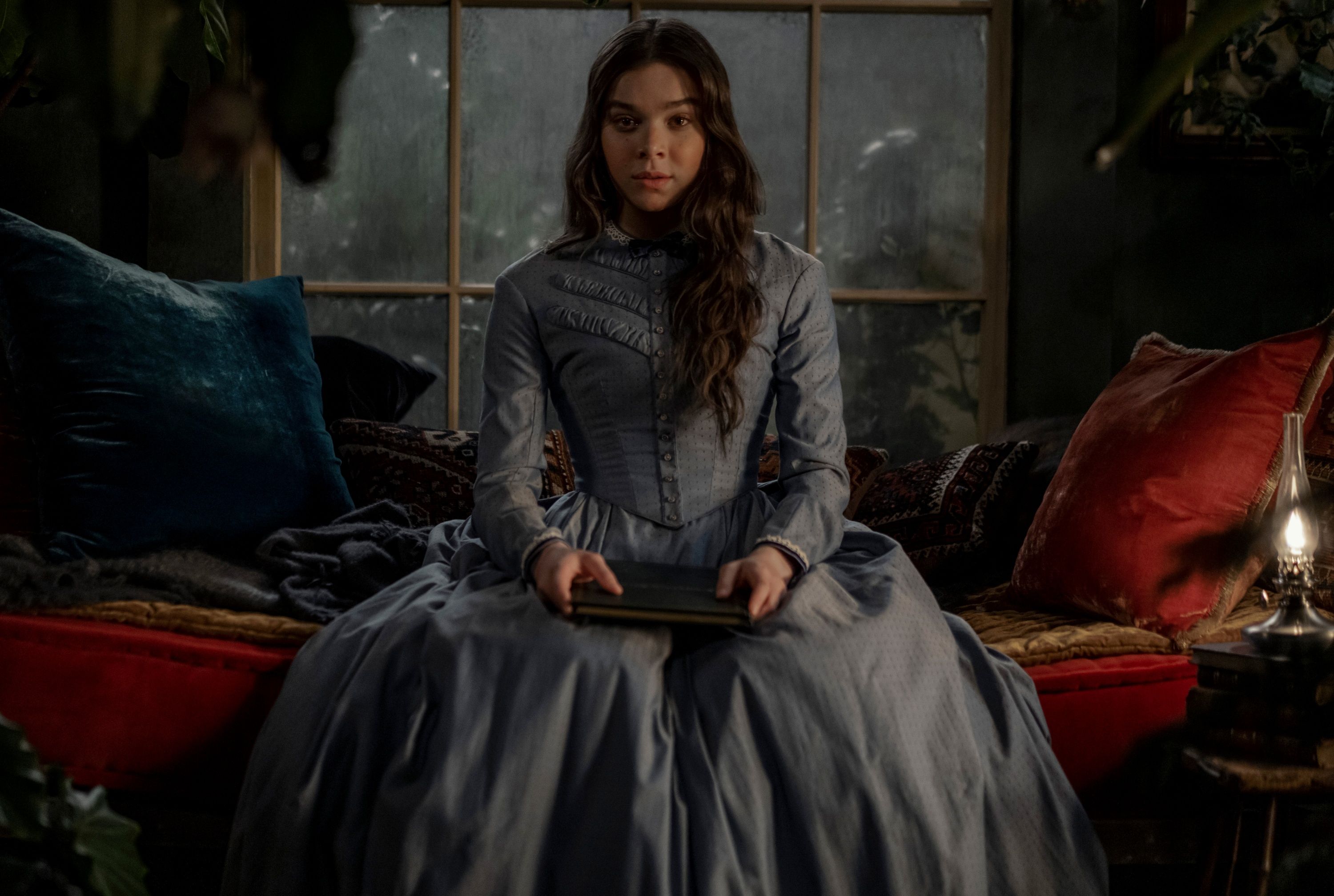 Schmigadoon! (2021-present)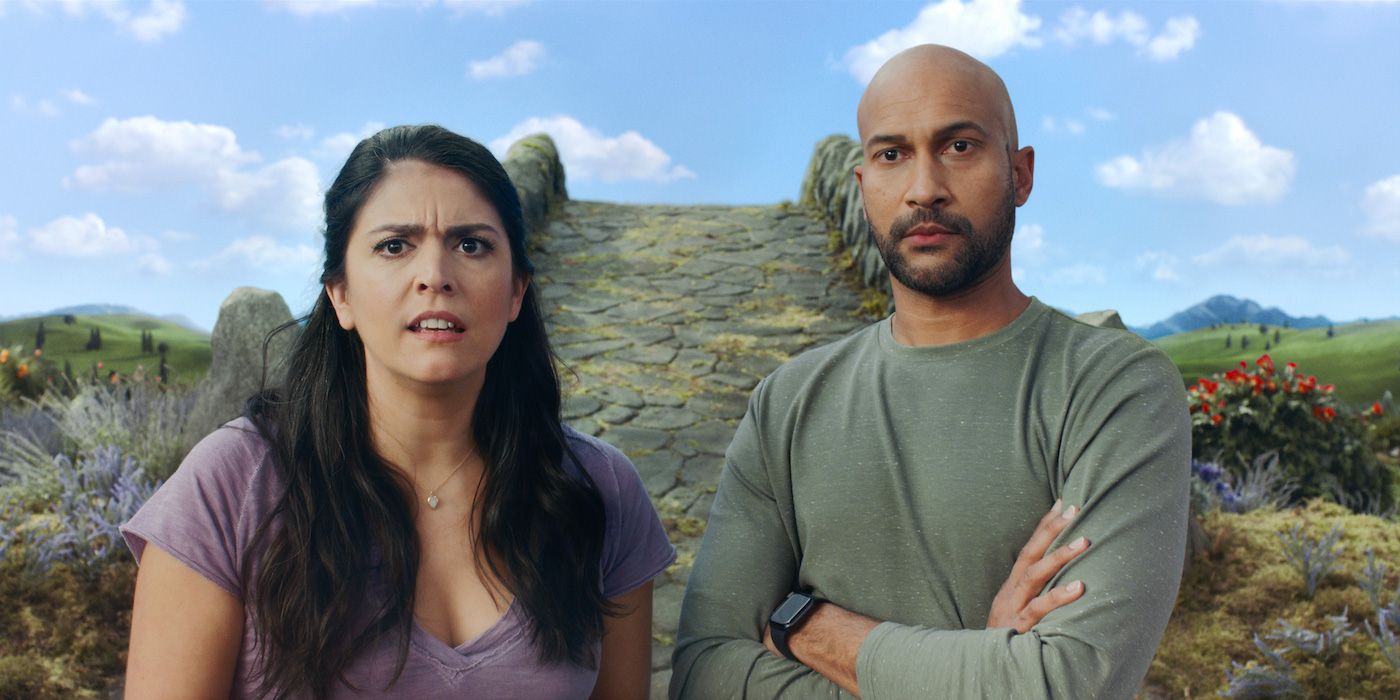 The Afterparty (2022-present)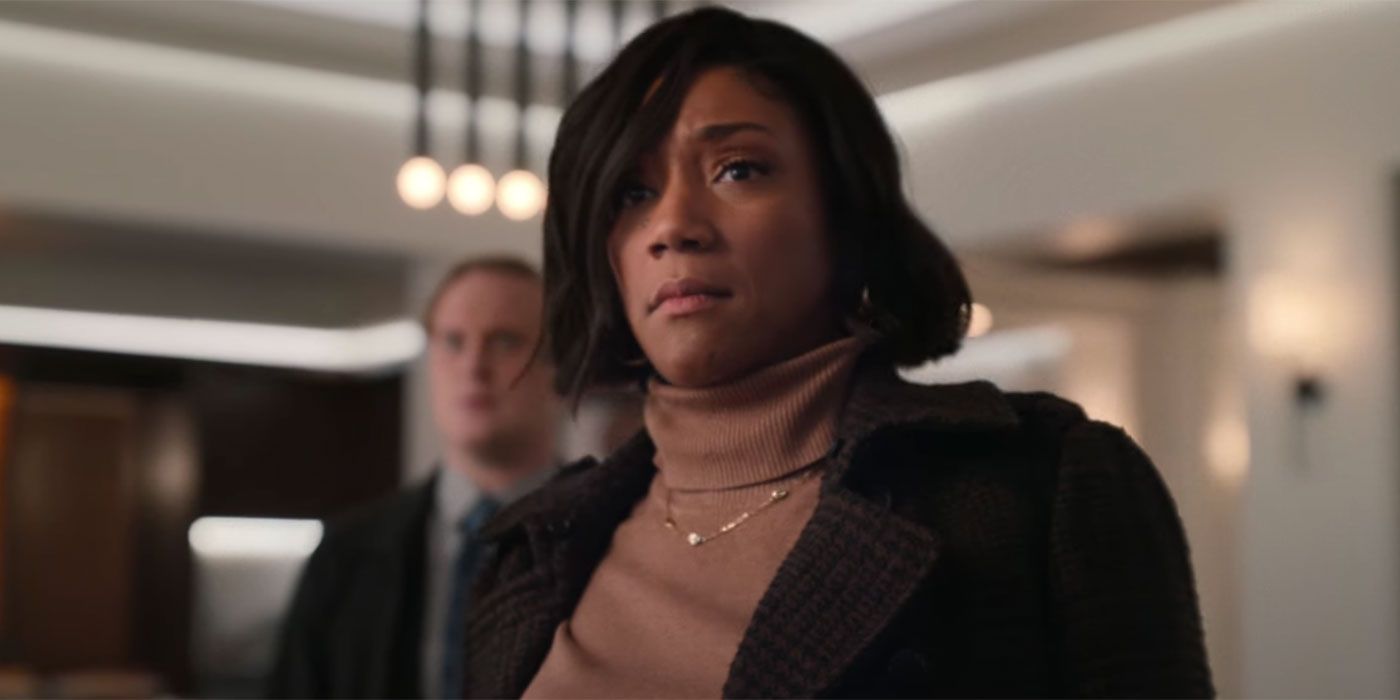 The Shrink Next Door (2021)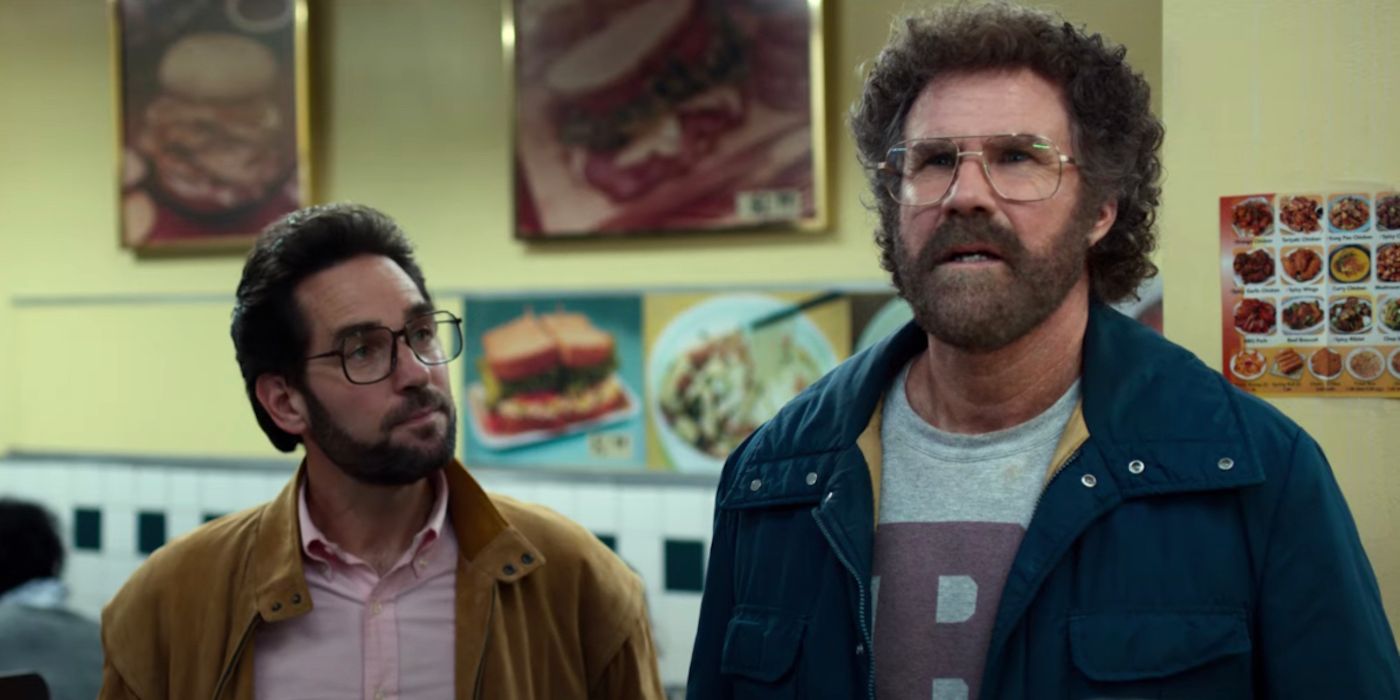 Trying (2020-present)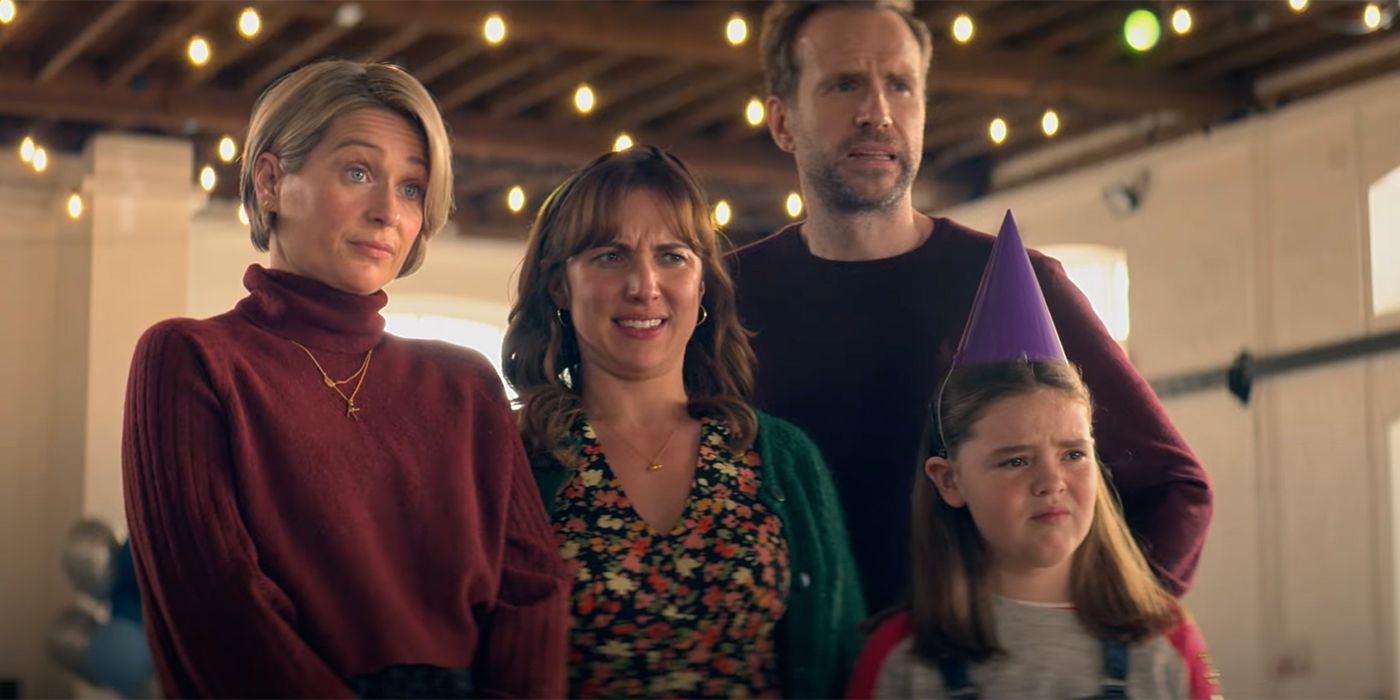 Mr. Corman (2021)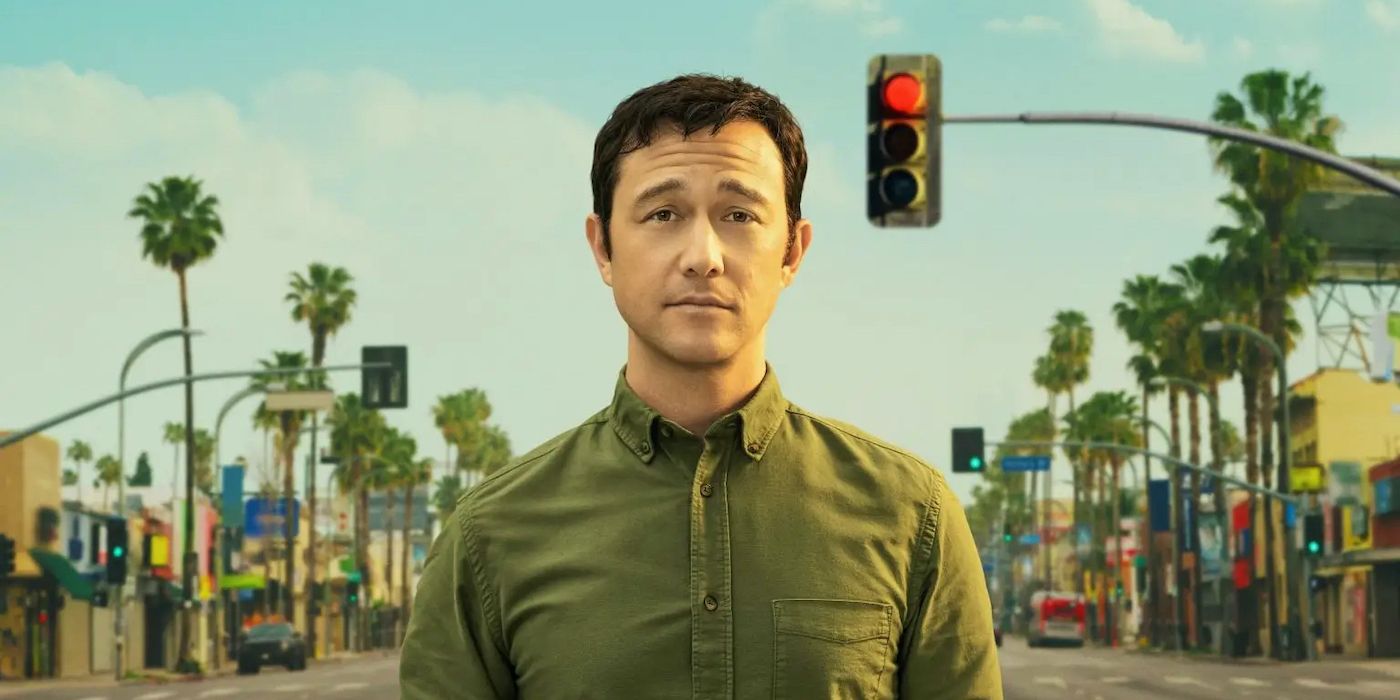 Little Voice (2020)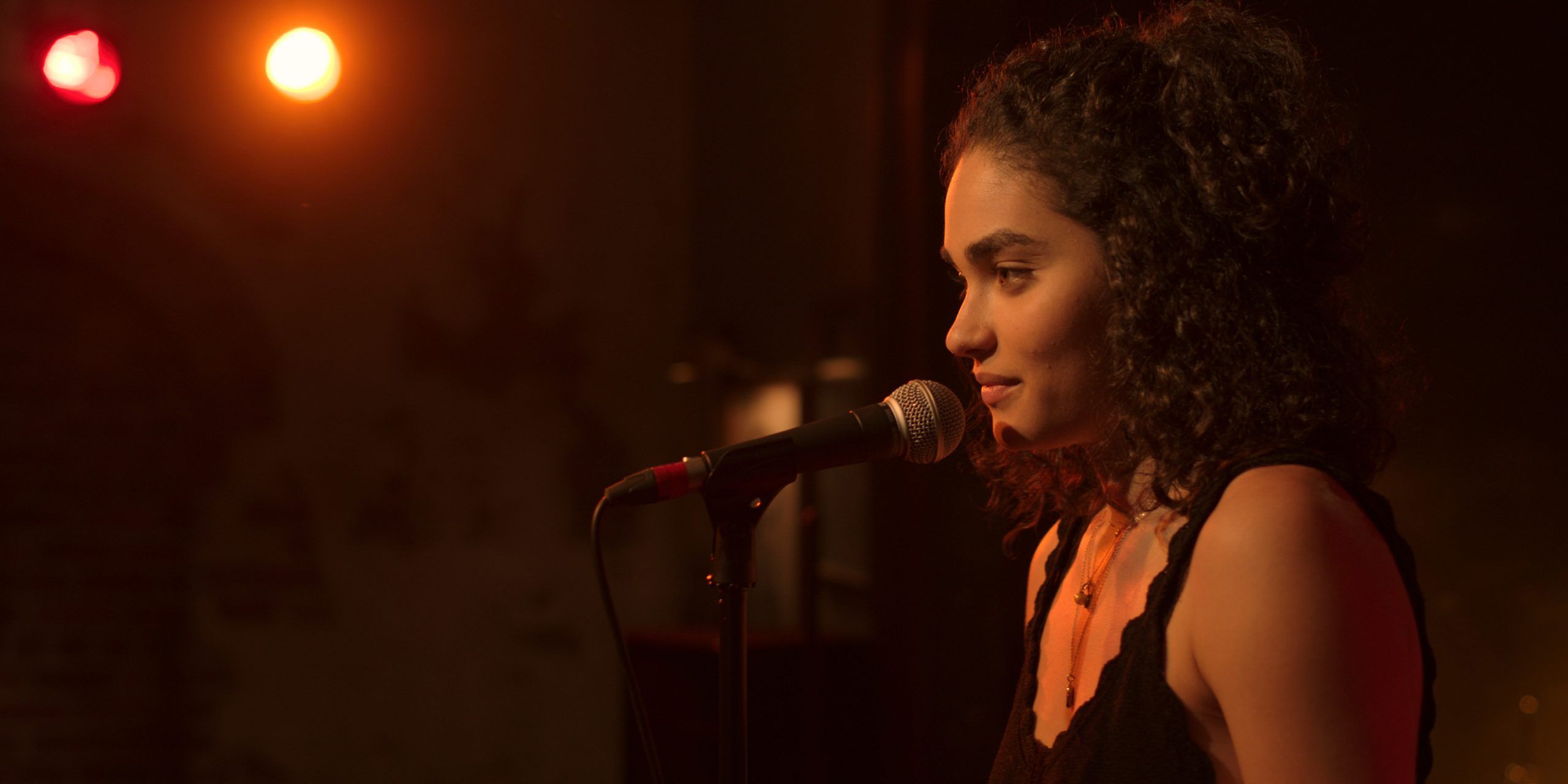 Physical (2021-present)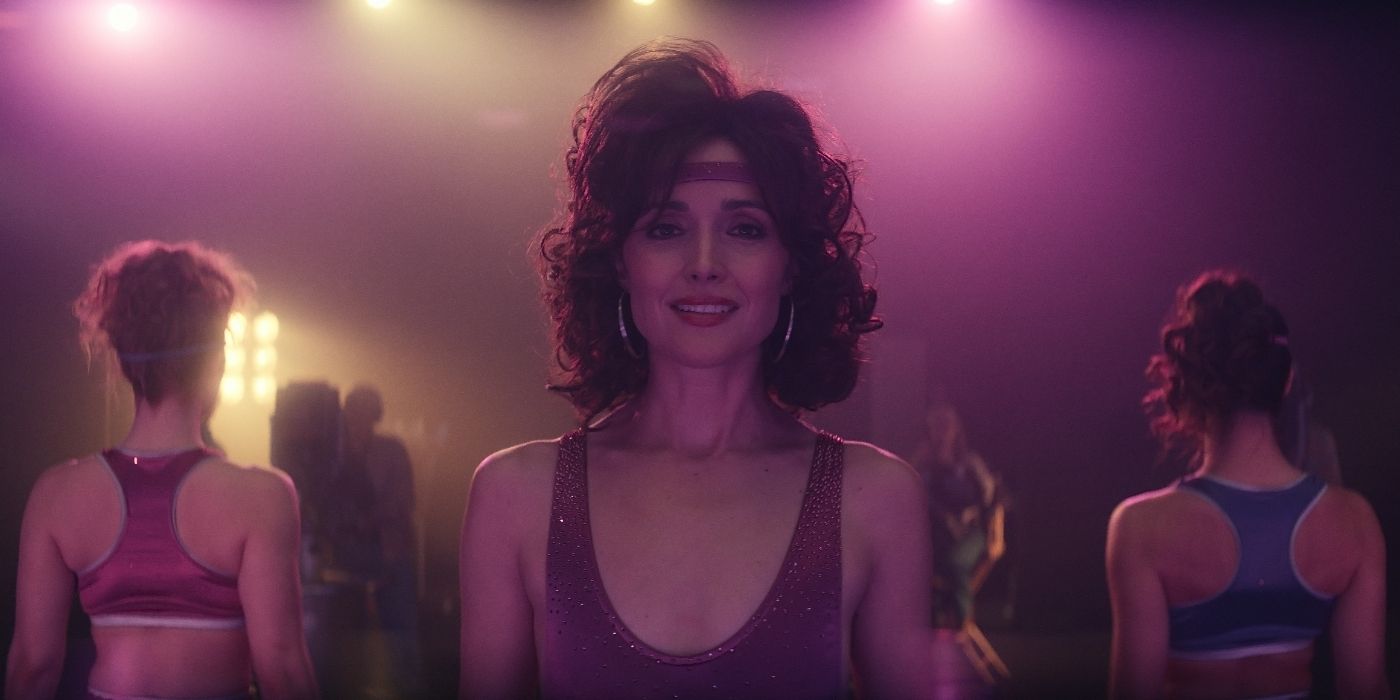 Acapulco (2021-present)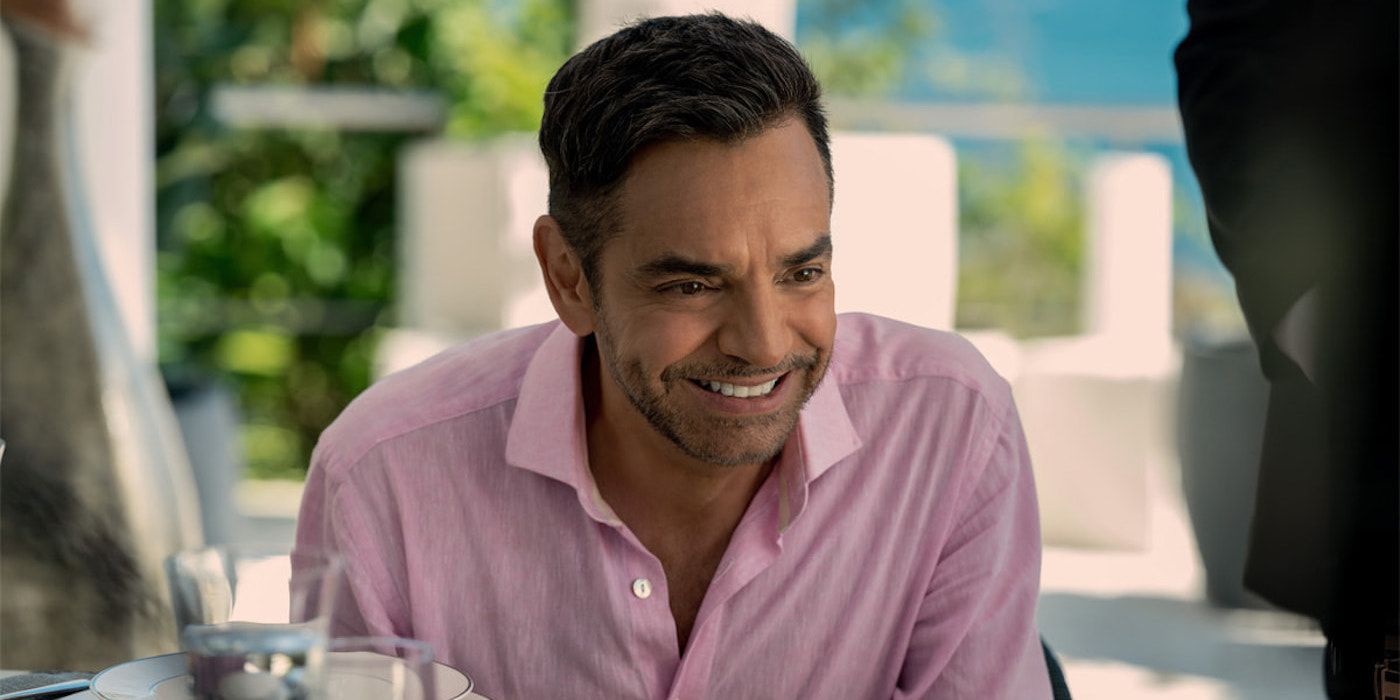 Carpool Karaoke: The Series (2017-present)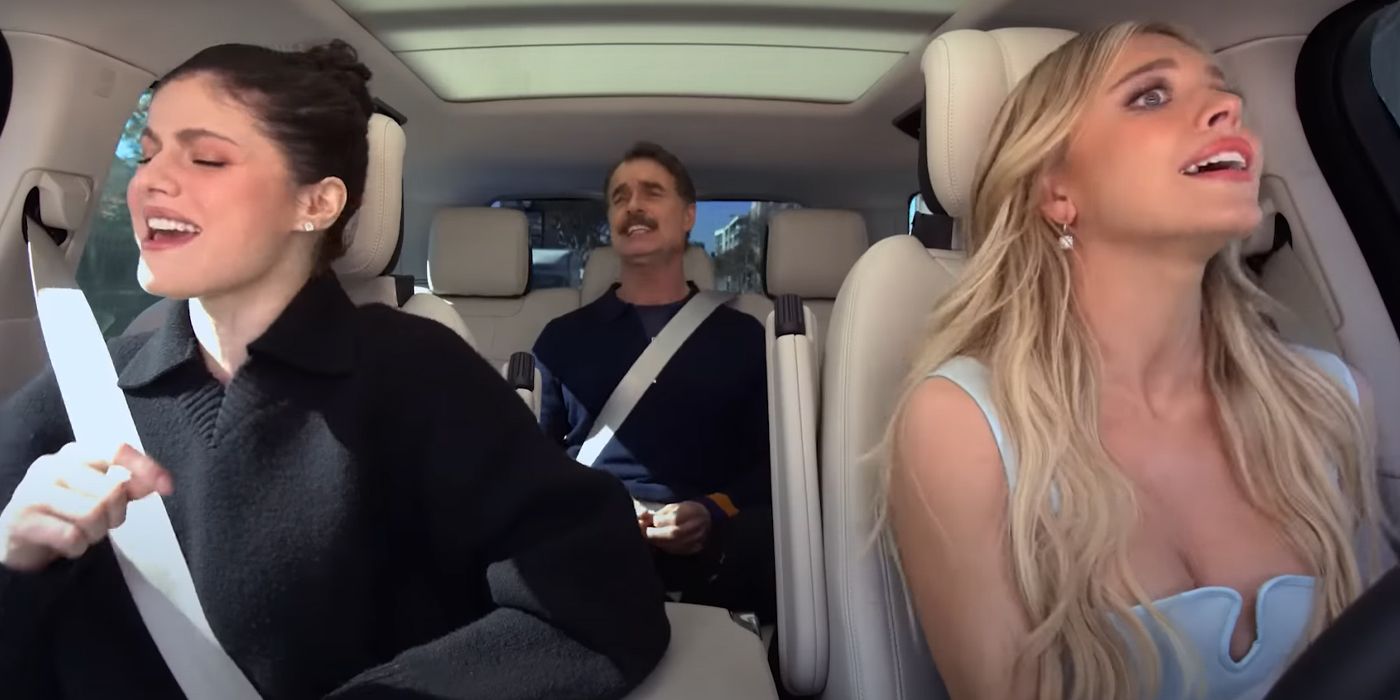 Little America (2020-present)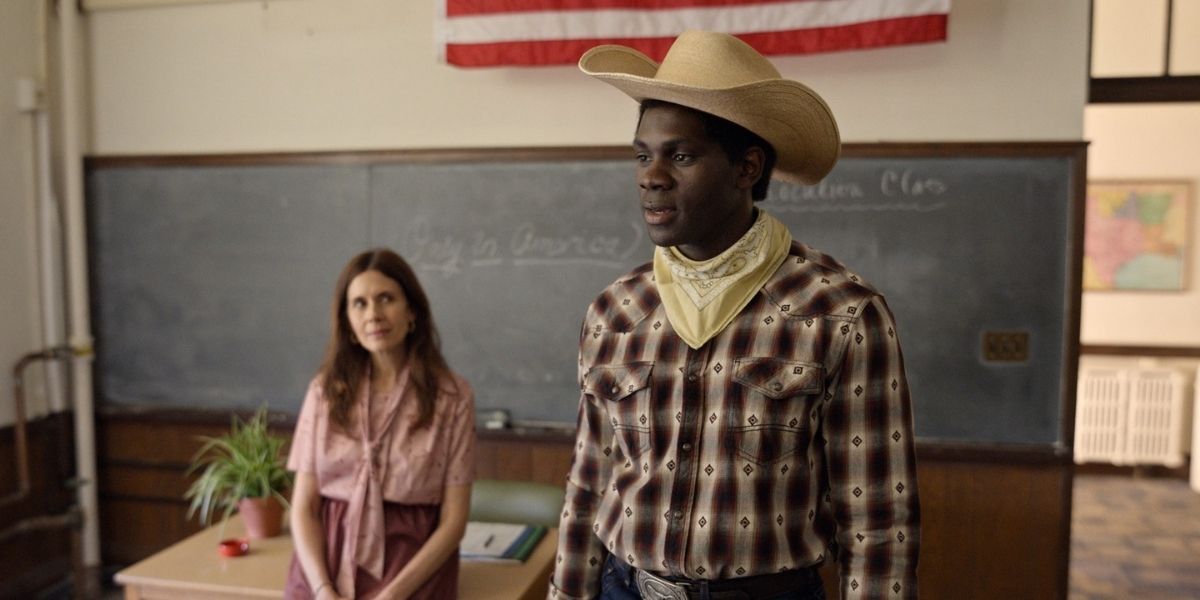 Loot (2022)