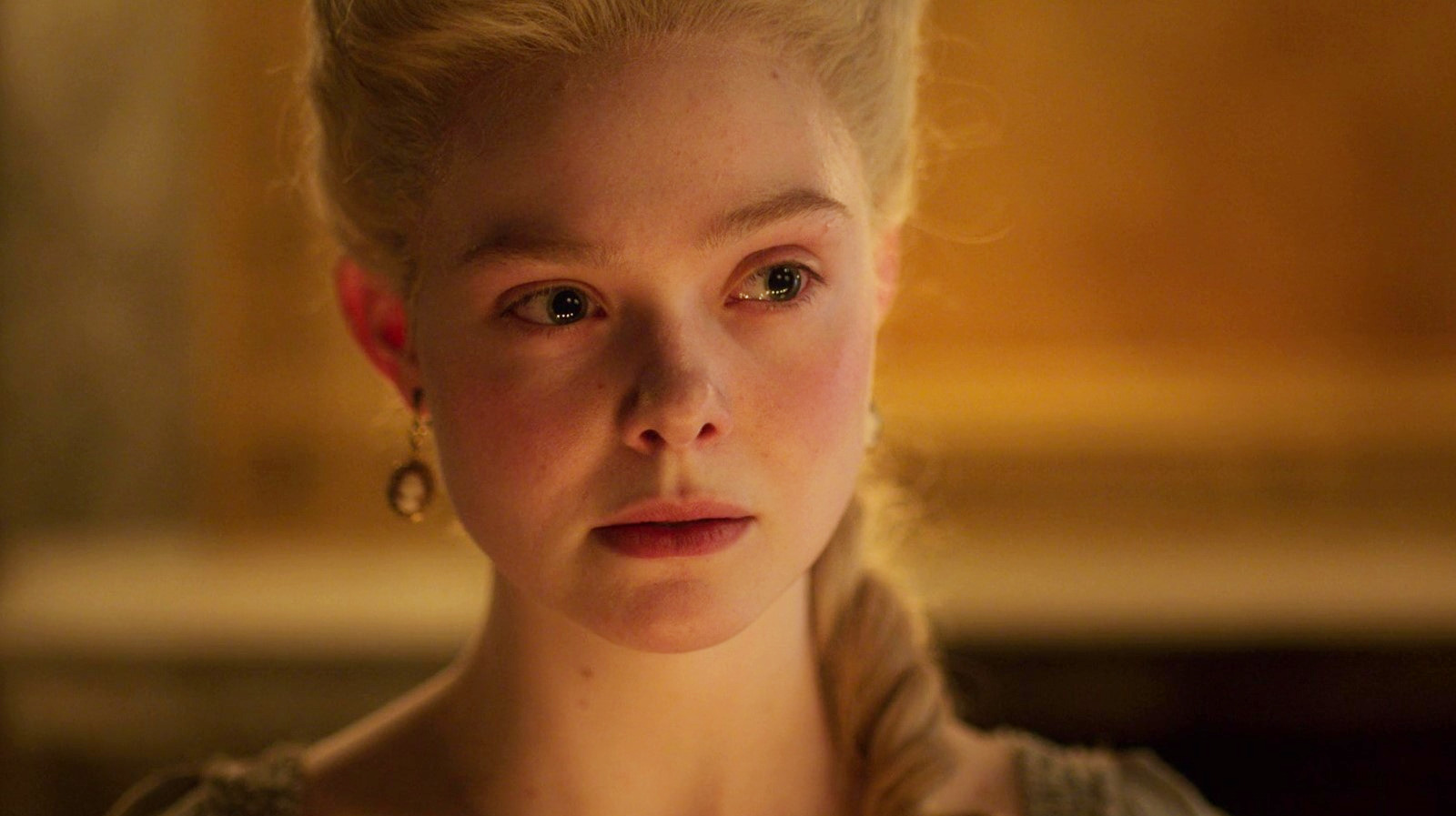 Do we have a word that means the opposite of "huzzah"? Oh well, "Not huzzah!" will have to do.
Without giving away the game for those who've yet to finish season 3 (or even indulge in the sumptuous historical satire that is "The Great" at all), it's fair to say the season wrapped up on a note that could somewhat suffice as a satisfying conclusion to the series — in the sense that it was strange, funny, and sad all at once, as "The Great" so often is. By the sound of it, however, the plan was to keep going for at least another season, if not longer. 
Speaking during the 2020 Television Critics Association winter tour (via Decider), executive producer Marian Macgowan revealed, "We initially pitched six seasons. So we believe there's sufficient material to take us through until [Catherine] is an old woman." Much more recently, during an appearance on Deadline's "Crew Call" podcast in June 2023, McNamara teased the idea of season 4 featuring a "much more unpredictable" Catherine in the wake of her personal losses in season 3.
Sadly, it seems we will just have to imagine what might've been (and no, this is one case where cracking open a history book would only be so helpful). Let's all pour one out and then smash our empty glasses on the floor one last time in honor of Catherine and the rest of the gang, shall we?