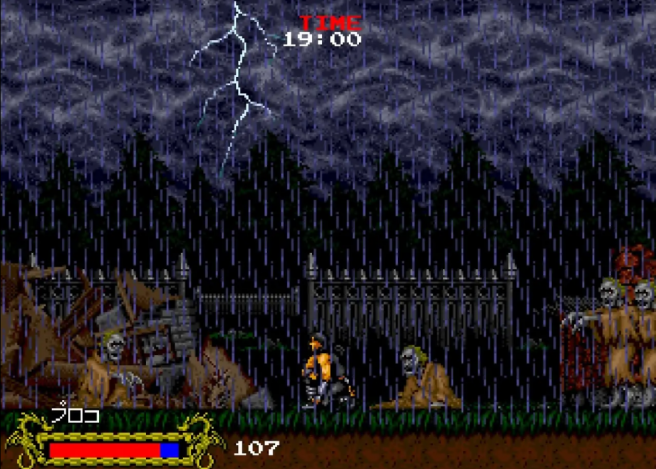 Hamster has announced Kadash as the latest Arcade Archives game on Switch. A worldwide release is planned for August 31, 2023.
An Action RPG first released by Taito in 1989, in Kadash the player chooses one of the four heroes and sets out on a journey to rescue Princess Sarasa. NPCs you meet along the way will provide hints on your next course of action, encouraging players to interact with them.
Arcade Archives Kadash will cost $7.99 / €6.99 / £6.29 on the Switch eShop.
Related