Summary
Barbie has emerged as a major success story with over $1.3 billion at the box office, making it the highest-grossing film of 2023 and Warner Bros.' top film ever.
Oppenheimer, a biopic/war drama, has surpassed Star Wars: Episode IV – A New Hope on the all-time box office list, proving that original stories can be financially successful.
National Cinema Day boosted box office revenue for Blue Beetle and Teenage Mutant Ninja Turtles: Mutant Mayhem, with daily increases of 37% and 32% respectively.
August 2023 has seen the release of a number of new Hollywood blockbusters hoping to find some summer success. While not as hotly anticipated as the releases in July, the August movie lineup still had a number of big names, primarily in family friendly action and adventure movies. August still managed to be an exciting time to go to the movies.
July 2023 saw a number of box office records broken, with Barbie and Oppenheimer premiering and surpassing everyone's expectations. The two juggernauts continued into August, along with a number of new releases. The first weekend of the month saw the release of Meg 2: The Trench and Teenage Mutant Ninja Turtles: Mutant Mayhem. The new DC superhero film Blue Beetle released on August 18, and Gran Turismo opened at the tail end of the month. A majority of Haunted Mansion's box office run has also been in August.
RELATED: Mission Impossible 7's Disappointing Box Office Reveals A Hidden Truth Behind Tom Cruise's Success
12
Barbie Took The Lead For Second Month In A Row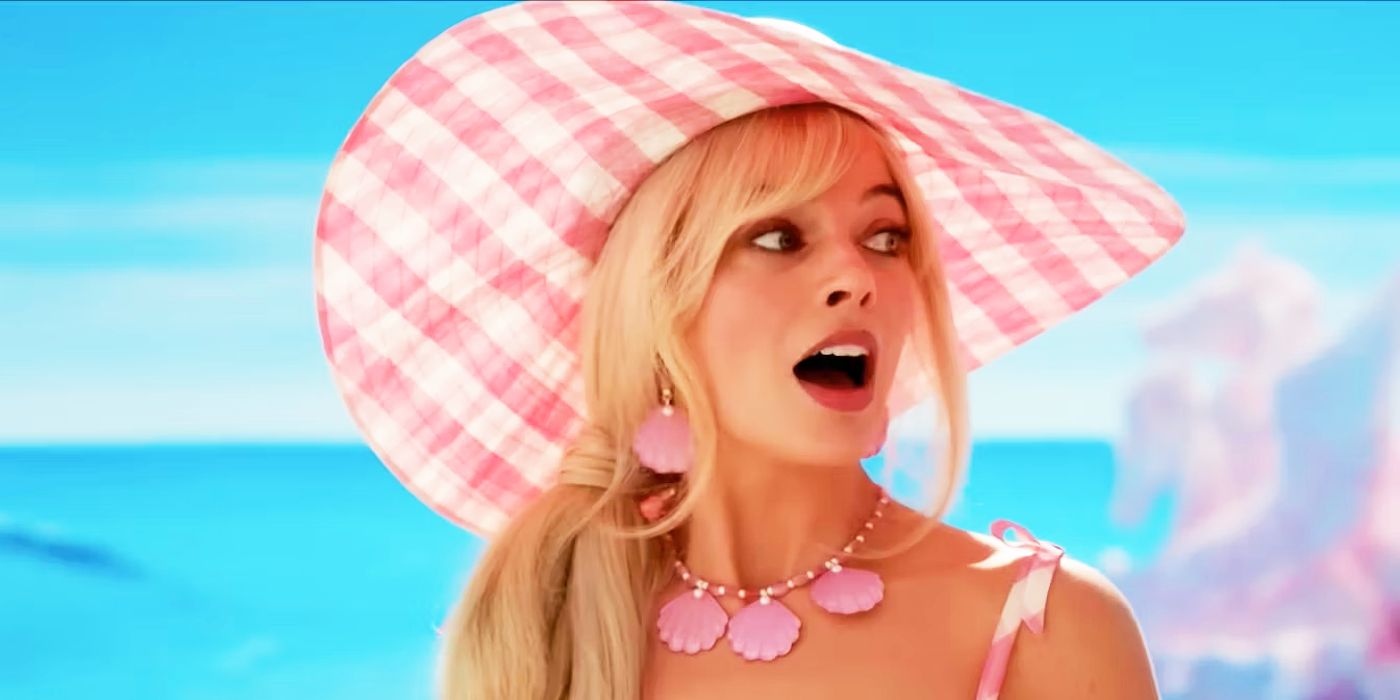 Barbie has quickly emerged as one of the best success stories of the year in pop culture. On its $145 million budget, Barbie has earned over $1.3 billion at the box office. In its second month in theaters, Barbie has still kept a commanding lead in both the international and domestic box offices. While Oppenheimer remained in second domestically, it fell to third place internationally.
11
Oppenheimer Passes A New Hope In All-Time Box Office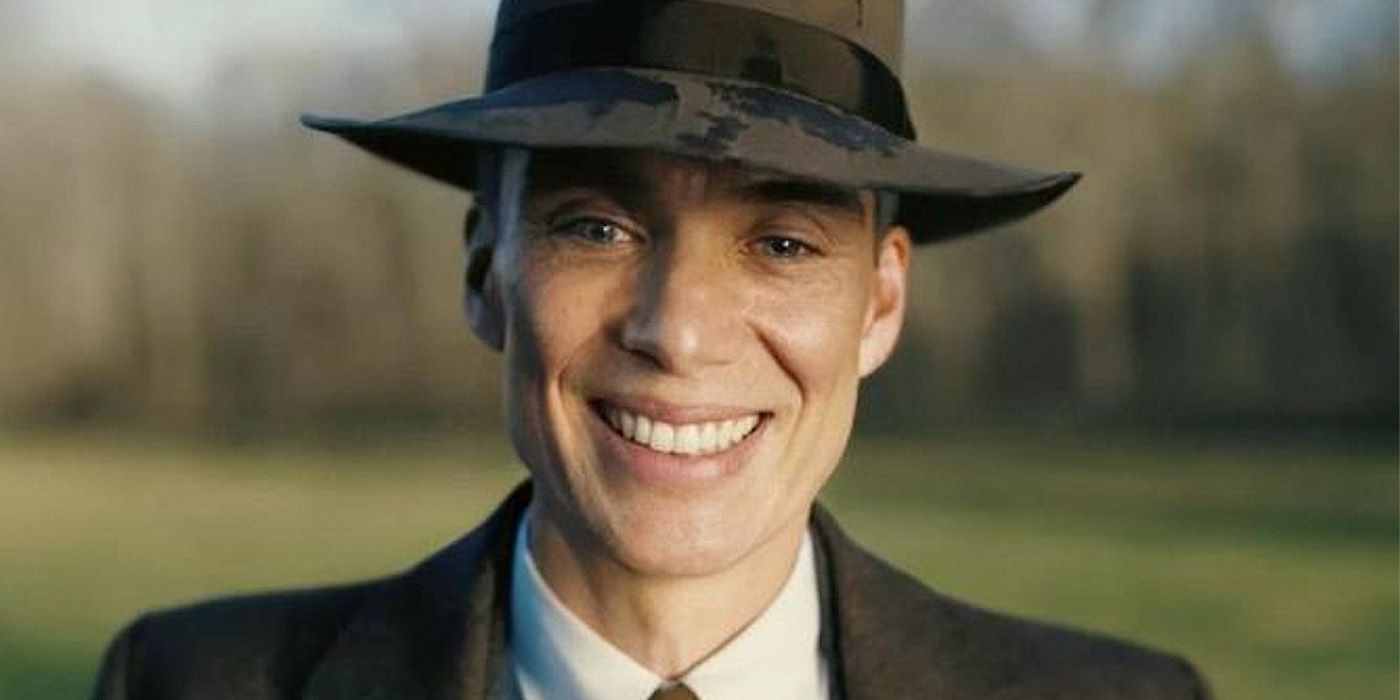 Oppenheimer has been a colossal success, particularly for a biopic/war drama. Between the Christopher Nolan effect and the cultural phenomenon of Barbenheimer, the film has managed to generate nearly $800 million at the worldwide box office. The film recently surpassed Star Wars: Episode IV – A New Hope on the all-time box office ladder, and is narrowly behind both Deadpool films, proving that non-franchise original stories can earn financial success if executed well.
10
National Cinema Day Boosts Blue Beetle & TMNT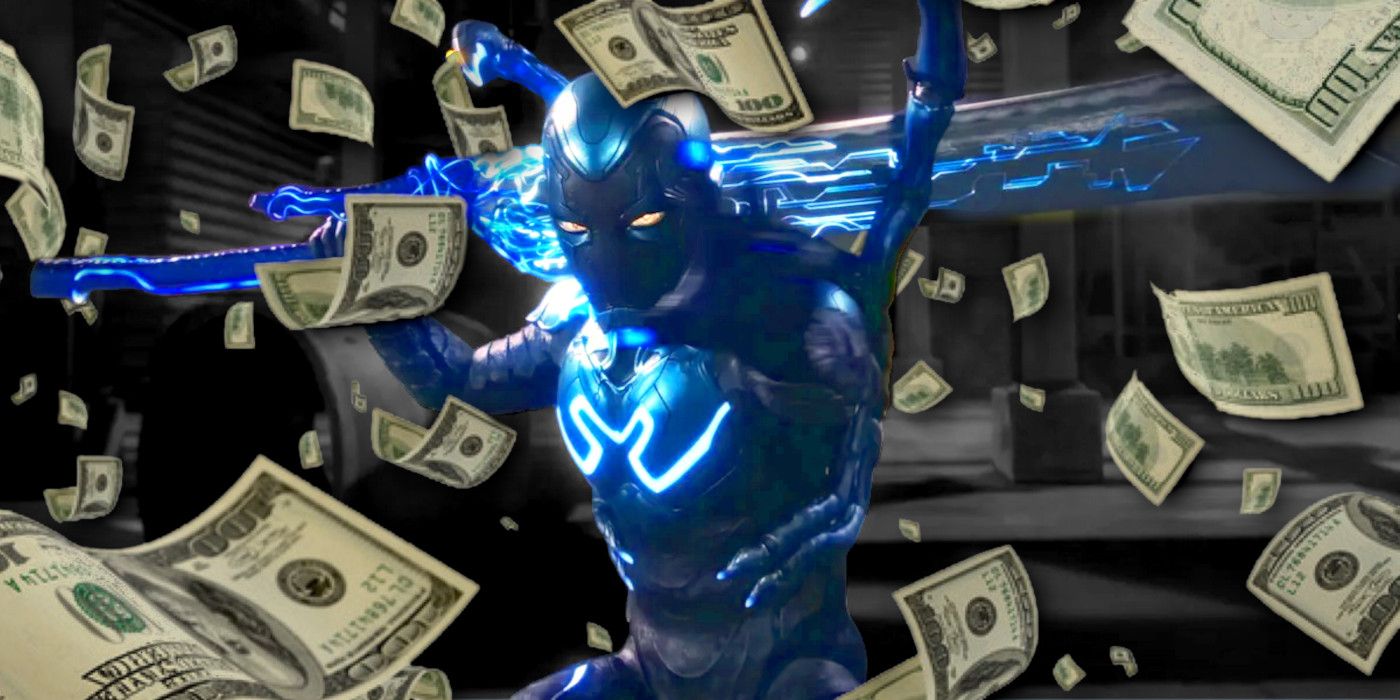 National Cinema Day took place on August 27, celebrating film lovers and encouraging them to go to the theaters by reducing the ticket price to $4 for any showing. The price reduction saw 8.5 million moviegoers attend the cinema. The event had its most positive effect on the box office runs of Blue Beetle and Teenage Mutant Ninja Turtles: Mutant Mayhem, which saw daily revenue increases of 37% and 32% respectively. Blue Beetle earned $5.5 million, and Mutant Mayhem made $3.3 million on that day alone.
9
August's Superhero Release Falls To 5th Place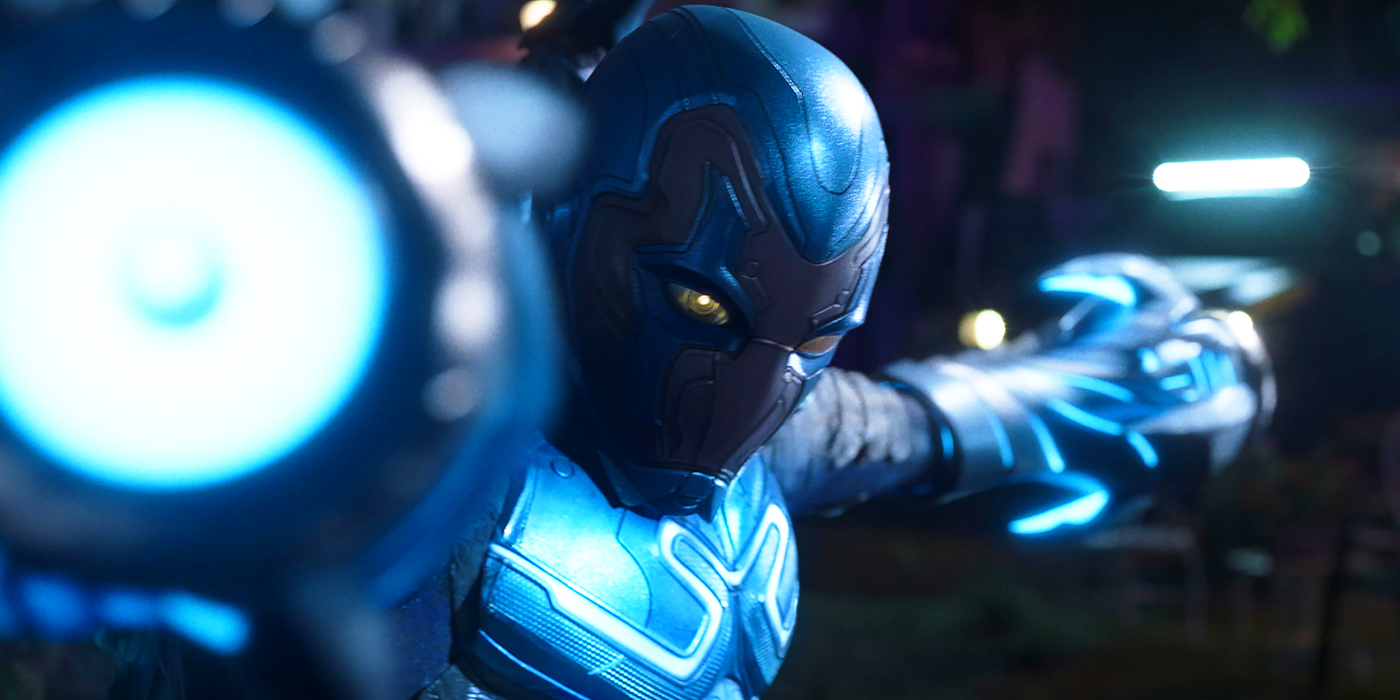 With a budget of $104 million, Blue Beetle is looking to be another failure for DC, as the film has only earned $82 million worldwide. The film landed in 5th place domestically, a far cry from where a superhero film is expected to be. Despite the film being well received, the lack of financial success could be attributed to multiple factors. Barbie and Oppenheimer still control the box office due to hype and word of mouth, while Blue Beetle suffered from actors not being able to market the film due to the SAG-AFTRA strike. Blue Beetle is also not yet a recognizable superhero name to general moviegoers.
RELATED: Blue Beetle is Almost DC's Worst Opening Weekend Box Office in a Decade
8
Disney's Haunted Mansion Doesn't Recover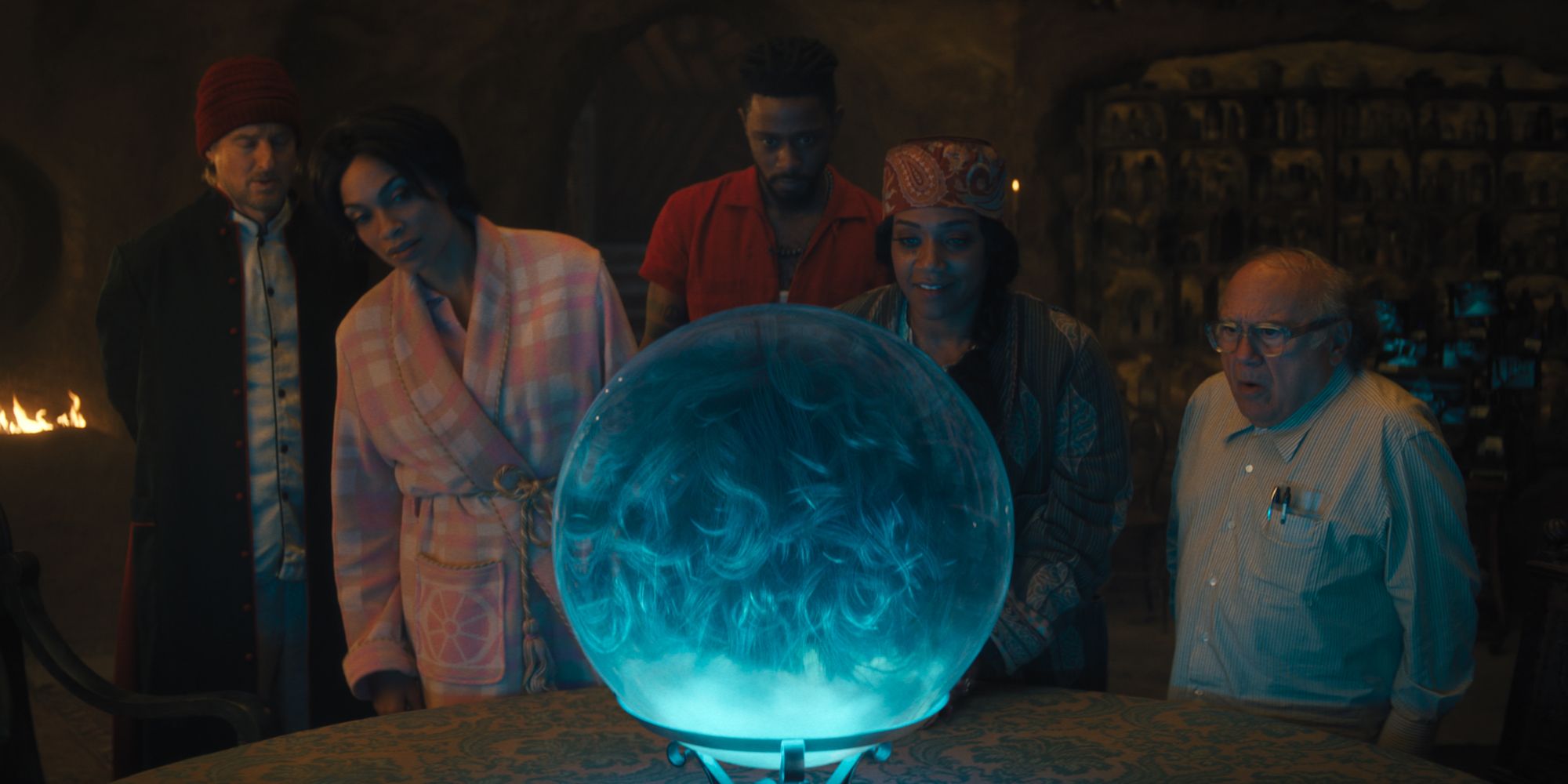 Like with Warner Bros. DC titles, Disney has also had a poor streak this summer with Indiana Jones, Elemental and now the Haunted Mansion reboot all being complete bombs. With a release in late July, August failed to see Haunted Mansion recover, bringing in only $91 million worldwide in total on a $150 million budget. The 2003, Eddie Murphy starring Haunted Mansion film managed to make $182 million for Disney on a much lower budget.
7
The Meg 2 Makes Its Profit Overseas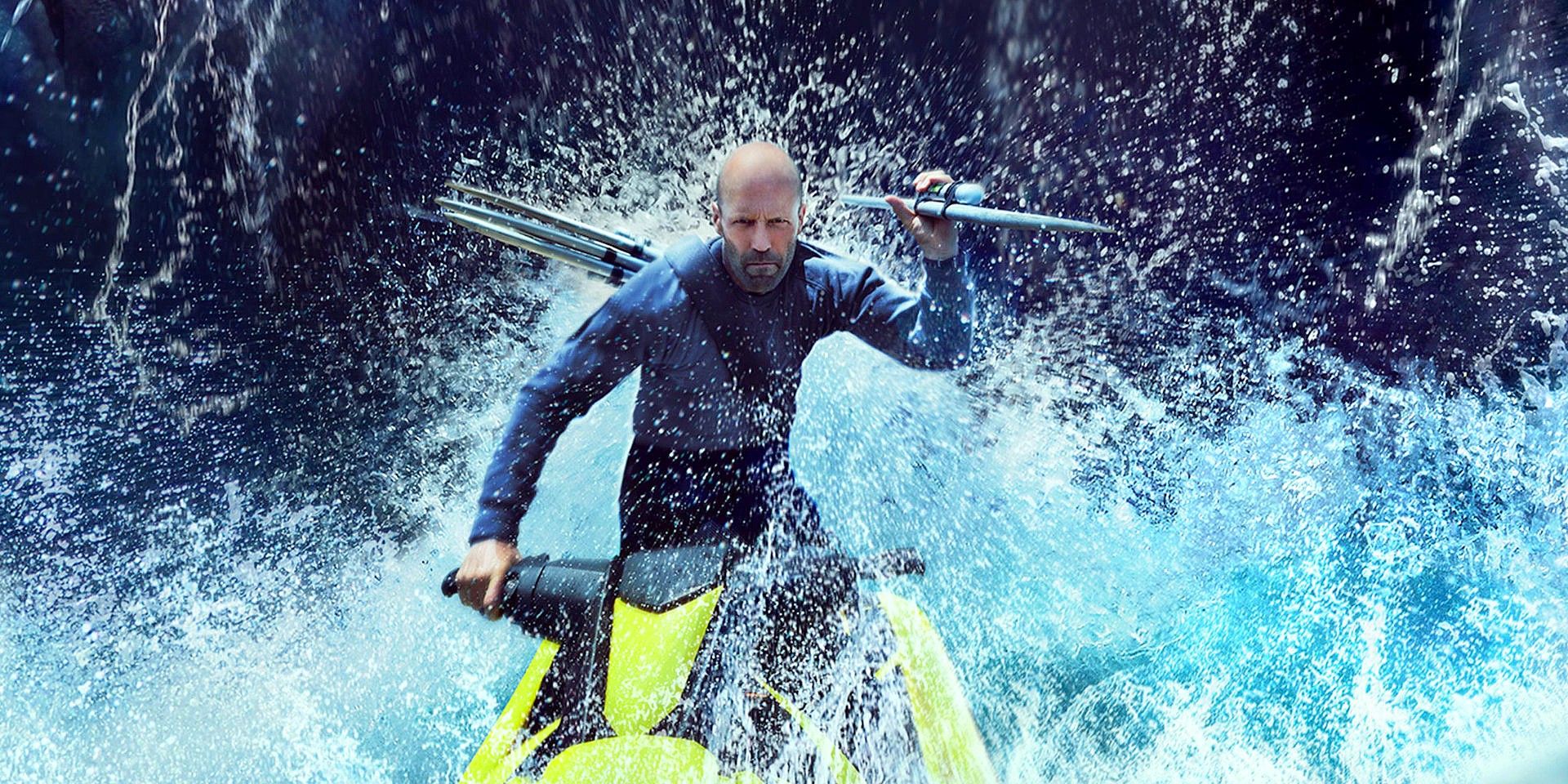 The Meg 2: The Trench offered monster-fighting action to those that desired it in August. The Jason Statham starring sequel found itself only in 4th place domestically, but 2nd internationally, passing Oppenheimer and making a majority of its money overseas. The film has already made well over double its budget back, with its largest sum of money coming from China. The film also performed in the UK, Spain, and France.
6
Gran Turismo Opening Narrowly Beats Barbie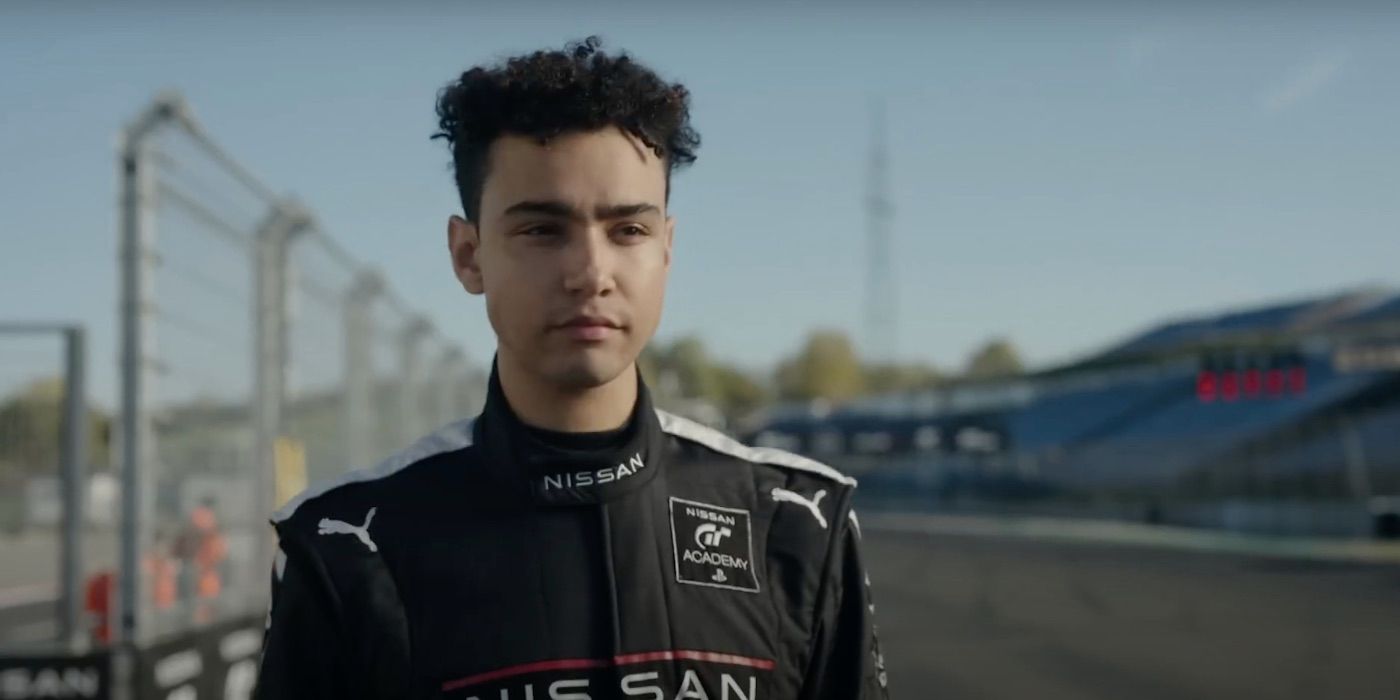 Gran Turismo wasn't the major success Sony was hoping for, but it did manage to narrowly pass Barbie as the number one movie in its opening weekend. Sony and Warner Bros. actually had some dispute over how Gran Turismo was counting its box office numbers, as the sports biopic included prior weeks of special screenings in its "opening weekend" numbers, giving it the edge to claim first place. The racing film has earned $55 million worldwide so far, on only a $60 million budget.
RELATED: Gran Turismo's Rotten Tomatoes Score Is A Harsh Reality For Video Game Movies
5
Mutant Mayhem Shows The Effect Of Spider-Verse Art Style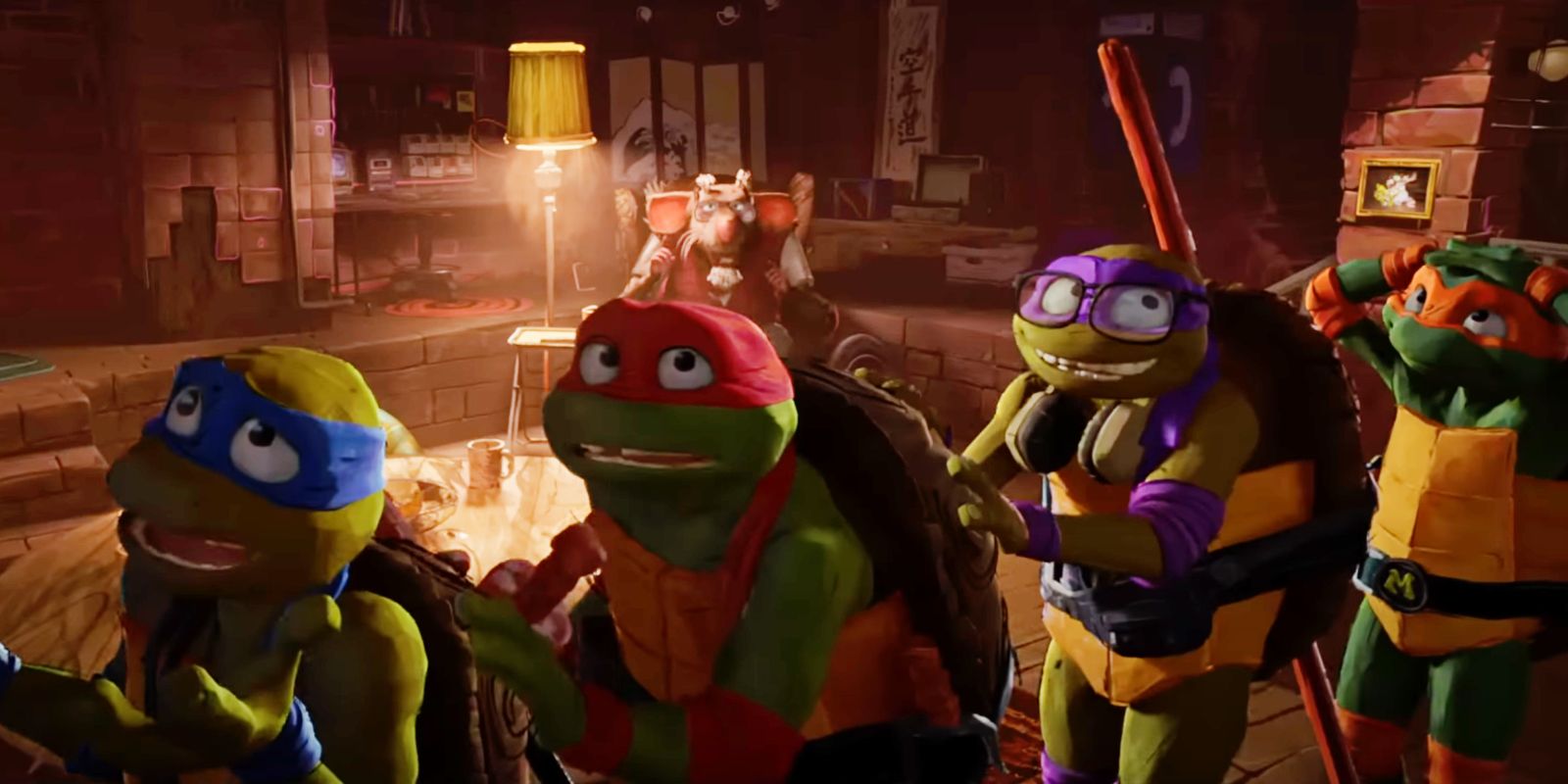 Teenage Mutant Ninja Turtles: Mutant Mayhem has earned $136 million worldwide on a $70 million budget, meaning it could be profitable for Paramount. Regardless of financial success, the film has been celebrated for its art style, which takes inspiration from the inventive and stylized look of Spider-Man: Into the Spider-Verse. Puss in Boots: The Last Wish also found similar success, implying that unique animated visual styles will likely become a recurring trend in Hollywood.
4
Barbie Beats Harry Potter 8 To Become Warner Bros. Highest Grossing Film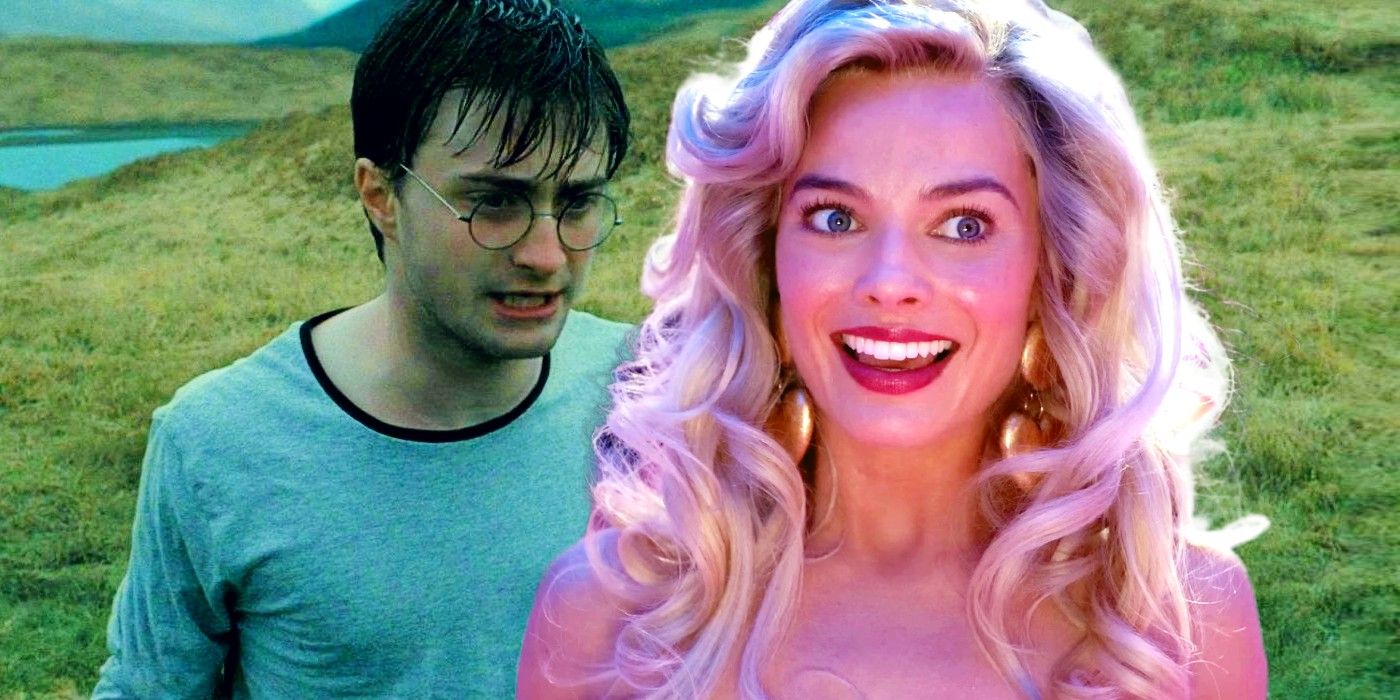 In the all-time box office ladder, Barbie has surpassed Harry Potter and the Deathly Hallows: Part 2 to become Warner Bros. highest grossing film ever, with over $1.35 billion. After making well over the box office amount of Warner Bros' three superhero films of 2023 combined, Barbie has changed the landscape for films in the 2020s. Barbie's record-breaking success has already sparked a line-up of future toy-inspired franchise projects.
3
Blue Beetle Will Pass Shazam 2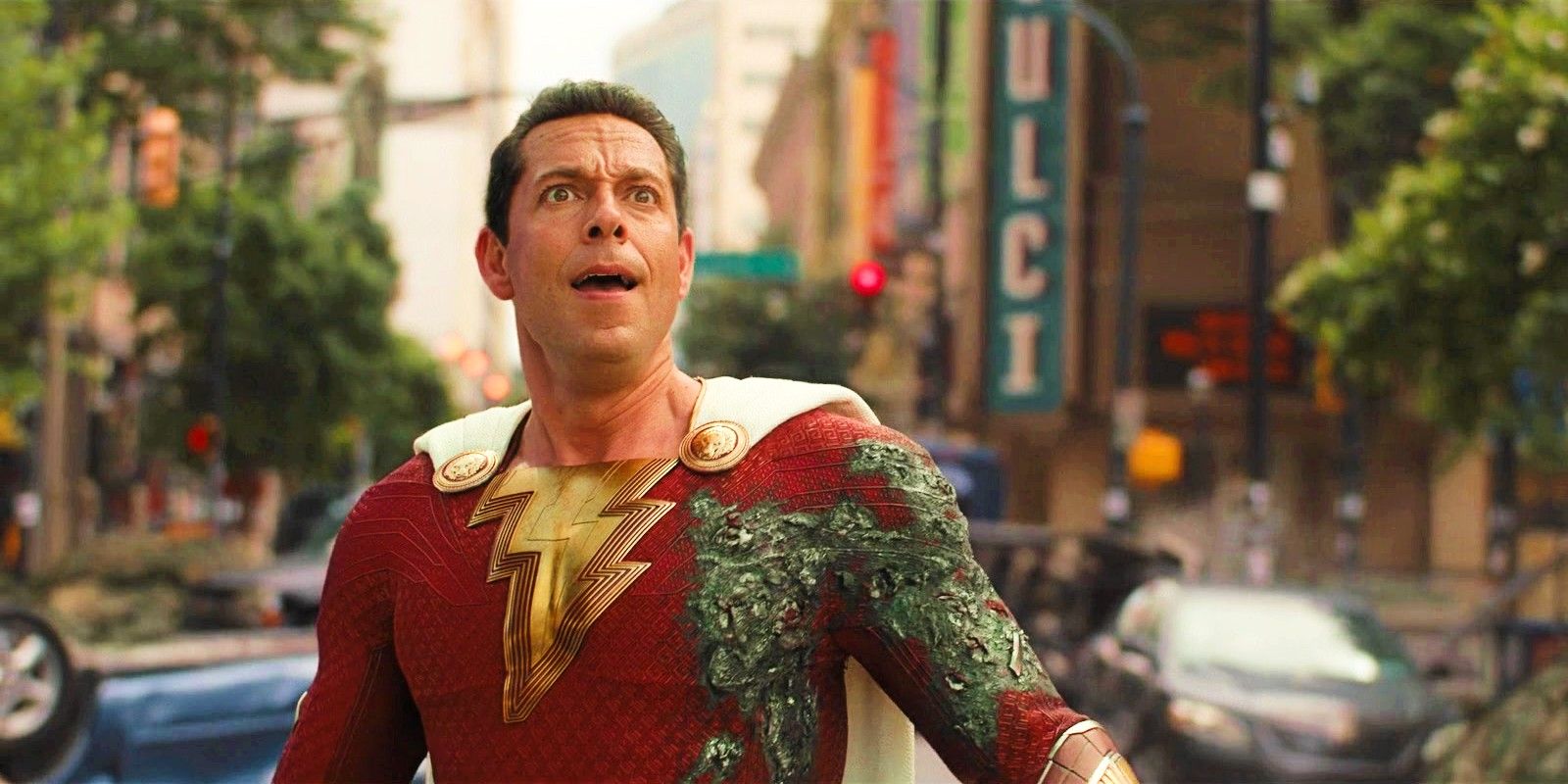 While Blue Beetle hasn't been a success for DC, it looks like it could at least pass Shazam! Fury of the Gods to avoid being the studio's biggest disappointment of the year. The DCEU still has one final film set to release, with Aquaman and the Last Kingdom set to come out on December 20, 2023. With DC studios resetting under the leadership of James Gunn, Superman: Legacy will have a lot to prove to end this negative streak.
RELATED: How Much Blue Beetle Cost To Make & What Box Office It Needs
2
Barbie Surpasses Mario For Top Movie Of 2023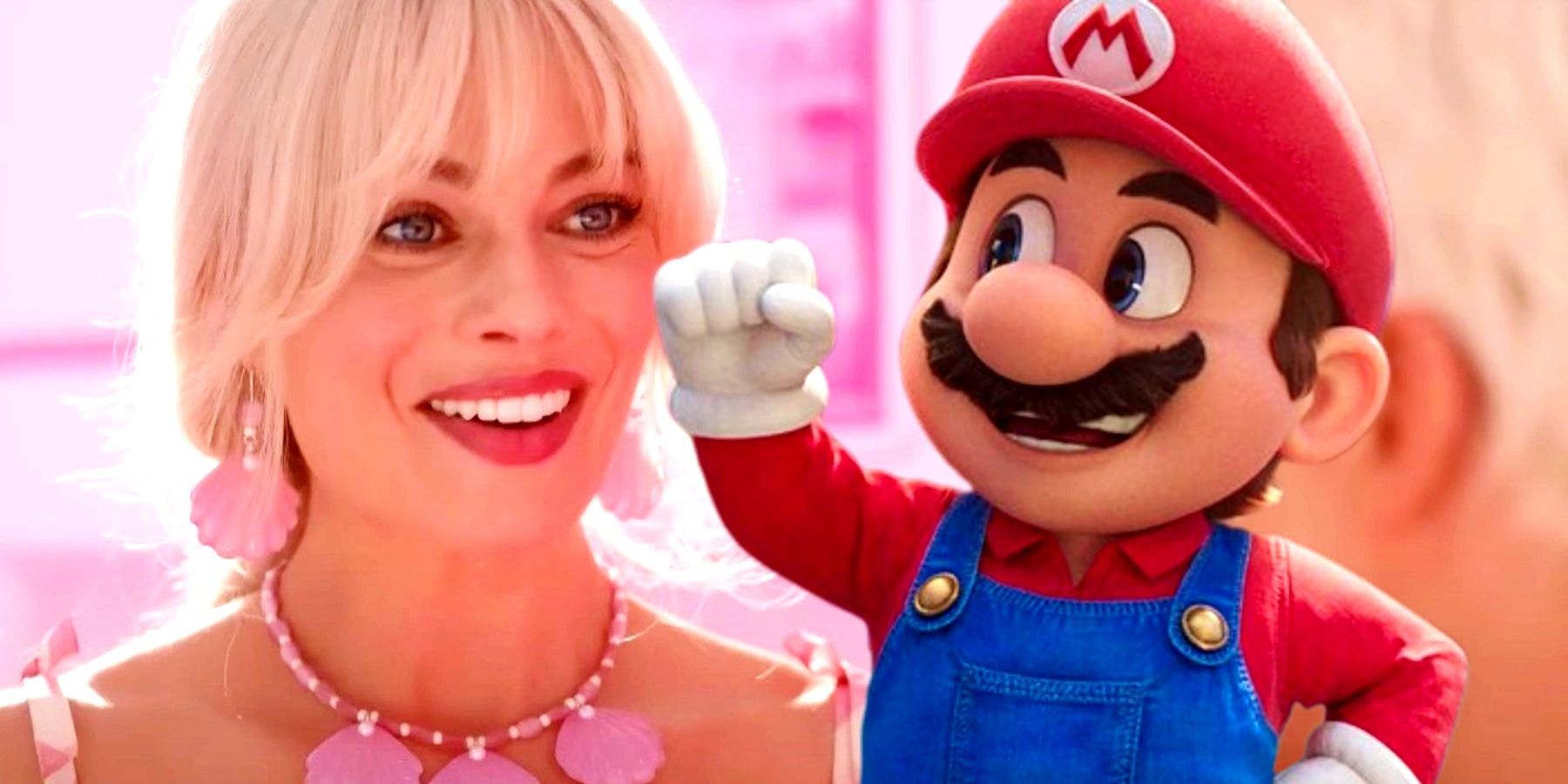 Barbie has passed The Super Mario Bros. Movie, making it not only the best-selling movie of 2023, but the 15th highest grossing film ever. Both films marginally exceeded expectations, and could very likely hold on to the number one and two spots for the year. Barbie looks to continue its success in September, with the 22nd seeing a release of a week-long IMAX event for the film, which will include new footage selected by director Greta Gerwig.
1
August Releases Flop As Barbenheimer Keeps On Going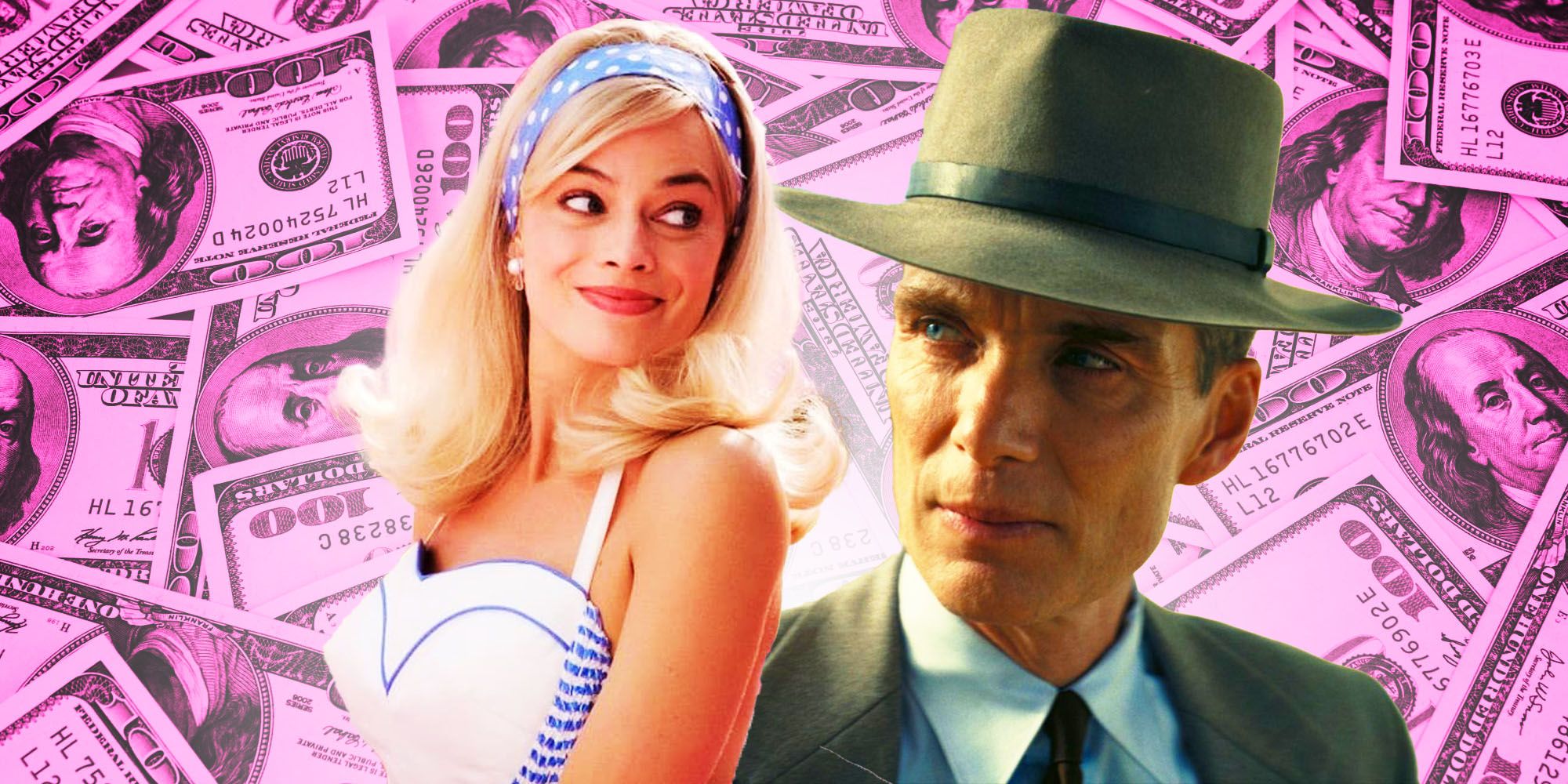 The joint release of Barbie and Oppenheimer not only proved to be a major hit for both projects, it also became the detriment of almost all of August's releases. Aside from The Meg and Mutant Mayhem, most films releasing in late July and August failed to meet expectations, as the Barnbenheimer hype continued to control each week at the cinema. The lasting success of both Barbie and Oppenheimer will have major implications for the future of cinema, as major studios will look to repeat this success, for better or worse.