Bitcoin, Ether and most top ten non-stablecoin cryptocurrencies dropped Friday morning in Asia. At a touch above US$26,000, Bitcoin has traced back most of the gains triggered by Tuesday's favorable U.S. court ruling for Grayscale Investments in its Bitcoin ETF case against the SEC. Equity futures in the U.S. were little changed following a mixed session Thursday. The personal consumption expenditures (PCE) index moved higher as consumers continue to spend. Investors expect today's U.S. payroll report for August to shed more light on coming interest rate policy.
Cryptos down as SEC delays more ETF decisions
Bitcoin dropped 4.42% over the last 24 hours to US$26,042.84 as of 07:00 a.m. in Hong Kong. The token is down 0.26% for the week, according to CoinMarketCap data. 
Bitcoin's value fell along with other cryptocurrencies after the U.S. Securities and Exchange Commission announced Thursday it will delay seven spot Bitcoin exchange traded fund applications until October. Some of the world's largest asset managers including BlackRock, WisdomTree, and VanEck are among those waiting on the SEC for ETF approval.
"The move is very clear; the pump we had from Grayscale-SEC news is now faded," Benjamin Stani, director of business development at Hong Kong-based digital asset broker Matrixport, said in a text message. 
The market, Stani added, "was hoping that after Grayscale, there [would be] a path forward and had some analysts up the probability of a spot ETF approval before the year-end — but it looks like not so soon."
Ether dipped 3.15% to US$1,648.76 over the past 24 hours for a weekly loss of 0.33%.
"The current technical signals for Ethereum appear to be undergoing a period of mixed trends across different time frames," Rachael Lucas, crypto technical analyst at BTC Markets, told Forkast via text message.
Ether market data shows the token is on track to form a so-called "death cross" — "a development often viewed with caution by market participants," Lucas said. The cross, which occurs when the short-term average falls below the long-term trend, is generally a sign of further losses ahead. Currently, the short-term 50-day average stands at 1808.3, while the 200-day average is at 1802.9, according to TradingView.
Lucas said that Ether has stepped into a negative territory in a weekly timeframe, which may lead to a short-term pullback. "It's essential to consider these movements in the context of broader market dynamics, as the cryptocurrency space can be characterized by rapid price shifts," Lucas explained.
Most other top ten non-stablecoin cryptos posted losses, with Solana's SOL leading the losers. It dipped 5.07% to US$19.81, its lowest level in over six weeks. On Monday, Clockwork — a Solana-based automation network for smart contracts — shut down. Its founder Nick Garfield said he saw "limited commercial upside" in the project.
Meanwhile, a U.S. court has dismissed a class action lawsuit filed against a group of five companies including decentralized trading platform Uniswap Labs. Plaintiffs claimed they were victims of a rugpull involving scam tokens on the Uniswap cryptocurrency exchange and are entitled to compensation.
The court ruled that the defendants are not responsible for those losses. Presiding Judge Katherine Polk Failla said "due to the Protocol's decentralized nature, the identities of the scam token issuers are basically unknown and unknowable."
Crypto commentators interpret the ruling as a victory for decentralized finance with wide reaching implications for the industry. 
"I believe that what happened in the case against Uniswap Labs could be the first steps in clarifying the legal and regulatory environment for DeFi applications and could make investors' concerns about sudden lawsuits and actions by regulators less and make them more predictable," wrote Samer Hasn, market analyst for online brokerage XS.com. 
"On the other hand, this measure, and other similar possible measures, if taken in the future, may restrict investors' confidence in these applications due to the inability to regulate them and enforce the law on them," Hasn added. 
The total crypto market capitalization fell 3.46% to US$1.05 trillion, while trading volume gained 16.61% to US$37.31 billion.
U.S. futures trade flat ahead of jobs data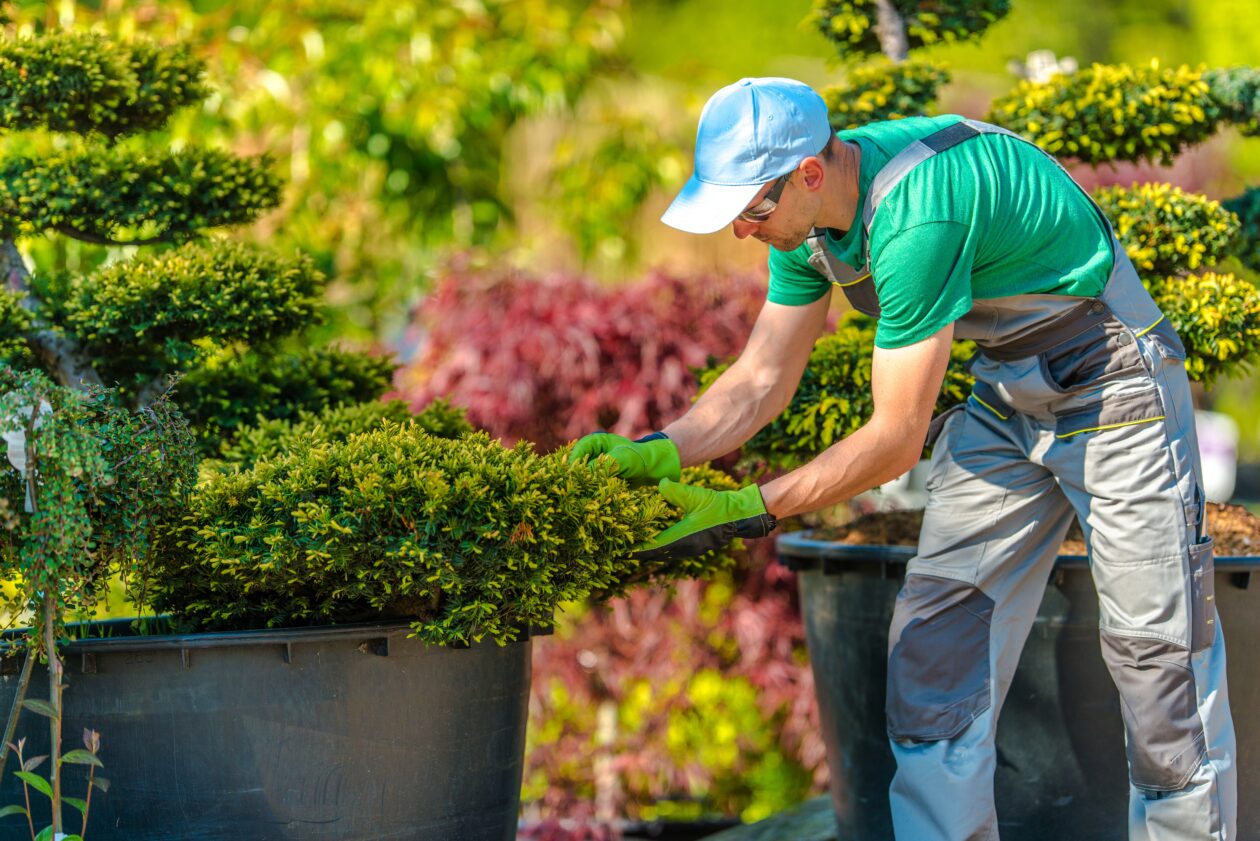 U.S. stock futures were little changed as of 10:15 a.m. in Hong Kong after a mixed regular session for the three major indexes during Thursday's regular trading hours.
Thursday's release of the Personal Consumption Expenditures Price Index for July showed that U.S. consumer spending grew by the biggest margin in six months. However, other economic indicators point to a slowing of the economy, with experts predicting a halt to interest rate hikes by the U.S. Federal Reserve in September.
"The PCE is being keenly watched as investors were cheered earlier in the week by the weaker-than-expected payrolls data and annual gross domestic product growth forecast – both of which strongly make the case that the Federal Reserve must now stop its most aggressive tightening campaign in decades," said Nigel Green, founder and chief executive officer of financial management group deVere, in an email statement. 
The Fed raised its interest rate to between 5.25% and 5.50% in July, the highest level in 22 years. The CME FedWatch Tool predicts an 88.0% chance that the central bank will maintain the current rate at the next meeting in September, up from 81.0% a week ago.
Investors now look to Friday's release of the U.S. jobs report for August released later on Friday, adding to last month's labor market slowdown.
"Job openings are falling, and American workers are more reluctant to leave their positions right now," Andrew Challenger, senior vice president of Chicago-based outplacement firm Challenger, Gray & Christmas, told CNN. He added that the market is seeing a reset after a post-coronavirus hiring frenzy.
Meanwhile, the main Asia equity indexes were mixed. China's SSE Composite, Japan's Nikkei 225 and South Korea's Kospi moved up while Hong Kong's Hang Seng Index fell. 
On Thursday, China lowered the minimum down payment for homebuyers in its largest cities in an effort to boost the country's slowing housing market. The nationwide minimum downpayment will be set at 20% for first-time buyers and 30% for second-timers, effective Sep. 25. 
China is facing a crisis in its real estate sector following the downfall of the Evergrande Group. The nation's non-manufacturing purchasing managers' index released Thursday hit a yearly low. The news has led to more caution in global equities as traders assess a slowdown in the world's second largest economy.
"The conventional wisdom seems to be flipping from a concern with the unstoppable rise of Chinese power to a worry about the irrevocable decline of China's economy and population," Richard Fontaine, CEO of Washington-based Center for a New American Security, told Bloomberg.
(Updates to add quotes from Rachael Lucas)