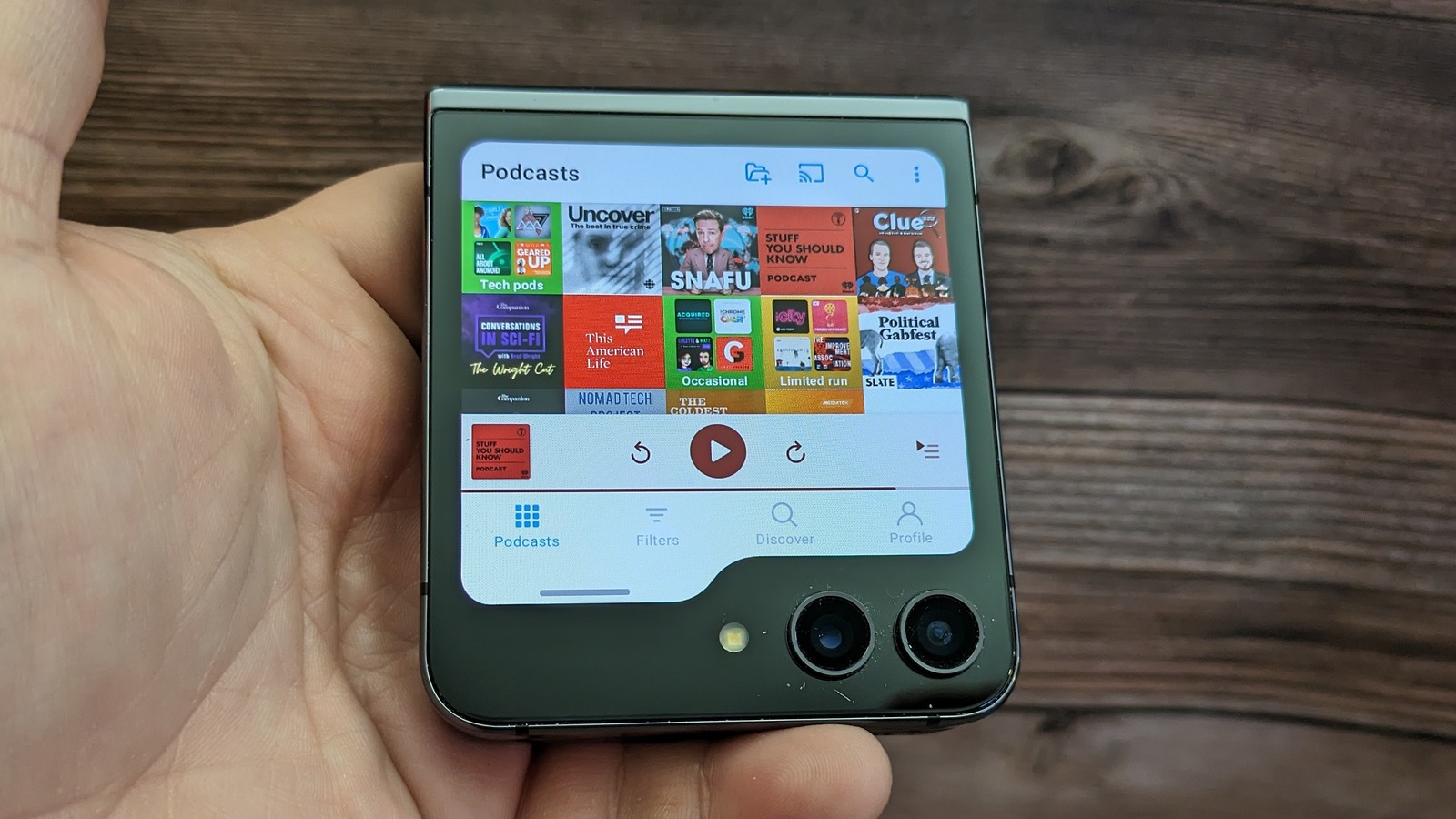 Samsung will allow you, with minimal effort, to open five apps on your cover screen. Those apps are YouTube, Netflix, Messages (from Google), Messages (from Samsung), and Google Maps. These are apps that Samsung has worked with to optimize for the 3.4-inch cover screen. To enable these apps to work on the cover screen, you need to dive into your phone's settings.
Open the Settings app.
Select Advanced features.
Select Labs.
Toggle on Apps allowed on cover screen.
When you toggle that on, you can select which of the five curated apps you want to enable. Tap the toggles next to each app you want. That's it. When navigating your phone using the cover screen, you'll have a new panel called the Cover Screen Launcher. That will contain the apps you enabled. But, if you want to have even more apps on the cover screen and are willing to navigate a few more steps, here's how you do it.