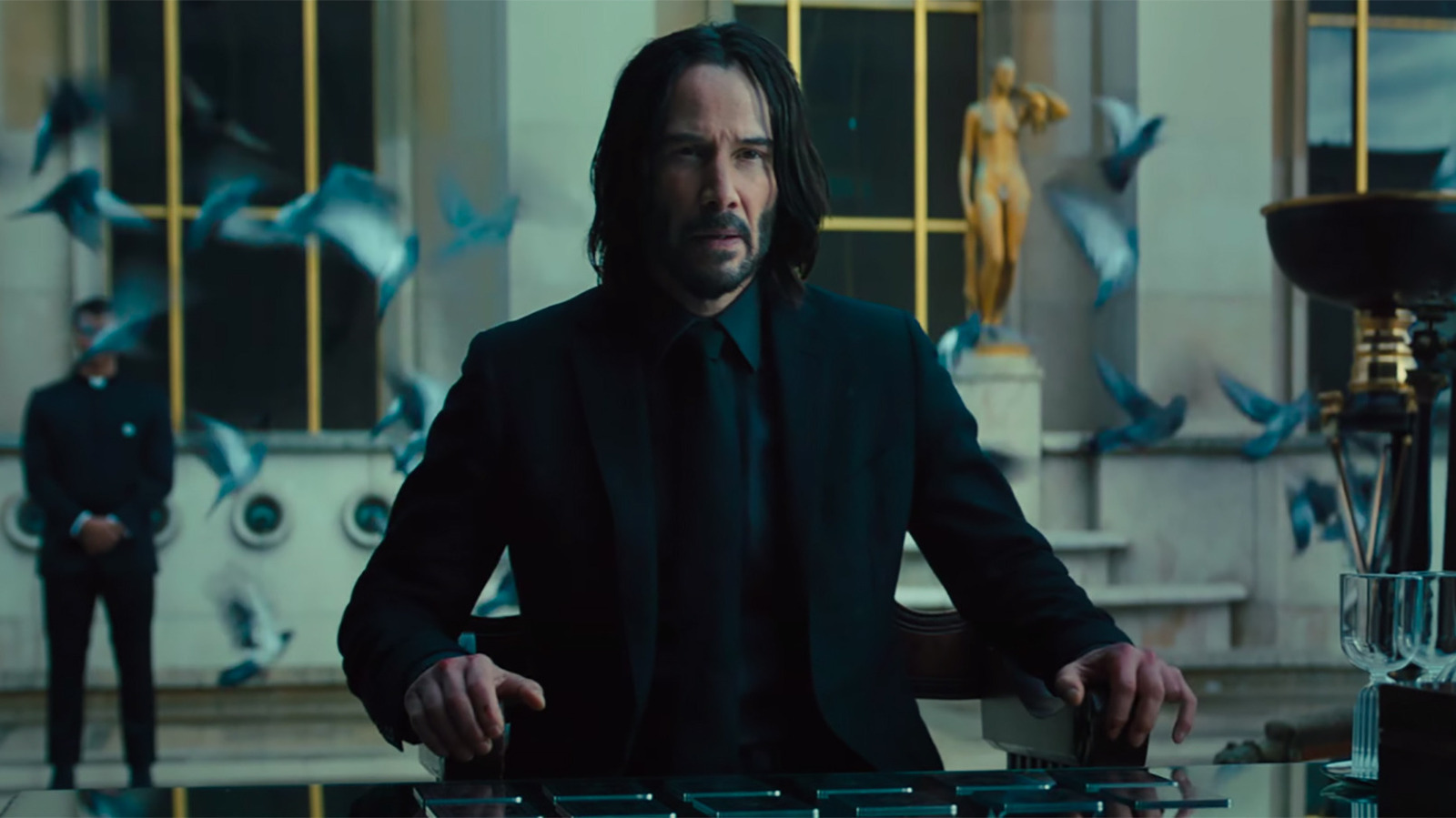 Indeed, that scene in particular is the highlight of the movie, a sequence that evokes a Greek myth, a whole mini three-act story contained within an action scene. All this, while also being rather funny, a scene clearly inspired by Buster Keaton. As stunt coordinator Scott Rogers told NYT, "I'm thinking, mechanically, a guy's got to go down these steps."
As for "Amélie," this just adds to the film's impressive legacy. The 2001 romantic comedy is a highly stylized film, which has a whimsical portrayal of contemporary life in Paris, was nominated for five Academy Awards, and would go on to inspire a musical and even a species of frog. It may not be a movie we would normally associate with action cinema, but then again, that's the beauty of Jean-Pierre Jeunet's film, you never know how it will inspire you. 
As for "John Wick," get ready for more of Keanu grunting and saying "yeah," because we're thinking he's back, with "John Wick 5" now in development because nothing ever really dies in Hollywood.