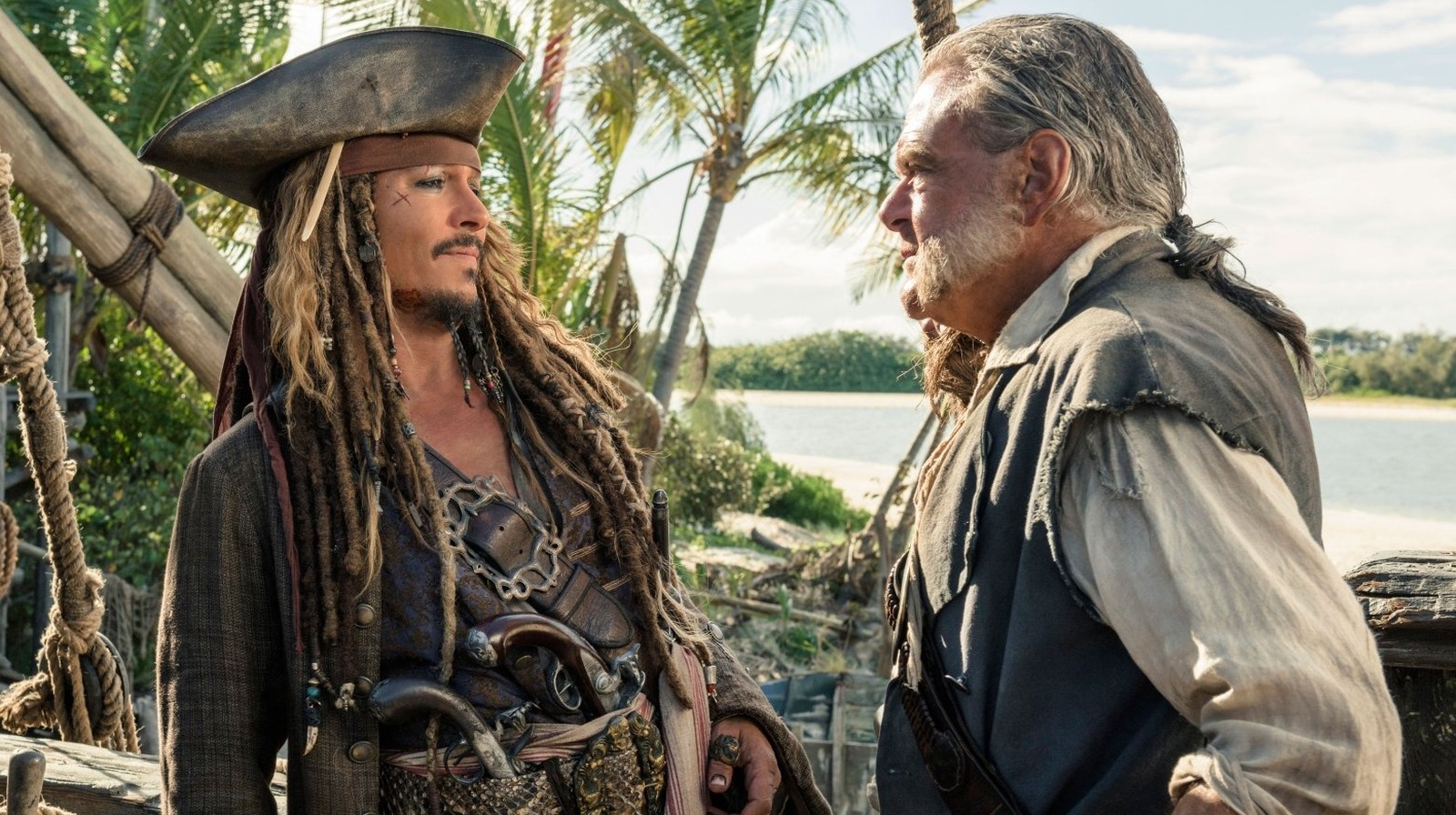 Everybody wants Mazin to work on their big franchise movie these days and for a valid reason. The multi-hyphenate, who actually kicked off his stranger-than-fiction career by writing Disney's 1997 astronaut comedy "RocketMan," has proven to have a remarkable talent for uncovering both the humanity and the humor beneath premises that lend themselves more to genre thrills and spectacle. In other words, you can see why Mickey Mouse's corporate empire would entrust someone like him with revitalizing "Pirates of the Caribbean," a franchise that's been taking on water (both critically and financially) ever since director Gore Verbinski wrapped up his original trilogy of films in 2007.
Mazin, on the other hand, was a little taken aback when Disney signed off on his and Elliott's idea. "We pitched it and thought there's no way they're buying it, it's too weird," Mazin told the LA Times. "And they did! And then [Elliott] wrote a fantastic script and the strike happened and everyone's waiting around."
As Mazin indicated, it may be a while before our next major update on "Pirates of the Caribbean 6," what with Disney and the other major Hollywood studios refusing to grant the striking actors' and writers' guilds a fair and equitable new deal. That includes details on what Mazin and Elliott's "weird" idea entails, not to mention the Kraken in the room that is series lead Johnny Depp and whether Disney intends to bring the alleged domestic abuser back to play the swaggering Jack Sparrow once again. So, until we know more, it's better that we all hold off on deciding whether a pirate's life is for us (again).
"Pirates of the Caribbean 6" has yet to receive an official title or release date, so stay tuned for further updates.