In this issue
Coinbase ventures into crypto lending
NFTs: Losses pile up
Singapore's president-elect: What's next for crypto?
---
1. Strategic offering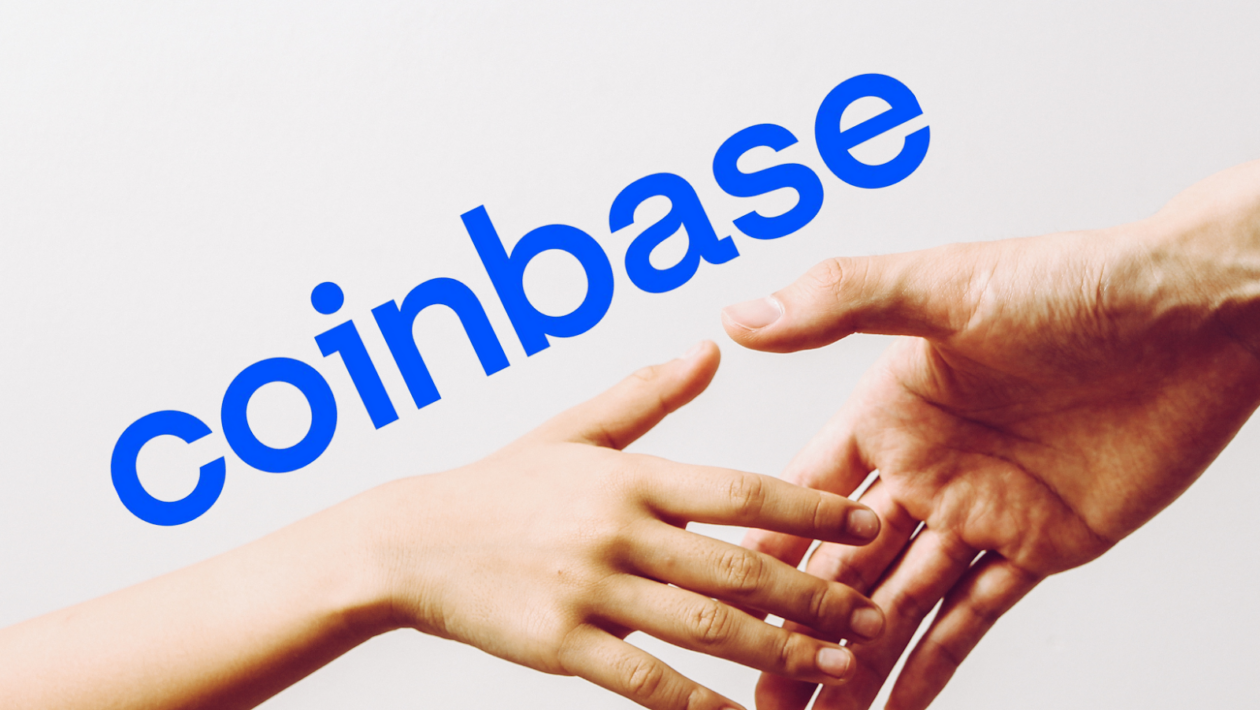 Following the vacuum left by collapsed crypto lenders such as Celsius Network, BlockFi and Genesis Global, which saw significant losses in 2022 that drove them into bankruptcies, crypto exchange Coinbase has launched a crypto lending program for institutional investors in the U.S., according to a filing with the U.S. SEC last Friday.
The program will allow institutions to "lend digital assets to Coinbase under standardized terms in a product that qualifies for a Regulation D exemption," a Coinbase spokesperson said in a Tuesday statement seen by Bloomberg. The exemption allows companies to offer a limited amount of securities without registering with the SEC.
According to a filing with the SEC on Sept. 1, Coinbase has applied for the exemption through its subsidiary Coinbase Credit. The program saw its first sale on Aug. 28 and had already raised US$57 million from investors.
The move followed a recent crackdown on the crypto exchange in the U.S., with the SEC charging Coinbase on June 6 for alleged securities law violations, saying the company's staking-as-a-service program constitutes unregistered offer and sale of securities, which Coinbase "strongly disagreed" with.
Coinbase also suspended its crypto staking services in the states of California, New Jersey, South Carolina, and Wisconsin on July 14, after the four states ordered the crypto exchange to ban retail customers from the services.
---
2. What's the value of NFTs?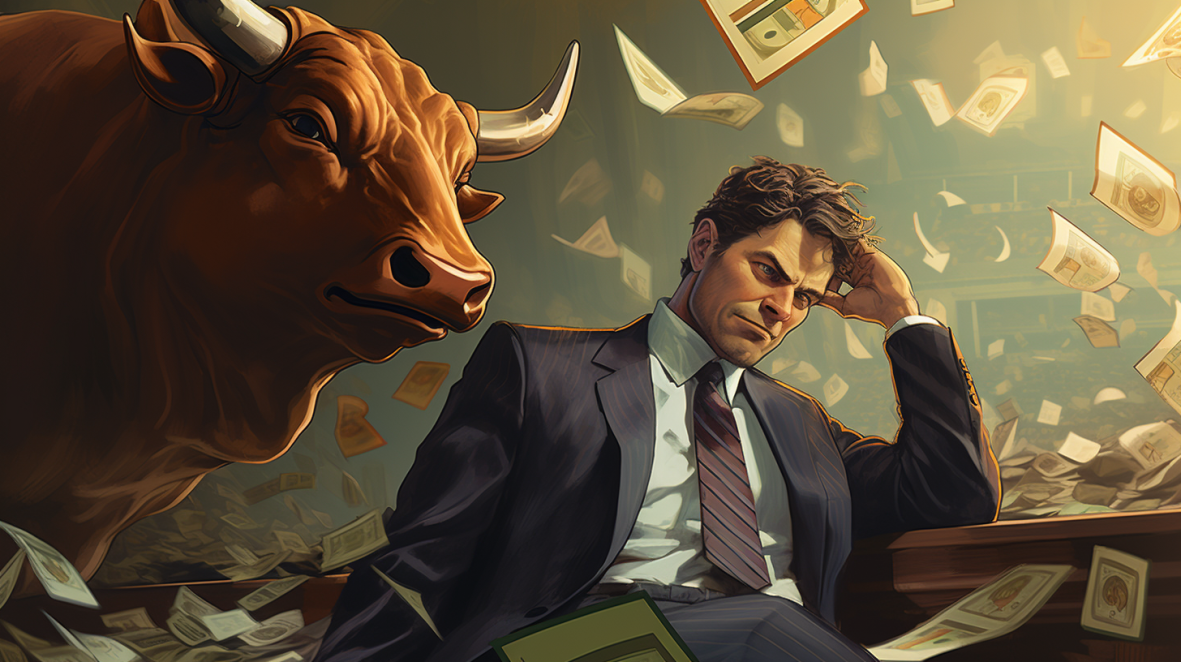 Traders are selling once prestigious non-fungible tokens at massive losses, signaling fear that most NFTs may never regain the value that they once held. The SEC's charges against NFT project Impact Theory has injected fresh FUD (fear, uncertainty and doubt) into the markets, possibly leading to an increase in sellers realizing losses.
Total NFT losses for the week of Aug. 28 showed that sellers were on the losing end of trades with over US$11.9 million in losses.
Major losses on trades largely centered on the Bored Ape Yacht Club collection, highlighted in BAYC #8262, BAYC #8614, BAYC #2530, BAYC #9026, BAYC #5228, BAYC #966 that saw losses between US$212,000 and US$379,000.
The Forkast 500 NFT Index declined 4.2% and the ETH NFT Composite lost 1.21% since the SEC's charges were filed last week, reflecting a broader loss of value across the NFT markets.
---
3. A new beginning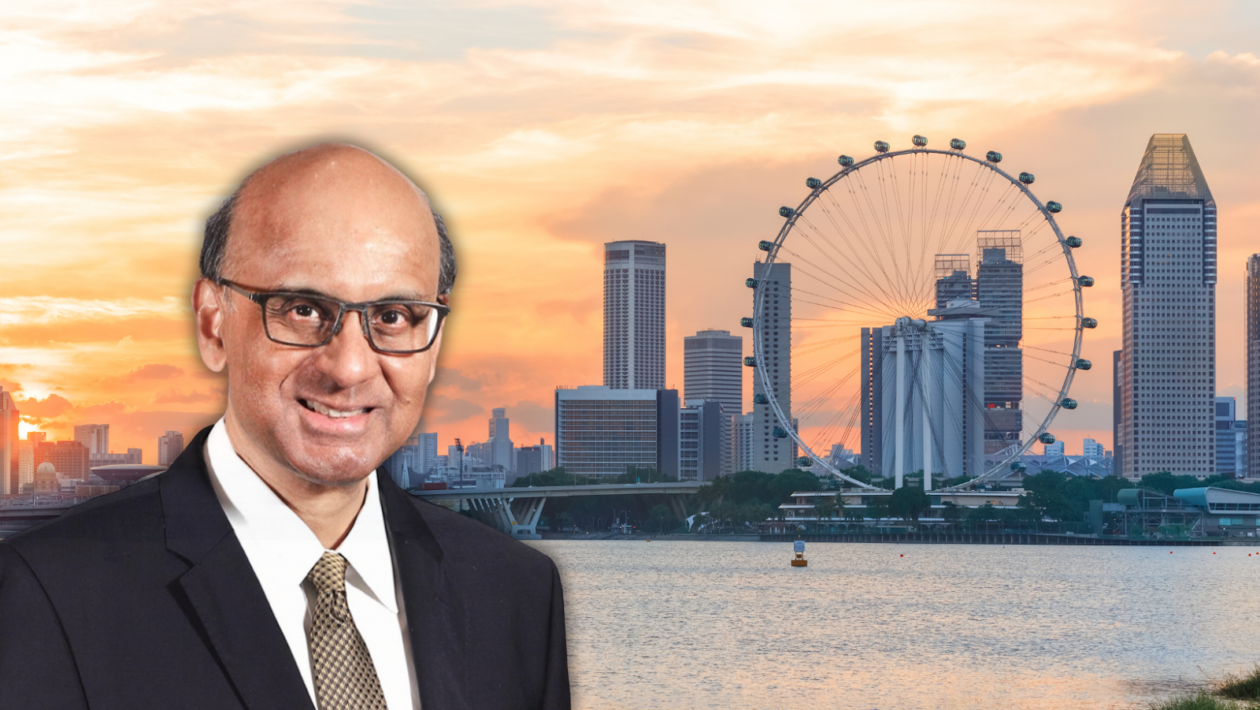 The former chair of Singapore's central bank, who once called the crypto industry "purely speculative" and "slightly crazy," is now the city state's president-elect after winning a three-way race on Saturday. Tharman Shanmugaratnam, who currently holds several international appointments, including chairman of the G20's Eminent Persons Group on Global Financial Governance and member of the World Economic Forum's board of trustees, will be sworn into the largely ceremonial presidential role on Sept. 14.
Tharman has been a veteran in Singapore's financial governance, serving as chair of the Monetary Authority of Singapore (MAS) — the country's central bank — from 2011 to 2023. He was the country's finance minister between 2007 and 2015, deputy prime minister from 2011-2019 and senior minister from 2019-2023.
He said in February 2018 that cryptocurrencies were still an experiment and the MAS saw "no strong case to ban cryptocurrency trading." 
But as the industry developed — especially after the collapse of Terraform Labs and local crypto hedge fund Three Arrows Capital in 2022 — the MAS began to take a more restrictive approach to the industry, such as mandating crypto firms to segregate customer assets and proposing to block retail investors from crypto staking and lending services.
At the World Economic Forum in January, Tharman said the crypto industry has to be regulated for illicit activities like money laundering. But beyond that, crypto firms should not be regulated in a similar way to banks and insurance firms as that would legitimize an industry that is "inherently purely speculative and, in fact, slightly crazy." 
He also sees the potential of blockchain technologies, saying in 2021 that "there may be a role for crypto in future finance that extends beyond pure speculation and illicit finance," and that regulated stablecoins could play a "useful role" in the traditional payment system.