Toncoin led gainers in the top 10 cryptos after it saw stronger investor interest since the launch of its new programming language, Tact. Bitcoin and Ether inched down in afternoon trading, as Ark Invest's spot Ether exchange-traded fund (ETF) application failed to lift market sentiment.
See related article: Weekly Market Wrap: Grayscale's favorable court verdict, ETF hype fail to lift Bitcoin above US$28,000
Toncoin leads winners, Bitcoin, Ether little changed
Toncoin was the day's biggest gainer in the top 10 cryptocurrencies, rising 2.38% in the past 24 hours to US$1.83 and strengthening 8.39% on the week, following stronger investor interest since its launch of Tact on Aug. 22, a new programming language for creating smart contracts on the network.
Ether inched down during afternoon trading in Asia at US$1,632 and declined 4.31% during the past week, despite Cathie Wood's Ark Invest filing for a spot Ether ETF in the U.S and naming Coinbase as a custodian. If accepted, this would be the first publicly traded Ether ETF in the U.S.
News of Ark's ETF filing failed to boost investor sentiment, as the crypto fear & greed index – a multifactorial measure of crypto market sentiment – fell to 41, signaling fear among investors.
Bitcoin slipped during afternoon trading in Asia, changing hands at US$25,728 as of 4:30 p.m. in Hong Kong, after it fell below the US$26,000 psychological level last Friday.
"Bitcoin closed August at $25,932, 5.4% below its 200-week moving average, with downside risk to US$20,300, the market's average cost basis," according to Ark Invest's The Bitcoin Monthly report.
The total crypto market capitalization over the past 24 hours rose 0.18% to US$1.04 trillion while market volume increased 8.90% to US$26.3 billion, according to CoinMarketCap data.
Google to allow NFT gaming ads, DraftKings boosts Polygon to second-largest network by 24-hour NFT sales volume
The Forkast 500 NFT index fell 0.85% to 2,146.71 points in the 24 hours to 4:30 p.m. in Hong Kong and fell 2.95% during the week. 
The index declined to an all-time low of 2,135 points earlier today, despite positive news that Google made a significant policy update that will permit advertisements for NFT gaming starting Sept. 15.
Polygon became the second-largest blockchain network by 24-hour NFT sales volume, rising 44.23% to US$1.72 million, boosted by a 144% surge in DraftKings collection that generated US$1.38 million in sales for the network.
Ethereum's 24-hour NFT sales fell 6.67% to US$5.96 million, as sales for the Bored Ape Yacht Club weakened19% to US$891,058, making it the third-largest NFT collection across all blockchains by 24-hour sales volume.
"We're seeing a pretty typical mid-week ramp up with NFT volume increasing around 10-15%, but still overall a rather unremarkable market. In fact, volume is so low on many blockchains, that the top-selling individual NFT collections are outselling entire NFT ecosystems," said Yehudah Petscher, NFT strategist at Forkast Labs.
Asian equities fall with Chinese exports, imports; most U.S. equities also weaken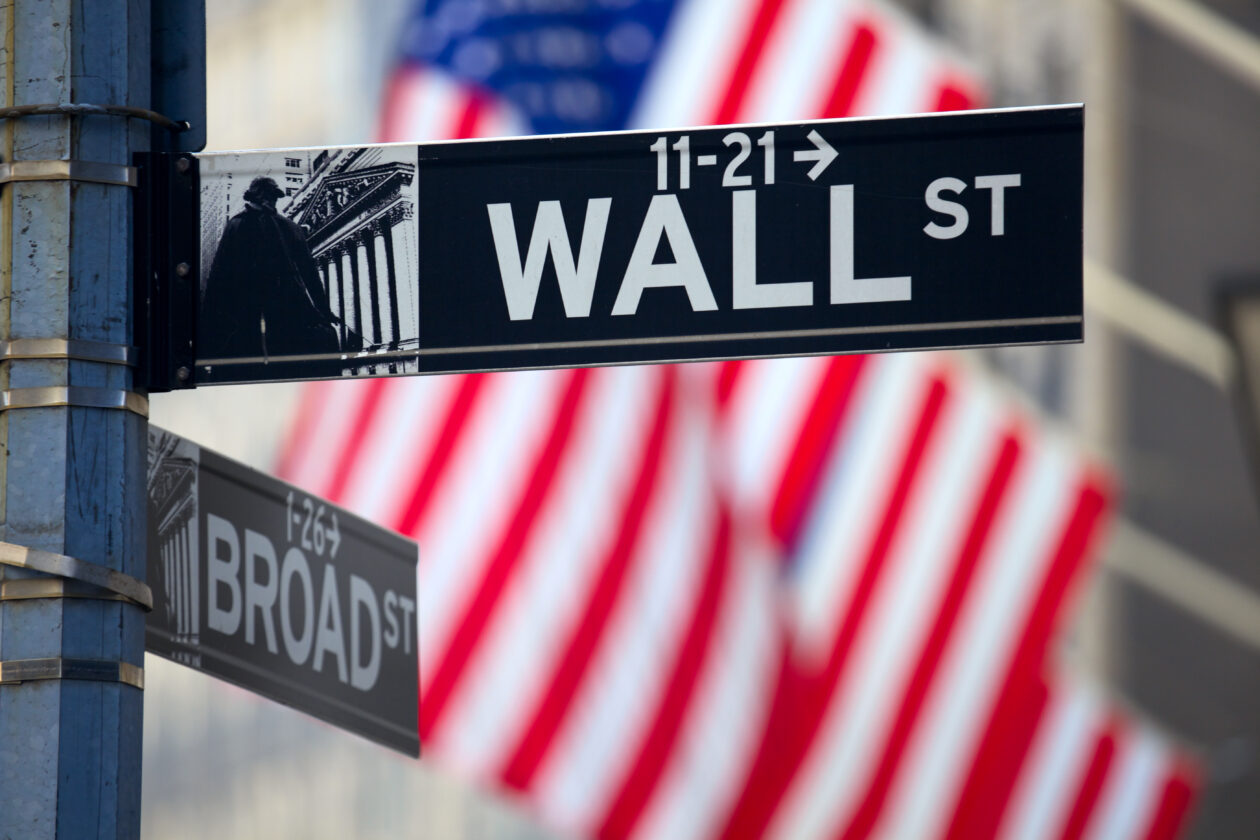 Major Asian equities fell as of 4:30 p.m. in Hong Kong, including Hong Kong's Hang Seng Index, the Shanghai Composite, Japan's Nikkei 225 and the Shenzhen Component. 
Investors remained concerned about China's lagging economic recovery, after customs data released Thursday showed that Chinese exports declined 8.8% while imports fell 7.3%, marking the fourth consecutive month of declines.
Most major U.S. stock futures – the S&P 500 futures index and the tech-heavy Nasdaq-100 futures – fell on Thursday, except the Dow Jones Industrial Average futures.
Investors remained cautious after hawkish comments from Fed Bank of Cleveland President Loretta Mester, signaling more potential interest rates at the next Federal Open Market Committee meeting scheduled for Sept. 19-20. 
European stocks rebounded, with the benchmark STOXX 600 rising 0.17% and Frankfurt's DAX 40 inching up 0.25%.
The stock recovery followed the release of revised Euro area GDP figures that pointed to a 0.1% GDP increase in the three months from June, smaller than the initially measured 0.3%. The disappointing growth reinforced market talk that the European Central Bank will keep interest rates unchanged next week to avoid a recession.
See related article: Grayscale wins against SEC as India moves on blockchain; Friend.tech loses friends
Updates with equities