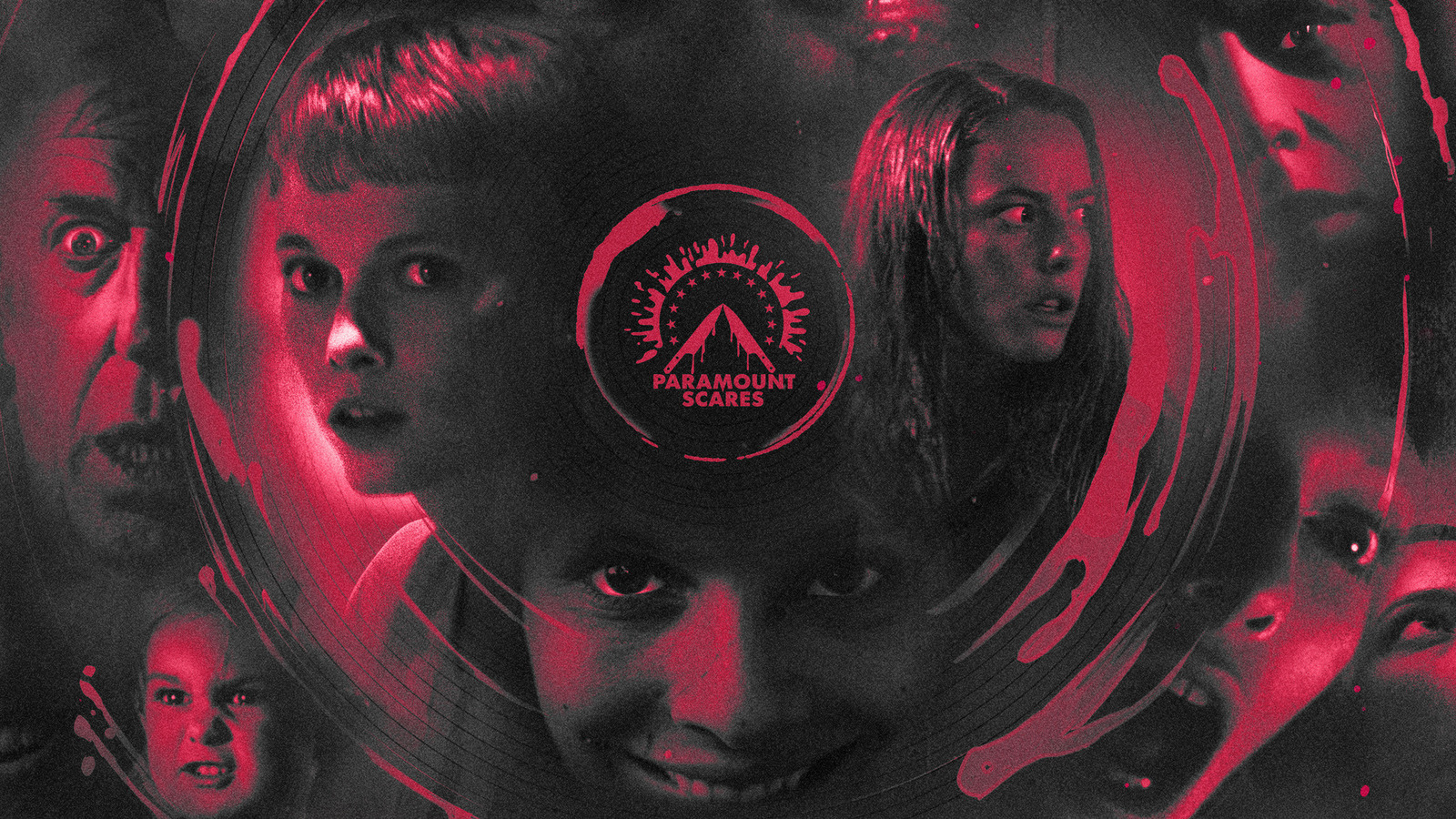 Now, you might be thinking to yourself, "Hang on, that was only four films." Well, that's because the fifth film is a mystery for now. As you'll see in the display above, that fifth film is being kept a secret. All Paramount says about the fifth movie in the press release is this:
"Delivering even more suspense and surprise, the fifth film in the box set is a secret. The fan-favorite movie makes its 4K Ultra HD debut with the release of this collection."
That means this is the first time this movie has been available on 4K Ultra HD, so feel free to start speculating which Paramount Pictures horror movies haven't been given the 4K treatment and might be included in this box set. As of now, it's evenly keeled between classic horror and modern hits, so it could be something from the past or a more recent title. We'll have to wait and see. 
All of the movies are housed in deluxe packaging with sleeve artwork that is exclusive to this collection. Plus, there's a collector's edition of a Fangoria magazine featuring all of the movies in the box set, a collectible pin featuring the Paramount Scares logo, and a sticker sheet referencing each of the titles. As you'll see, there's a sticker for the mystery movie that's been obscured, so they're really trying to build up the hype around that secret title. 
Parmaount Scares Vol. 1 will be released on October 24, 2023, and since this is the first volume, we're betting we'll get a new box set like this every year or so. 
For a full roster of all the special features on each movie, look below.