Summary
Barbie became the highest-grossing movie of 2023, not because it was a toy-based film, but because it had entertaining storytelling from a female perspective.
However, some great female-led movies have been overlooked. For example, Birds of Prey is a fun and colorful film with a female team-up that didn't perform too well at the box office.
Another example is Death Becomes Her, which was initially negatively received despite its fun gothic aesthetic, campy performances, and progressive themes.
While there's still a lack of big-budget films with female main characters in Hollywood, there are several underrated female-led movies waiting to be discovered by new audiences. Films such as Women Talking, Nomadland, and Little Women all feature powerful female characters in the lead roles, including performances from Academy Award-winning actresses. Barbie was also a monumental step in the right direction, as few non-superhero movies of this scale have female leads. Those are, of course, some of the most popular and well-received female-led films.
Barbie has become the highest-grossing movie of 2023, making $1.38 billion worldwide. However, Hollywood is learning the wrong lesson from Barbie's success and is shifting toward movies based on toys. The real reason Barbie was successful was because it was an entertaining big-budget movie told from the perspective of women. In that respect, way more tentpole movies centered on women should be greenlighted going forward. That said, there are still many out there, even if some weren't positively received when they were first released. Between terrifying horror movies, campy classics, and John Wick-influenced action flicks, here are 10 underrated movies with female leads.
10
Triangle (2009)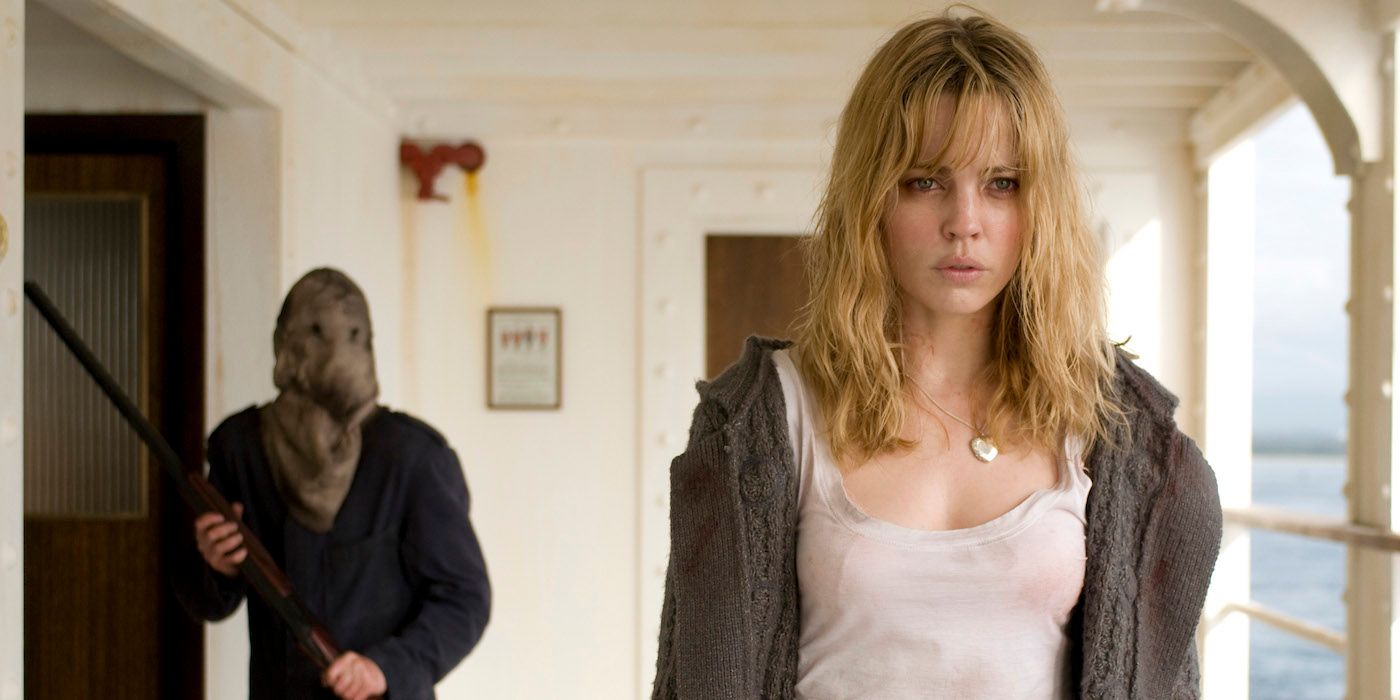 The Australian thriller Triangle follows Jess (Melissa George), a struggling mother who agrees to go on a day-long boat trip with her friends. However, after a storm, the boat gets upturned and the group finds refuge on an eerie, mysteriously empty cruise ship. The group becomes hunted by a masked serial killer, but Triangle is way more than a simple slasher flick. Triangle's time-loop ending is mindblowing and the way the whole story ties back to Jess's struggles as a mother is innovative. This made it into an "elevated horror" movie before the term was even coined. Triangle also features one of Liam Hemsworth's earliest performances.
9
Birds Of Prey (2020)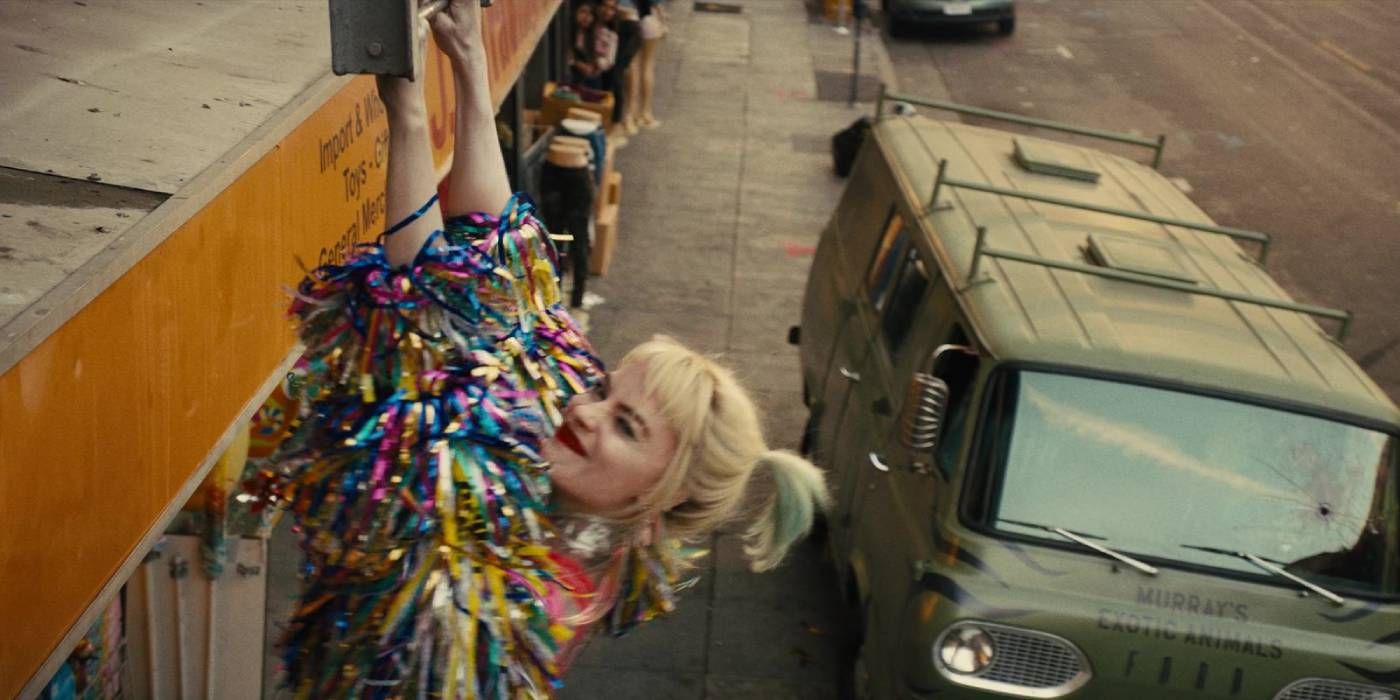 Birds of Prey is actually one of the DCEU's highest-scoring movies on Rotten Tomatoes, but it didn't perform well at the box office. The movie sees Harley Quinn (Margot Robbie) team up with a number of other female anti-heroes to take on Gotham villain Black Mask. While the movie is set in Gotham, it's surprisingly colorful and features some spectacularly surreal scenes when Harley imagines violent action sequences being like an animated Disney musical. Birds of Prey isn't the best Margot Robbie movie, but it's still wildly entertaining and achieved something that the MCU hasn't; a fun female team-up movie.
8
Death Becomes Her (1992)
Death Becomes Her was negatively received upon release despite a starring role from the beloved Meryl Streep, but in the years since its release, the film has found its audience that loves the unique gothic aesthetic and campy performances. The movie follows two women fighting for a man's affection, and when they take a magic potion that promises eternal youth, the women suffer deadly side effects. Streep and Goldie Hawn make a great comedy duo that never gets the credit it deserves, and between Bruce Willis showing off his silly side and the progressive themes, Death Becomes Her still holds up today.
7
Run Lola Run (1998)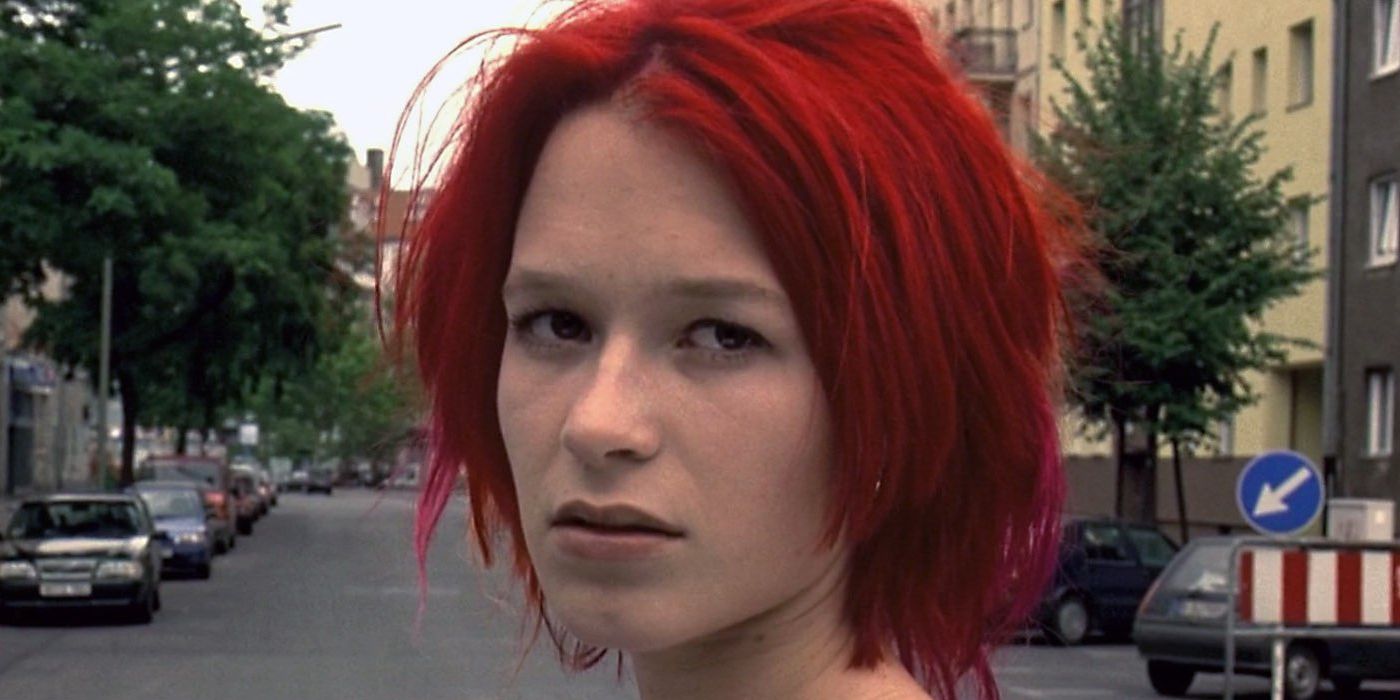 Run Lola Run's creative opening credits pull audiences in immediately, and while the movie's unique concept might be off-putting to general audiences, the way the film unfolds makes it one of the cleverest foreign releases of the 1990s. The 1998 film follows the titular character as she attempts to bail her boyfriend out of a robbery. She has 20 minutes to do so, but the movie rewinds each time Lola makes a critical mistake. Run Lola Run is a masterclass in non-linear narratives and time-loops, and while not everything is clearly explained in the film, the adrenaline and creativity of Run Lola Run are on another level.
6
The Long Kiss Goodnight (1996)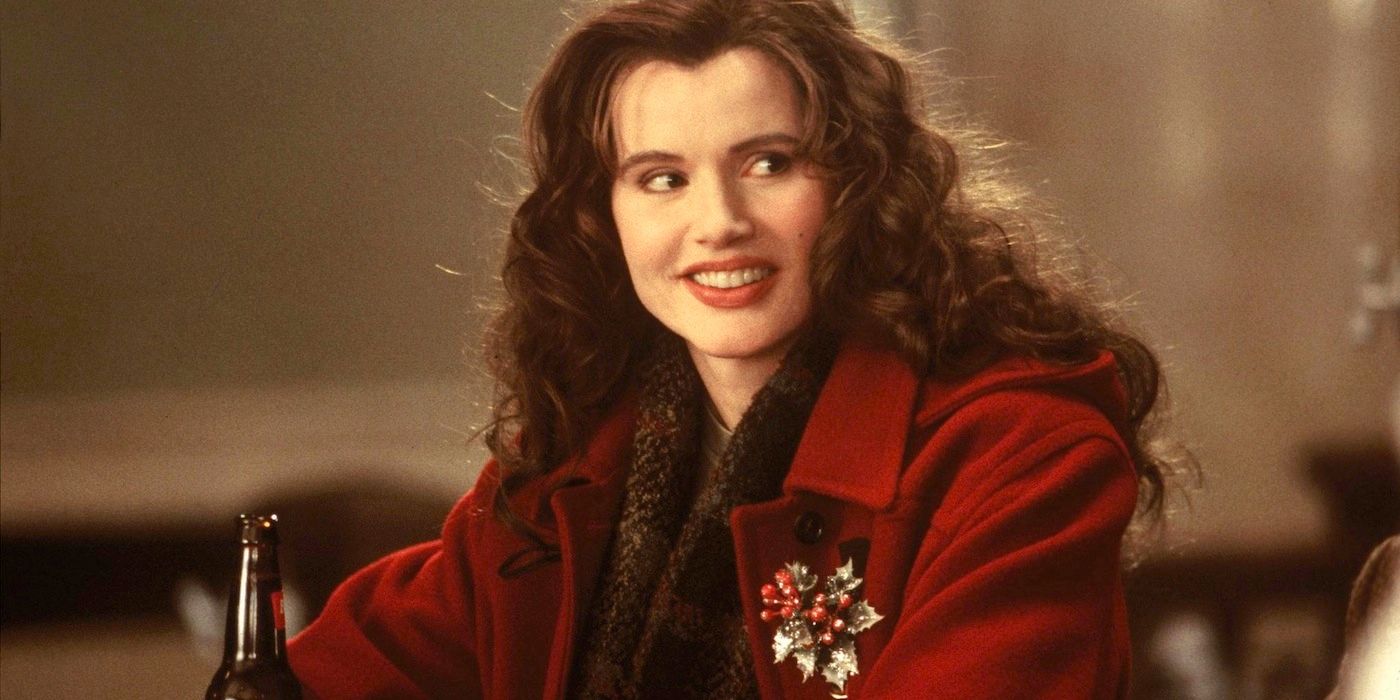 The Long Kiss Goodnight is a lot like most Shane Black movies, as two very different characters are forced to work together slightly outside of the law. Just like many of Shane Black's films, The Long Kiss Goodnight is a Christmas movie too. However, this time, instead of a charismatic and funny lead man in the main role, the film follows Samantha Caine (Geena Davis), who lives with amnesia and is attempting to figure out her mysterious past with the help of Mitch (Samuel L. Jackson). Caine is one of the most underrated action heroes of the 1990s, and the movie is generally one of the most overlooked in Black's filmography.
5
Atomic Blonde (2017)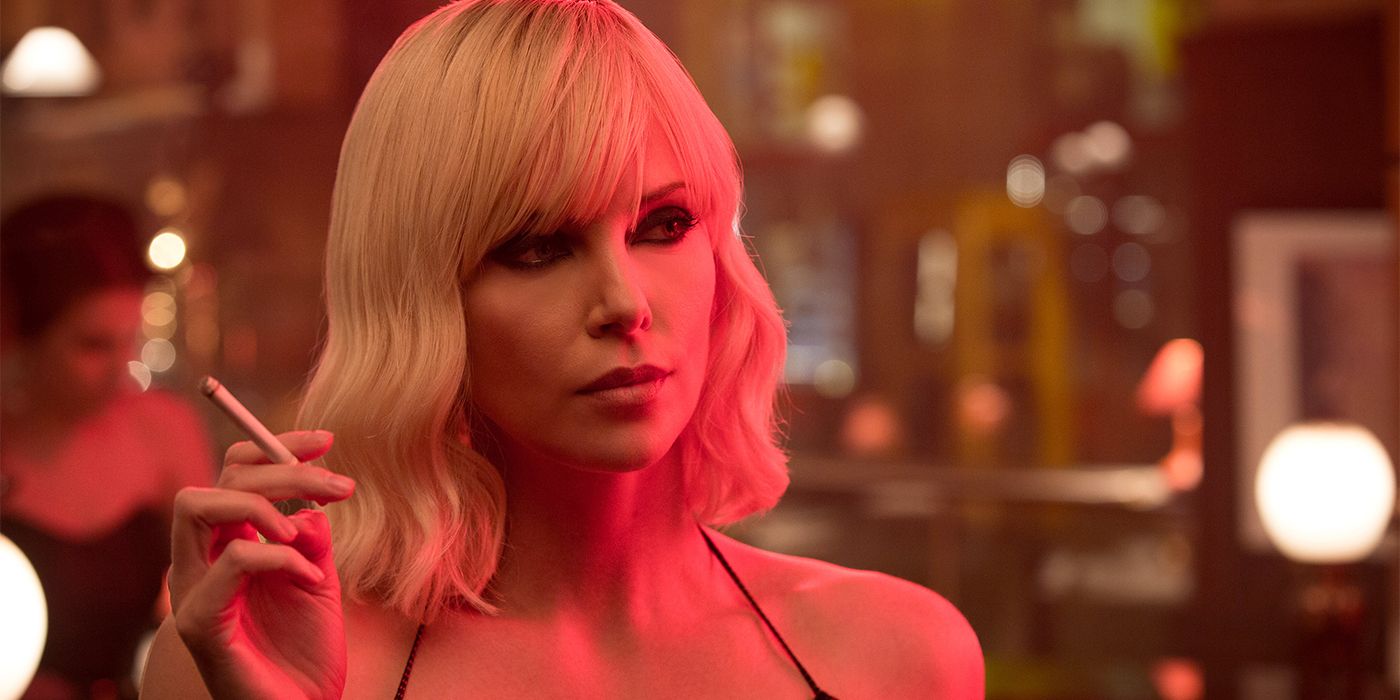 Instead of going on to work on John Wick: Chapter 2, John Wick co-director David Leitch went on to direct a female-led gun-fu movie. However, Atomic Blonde has a way more intricate plot than the 2014 classic, as it follows an MI6 spy (Charlize Theron) who is sent to retrieve a list of names in Berlin. Theron is just as committed to the action sequences as Keanu Reeves. While Atomic Blonde might be one of the many John Wick derivatives that was released in the late 2010s, it's easily one of the best. At points, the 2017 release even outdoes its influences, such as the epic one-shot Hallway fight.
4
Death Proof (2007)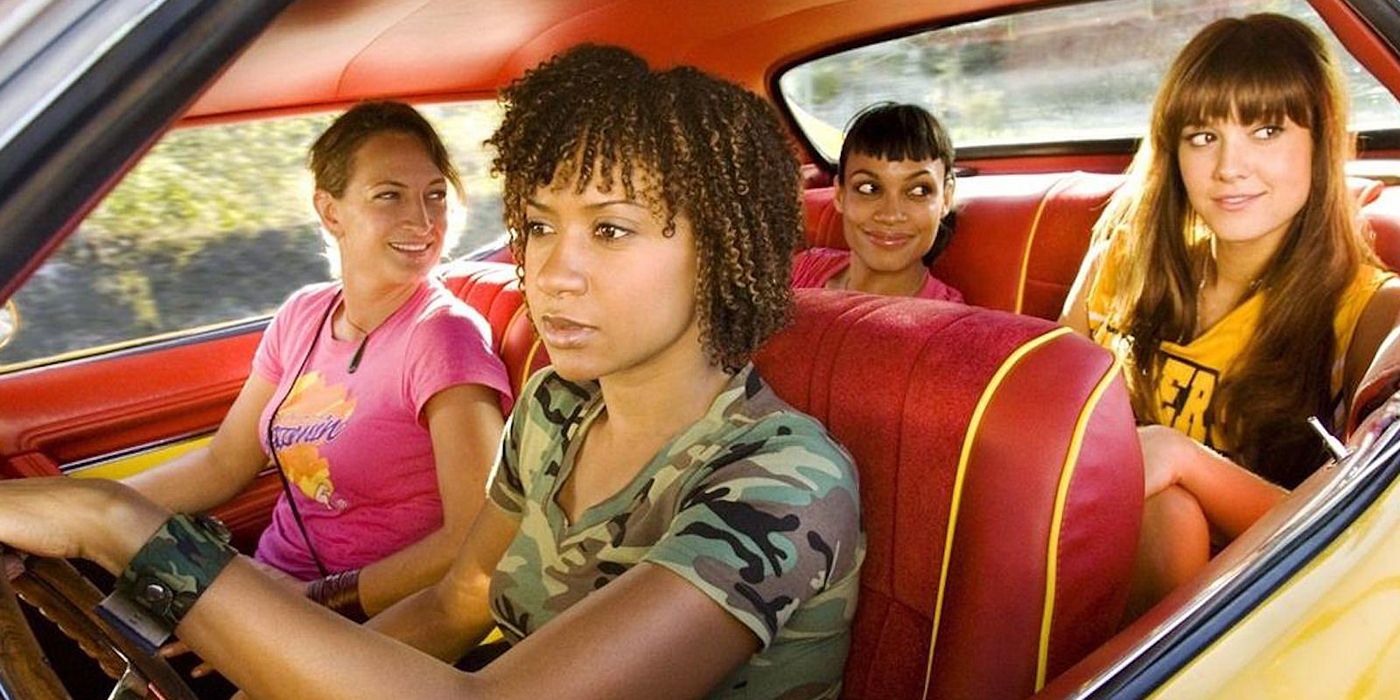 Quentin Tarantino is one of the most celebrated and studied filmmakers working today, but even the best directors have a bad day at the office, and Death Proof was Tarantino's bad day. Critics and audiences didn't take kindly to Death Proof, which follows a group of women who get revenge on a serial killer stuntman. The movie is intentionally schlocky and made to look like an old action B-movie. Unfortunately, Death Proof's reception damaged Tarantino's confidence, but in reality, the 2007 release is a fun, low-stakes action flick with some classic one-liners.
3
The Heat (2013)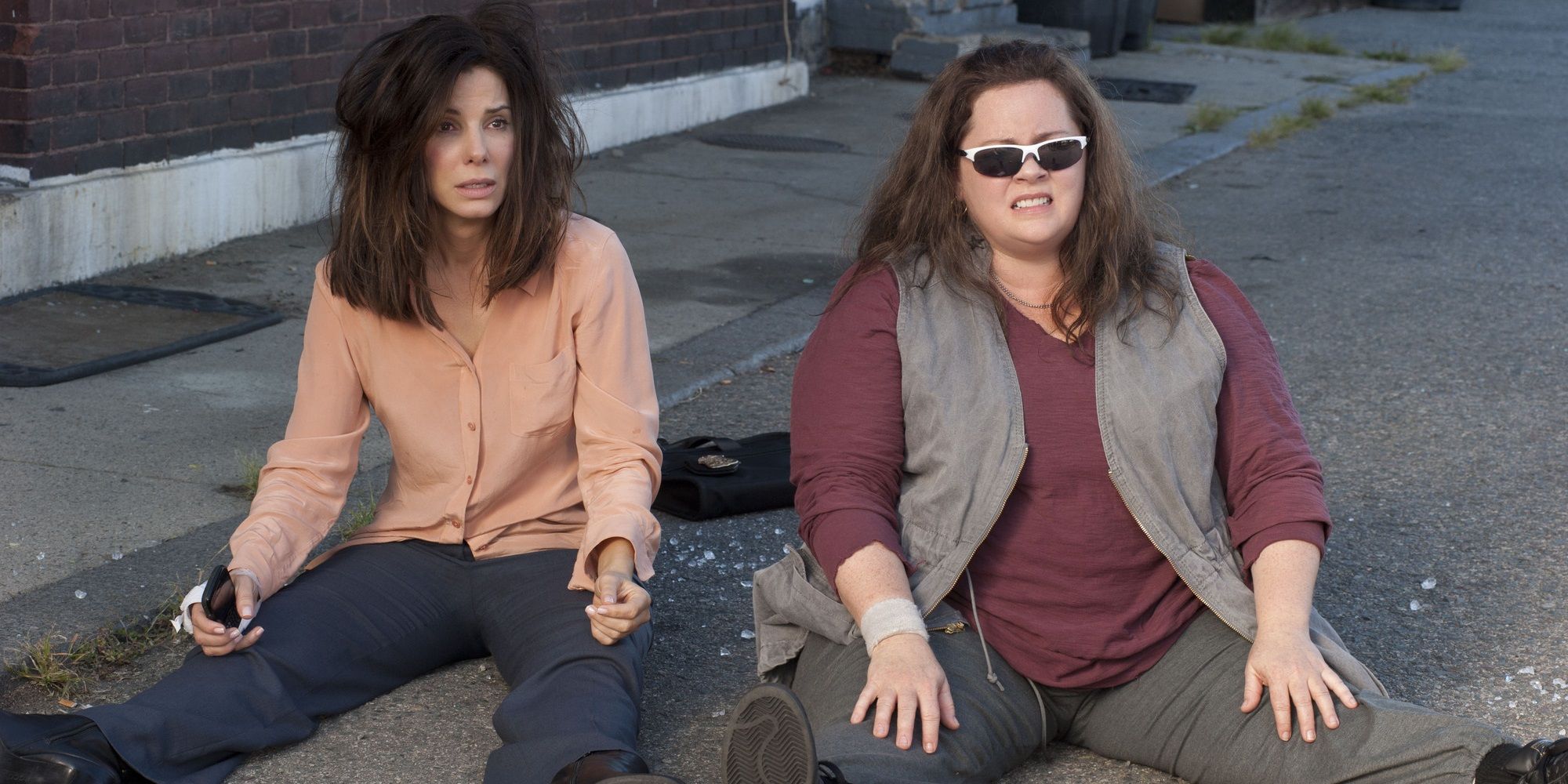 The Heat follows two very different cops, Sarah Ashburn (Sandra Bullock) and Shannon Mullins (Melissa McCarthy), who are forced to work together, which plays out like any other buddy cop movie and is just as hilarious as any classic. Bullock and McCarthy make a great buddy-cop duo, and Bullock and McCarthy's ying and yang characters are as entertaining to watch as Christ Tucker and Jackie Chan in Rush Hour, Mel Gibson and Danny Glover in Lethal Weapon, and any other iconic duo. That was especially the case given that there has never been an iconic female buddy-cop dynamic. The Heat could have been the beginning of an exciting franchise.
2
The Descent Part 2 (2009)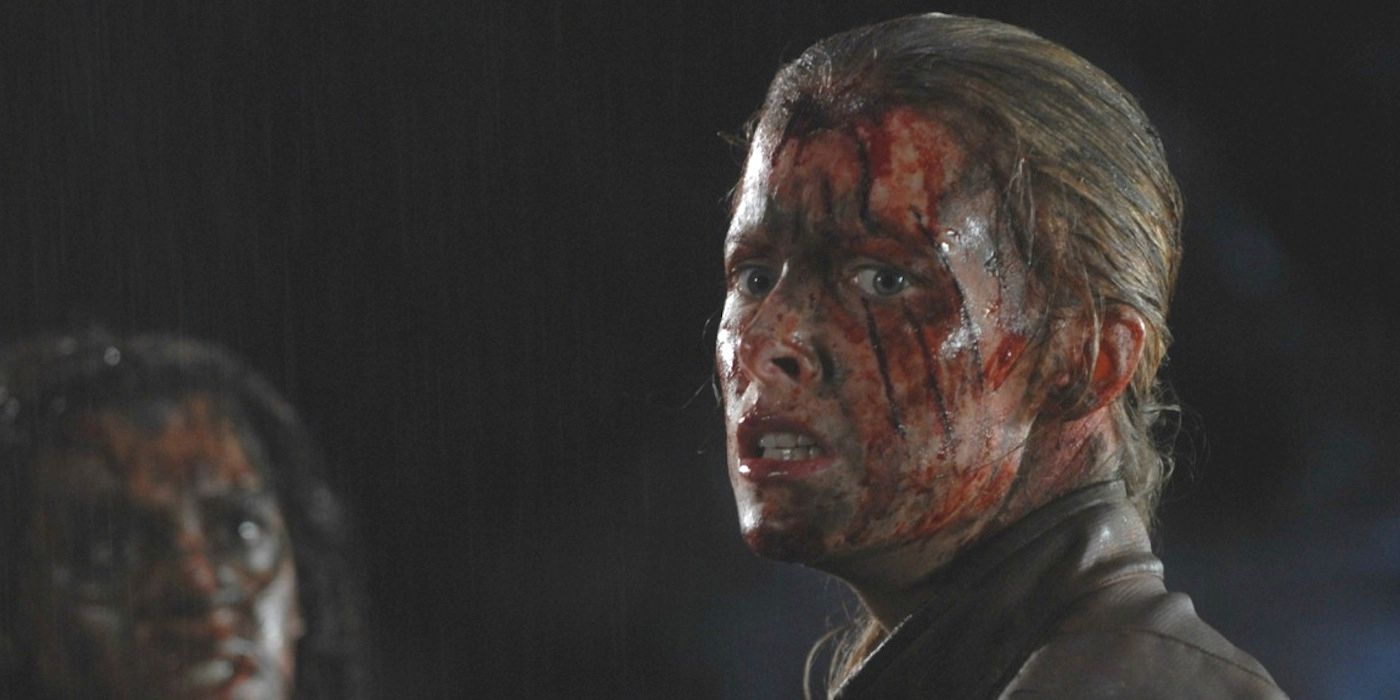 2007's The Descent is one of the most terrifying movies of the 2000s, as it follows a group of women spelunking and coming into contact with monsters deep inside a cave. Even though it was actually well-received, the 2005 movie is still overlooked. However, The Descent Part 2 was negatively received with a 48% on Rotten Tomatoes. The sequel was criticized for the way it's too similar to its predecessor, and while that is a fair criticism, The Descent Part 2 is still a more than worthy follow-up. The 2009 movie is a masterclass in claustrophobic terror, and any The Descent Part 3 updates could be promising.
1
Underworld (2003)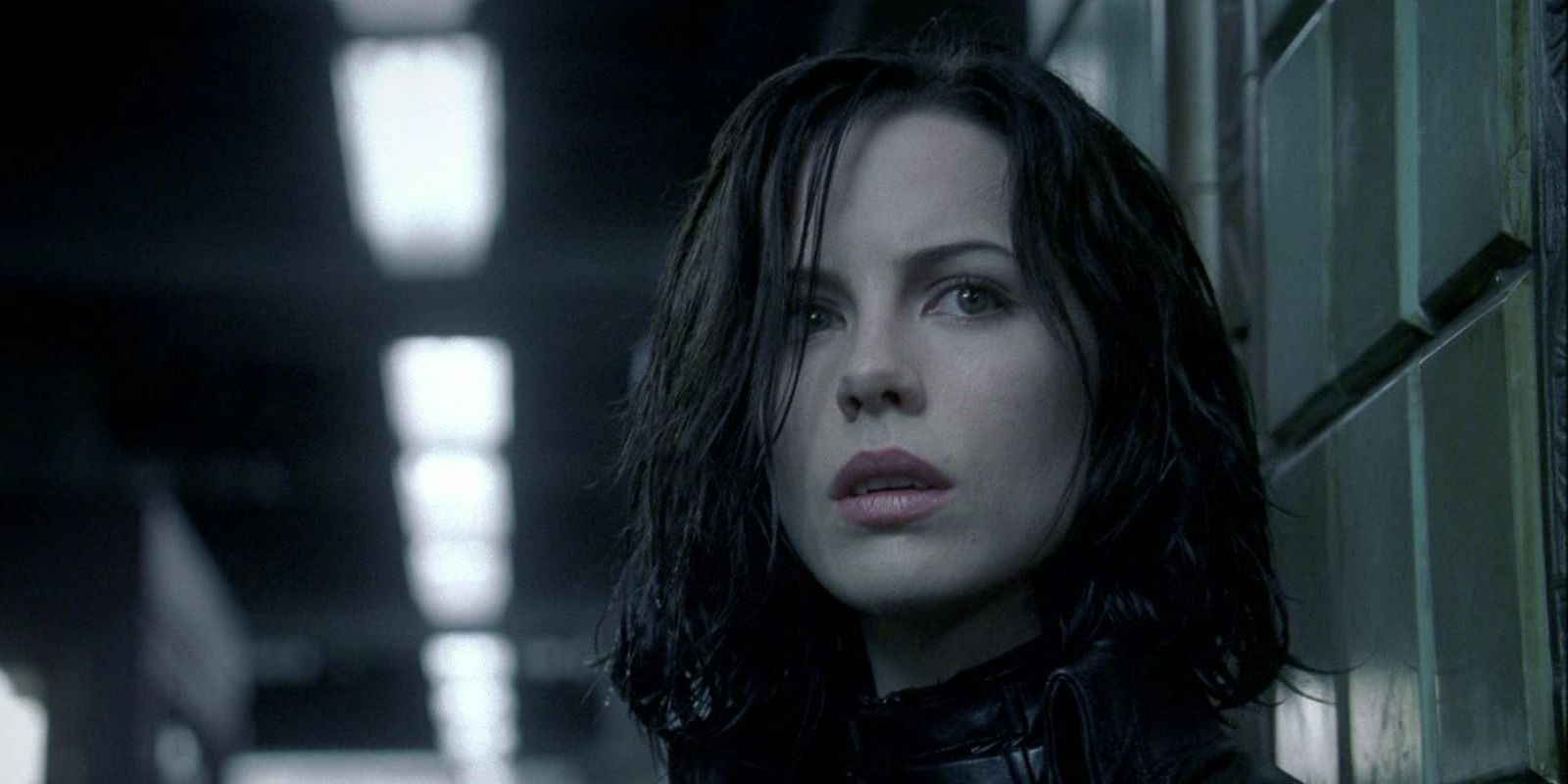 Underworld might have started a long-running franchise with five movies, but the first film still is not well-regarded. Underworld has a 31% score on Rotten Tomatoes, a similar score to its sequel. Underworld was criticized for being too derivative of other movies and having a weak plot. However, it excels with its world-building, gothic atmosphere, and a badass heroine. Selene (Kate Beckinsale) is at the forefront of a centuries-old war between vampires and werewolves, and while its special effects might feel too early 2000s, Underworld is still one of the most underrated female-led movies.