It might seem to the untrained eye like Groot Fever has run its course — like the fervor surrounding the MCU's most lovable sentient tree died down around the same time as enthusiasm began to wane for the MCU itself. It's simply not the case. In truth, a healthy obsession with Groot remains, and anyone purporting to not currently be experiencing it is either a liar or the sort of degenerate that we used to deal with by sticking them on a raft and pushing them out into the sea.
The question now is: "When will we see Groot next?" The adventures of Baby Groot just charmed viewers' pants off for the second time in season two of his Disney Plus series, but heaven knows that's not enough. He must be lined up for an appearance somewhere down the line, right? Let's speculate!
What If…?
It's an obvious choice. The pared-down animation style makes the process of bringing Groot to the screen easier than normal, plus he already did a team-up with the Watcher in season two of I Am Groot. Even better, the nature of the What If…? multiverse allows for all manner of possible fates to befall America's favorite Flora Colossus. He could get mulched, or turned into a dining room set, or propagate into a million Baby Groots and take over the Earth like he tried to do in his first appearance back in 1960. Maybe he could even learn how to say something a little less self-involved than his usual dialogue. No wrong answers, that's all we're saying. 
The Marvels
Another solid fit. The Marvels is a cosmic adventure, taking place at least partially in outer space. Conveniently, outer space is where Groot spends a lot of his time. Want to see how he'd respond to having a Flerkin use him as a scratching post? Us, too.
Blade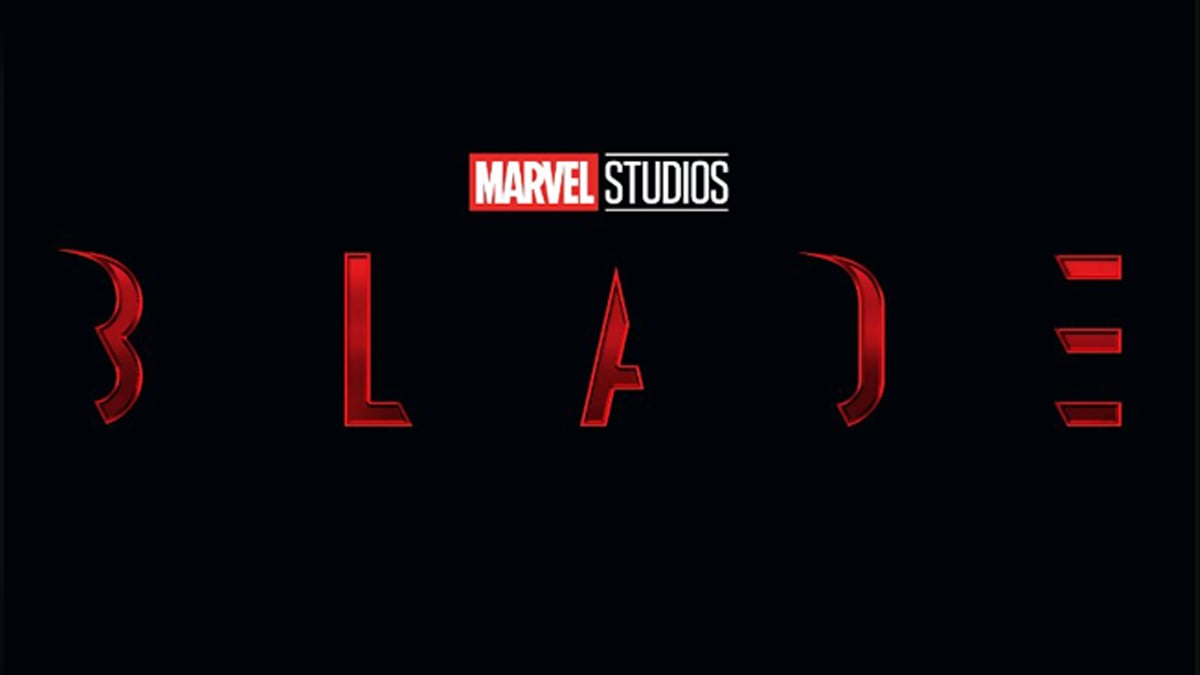 Mahershala Ali's Blade reboot has been delayed time and time again. Some might blame creative differences, impossible studio expectations, the slow death of the MCU, or the historic concurrent strikes of both actors and screenwriters that show no sign of ending. Other, more forward-thinking theorists speculate that the scheduling pushes had more to do with a full rewrite of the script, incorporating Groot as Blade's vampire hunting partner. It's a natural fit. The guy is a walking wooden stake without any blood to drain. Honestly, it's weird that we haven't done this already.
Daredevil: Born Again
Probably the most apt character pairing yet. In the follow-up to the gritty, R-rated violence and depravity of the Netflix Daredevil series, we get a charming father and son story involving the misadventures of Baby Groot after he's adopted by an unprepared Matt Murdock. The two get into all sorts of mischief, learning from each other along the way. Think of it like a mix of Turner and Hooch and one of those movies where a career-oriented woman in a suit inherits a bunch of kids from a dead friend, or The Mandalorian Mando/Grogu dynamic in a vigilante setting. Would it make sense? Would it wreck the already-pretty-doinked MCU timeline? Would you watch six seasons of it? No, yes, and absolutely, respectively.