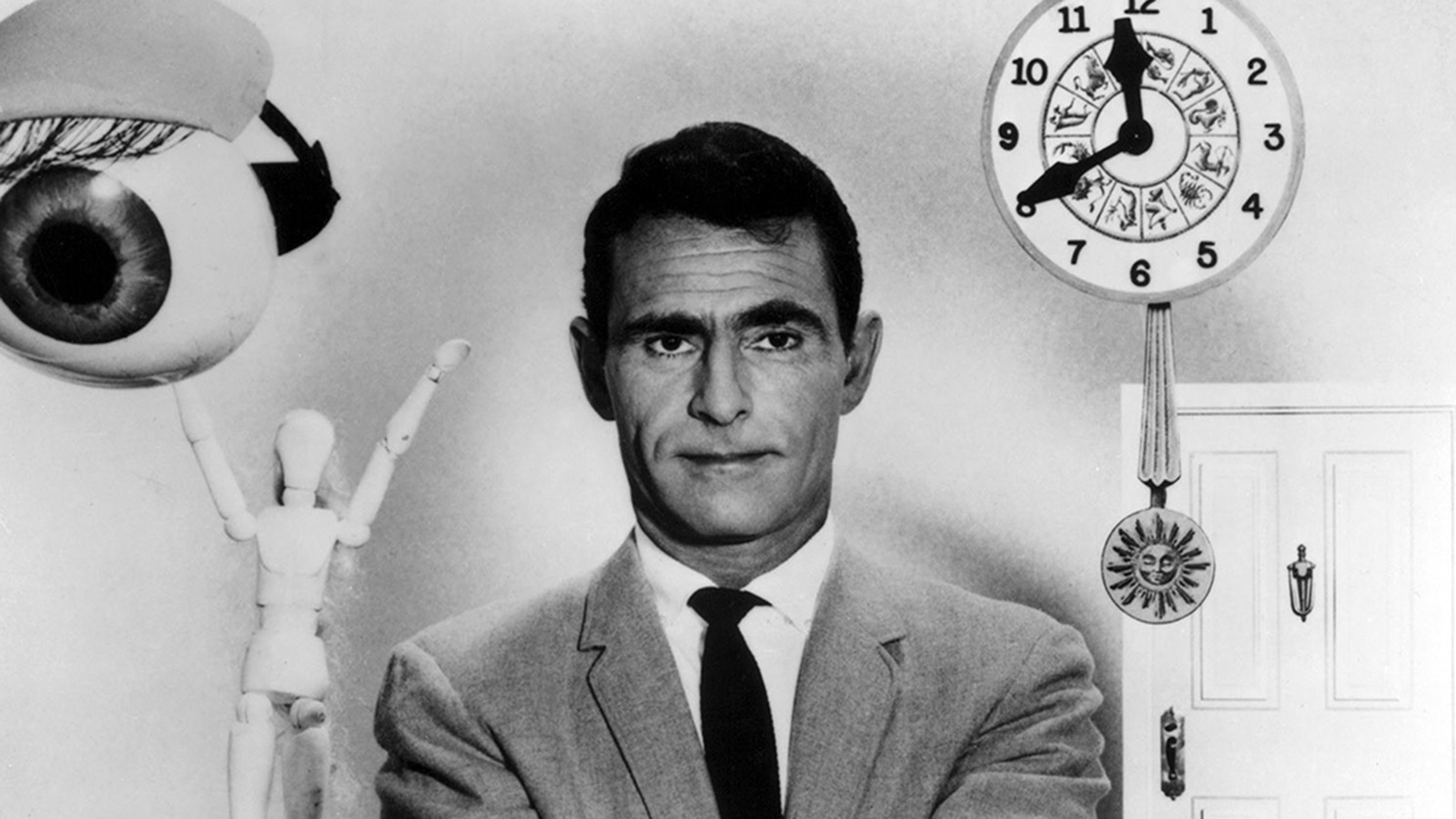 As we all know, the Writers Guild of America has been on strike for four months with seemingly no end in sight due to the AMPTP's greed. George R.R. Martin is in firm support of the union's efforts, and over on his blog, he detailed how he found himself breaking into the television game by unsuspectingly writing for the mid-1980s revival of "The Twilight Zone":
"I never dreamt of writing for [television] until 1985, when CBS decided to launch a new version of 'The Twilight Zone,' and executive producer Phil DeGuere invited me to write an episode for them […] Phil and his team liked what I did. So much so that within days of delivery, I got an offer to come on staff. Before I quite knew what had happened, I was on my way to LA with a six-week deal as a Staff Writer, at the Guild minimum salary."
The revival of "The Twilight Zone" wasn't anyone's favorite show, but an experience like that for someone brand new to the business is invaluable. After that, Martin became a seasoned TV writer, and he admits the "Game of Thrones" TV show wouldn't have been possible without that early experience:
"I was the most junior of junior writers […] [I]n TV I was so green that I would have been invisible against a green screen. And that, in my opinion, is the most important of the things that the Guild is fighting for. The right to have that kind of career path. To enable new writers, young writers, and yes, prose writers, to climb the same ladder."
You can't find the next George R.R. Martin without creating real opportunities, and today's television and streaming businesses don't and won't until the AMPTP accepts the WGA's terms.