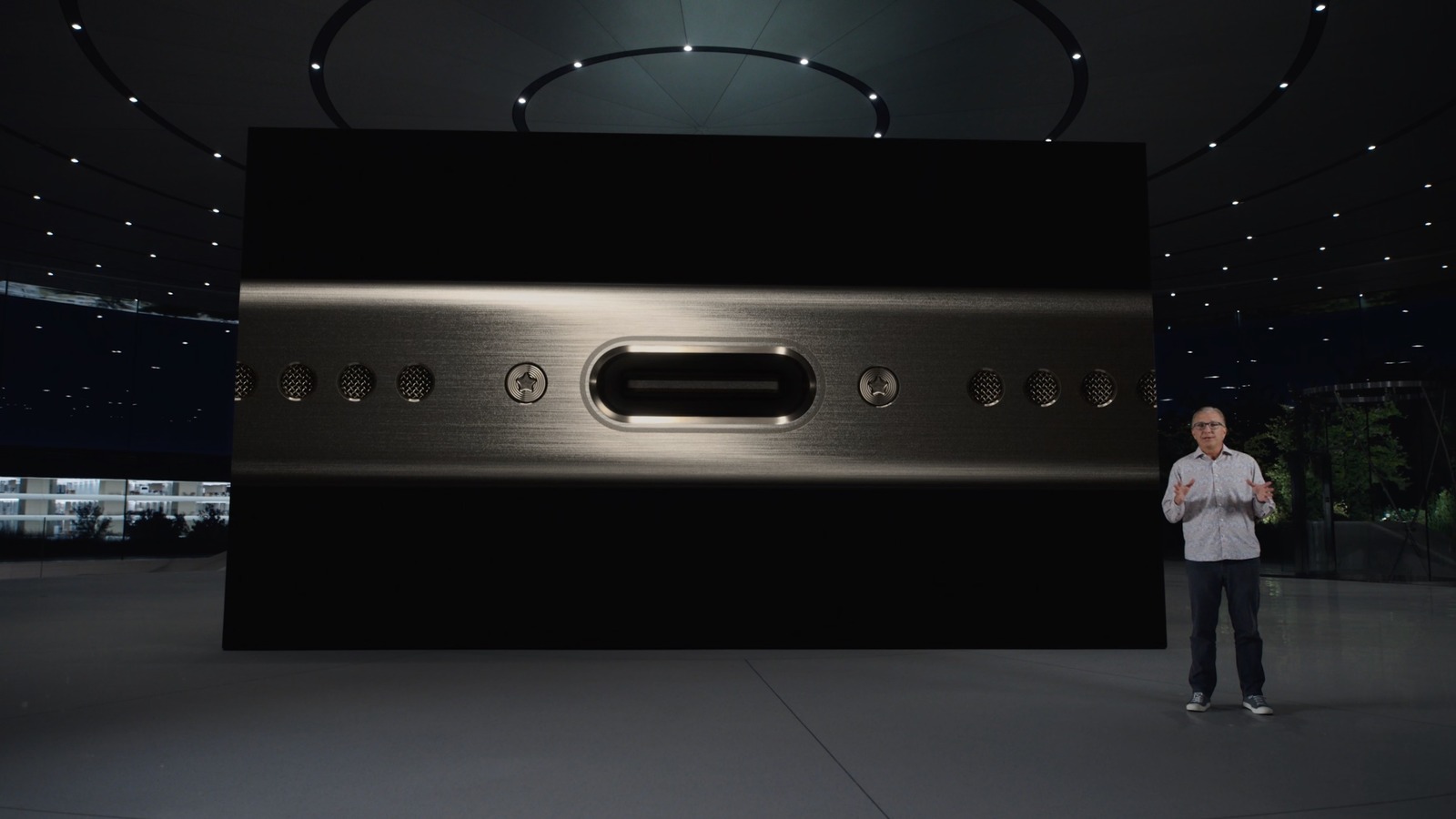 It's currently uncertain just how much more you'll need to pay for Apple's new extra-speed cable — the company did not say. The product is not yet listed on Apple's online store, although there's already a price tag for the Thunderbolt 4 Pro cable ($69), which promises data transfer at up to 40 Gbps and charging up to 100W.
There's also a 2-meter 240W USB-C Charge Cable listed for $29 and a 60W variant of the regular 1-meter cable at $19. The company has also put up a slew of other USB-C accessories, including a USB-C to lightning dongle ($29) and a 70W USB-C power adapter ($59).
We'll keep our eyes peeled for updates on the price of the iPhone 15 Pro USB 3 cable. If it ends up being an unreasonable figure, we can take some comfort in the hope that third-party manufacturers will make compatible cables in the near future.