Two and a Half Men was among the most popular sitcoms of the 2000s. The show initially starred Charlie Sheen as Charlie Harper, a wealthy and womanizing jungle writer living in Malibu. However, his carefree bachelor lifestyle was disrupted by the arrival of his younger brother, Alan, and his nephew, Jake.
The show's early seasons received critical praise thanks to its humor and excellent cast of funny characters. Charlie might've been the protagonist, but many of the show's supporting cast was equally hilarious, helping turn it into one of the most successful sitcoms of the 2000s.
10
Judith Harper-Melnick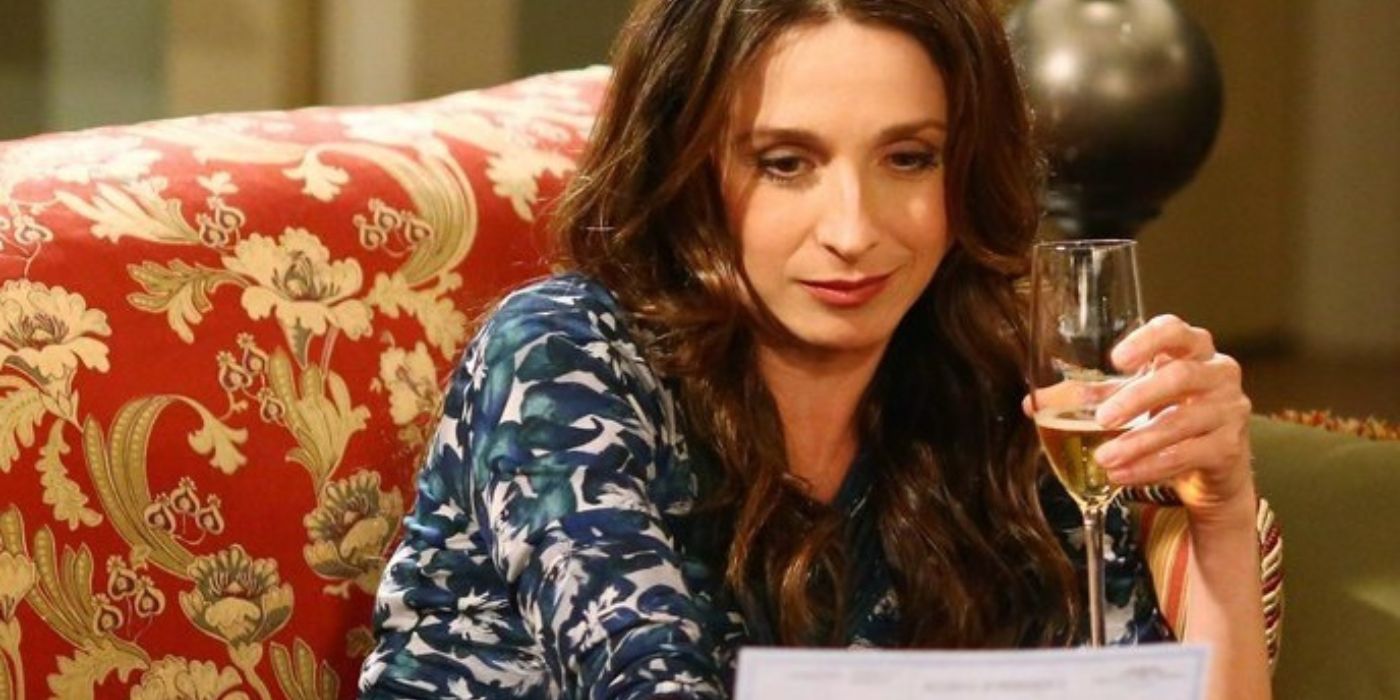 Two-time Emmy nominee Marin Hinkle plays Alan's ex-wife and Jake's mother, Judith, throughout Two and a Half Men's entire run. Like most characters in the show, Judith changes considerably throughout the seasons; she starts the show as a serious, somewhat fragile woman dealing with her divorce and ends it as a selfish and shameless manipulator.
RELATED: The 15 Best Sitcoms of the 21st Century, Ranked
Hinkle didn't get many chances to do the over-the-top comedy other performers were allowed since Judith was always more of a straight man to the wild antics around her. However, her dry, insulting humor was always funny, especially when directing her wrath toward Alan.
9
Walden Schmidt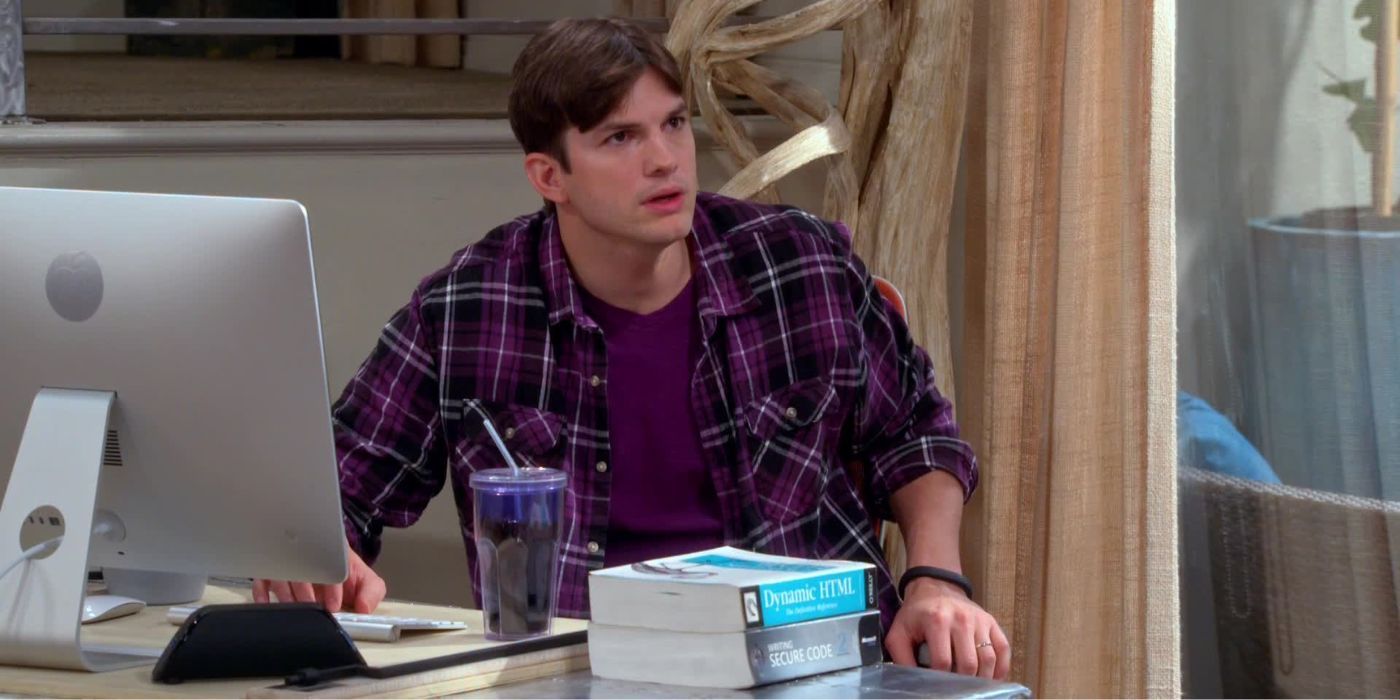 Following Charlie Sheen's much-publicized exit, the show brought rom-com star Ashton Kutcher to replace him as the lead. Kutcher plays Walden Schmidt, a young, handsome, and wealthy entrepreneur who buys Charlie's house on a whim and allows Alan, Jake, and Berta to stay.
Much of Walden's comedy comes from his needy and insecure nature, which clashes with his stereotypically good looks. He isn't the funniest character in the show and acts mostly as a straight man to Alan's increasing chaos, especially in the last seasons. However, Kutcher does a good job balancing the show's trademark risqué comedy.
8
Jenny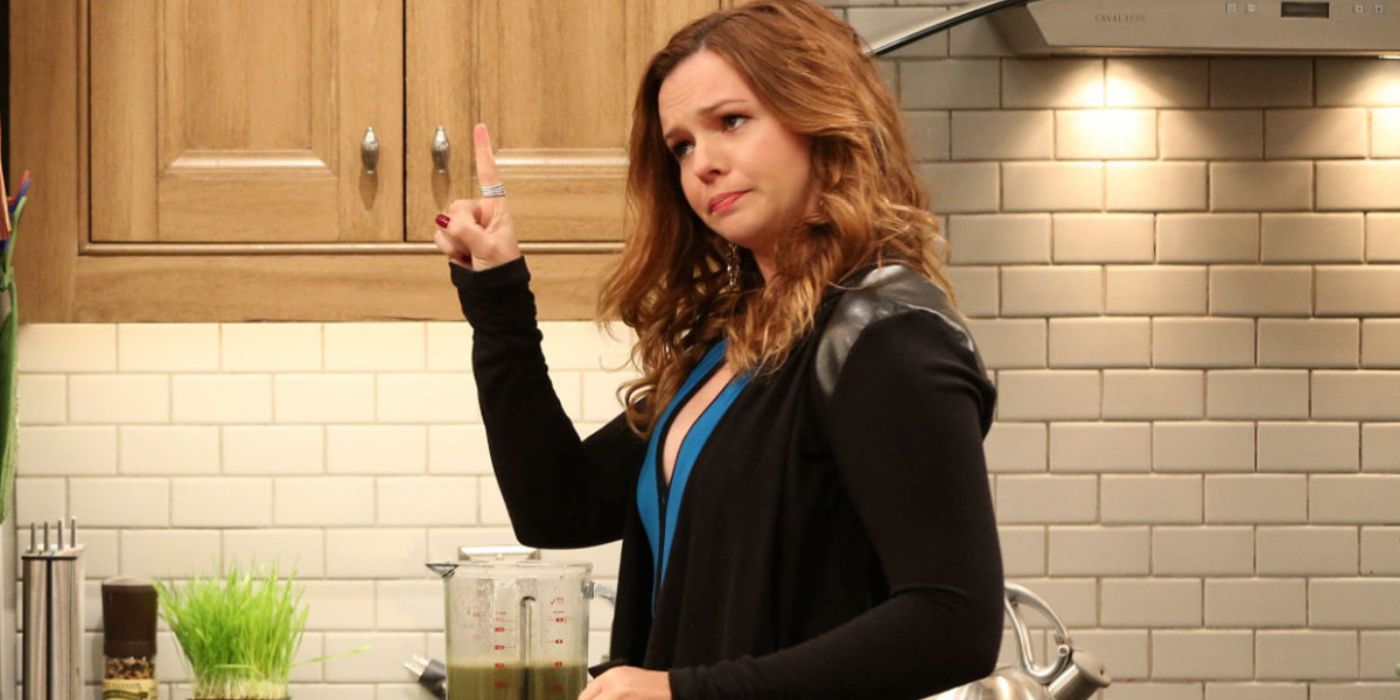 Once Jake exited the show in season 10, the writers brought Amber Tamblyn to fulfill his place in the plot. The actress plays Jenny, Charlie's illegitimate lesbian daughter who shares her father's taste for hard liquor, womanizing, and avoiding responsibility.
RELATED: 12 All-Time Best Comedy Shows, According to Rotten Tomatoes
Tamblyn is inspired casting as Jenny. The actress does brilliantly with the show's comedy, wisely choosing to evoke Charlie's essence rather than doing a straight imitation of Sheen's performance. Jenny's dynamic with Alan and Walden is good, but she shines the most whenever paired with Berta or Evelyn, two ladies who share her aversion for intimacy and subtlety.
7
Kandi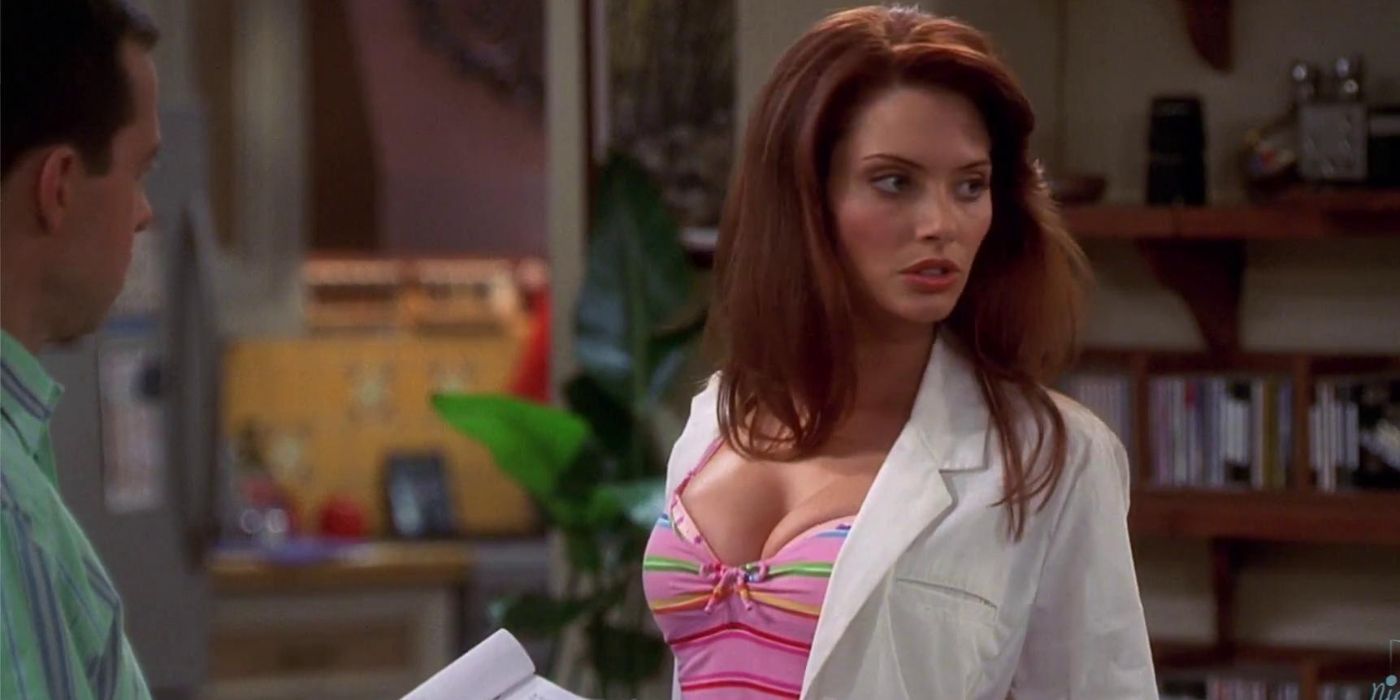 Before she starred in the delightfully weird Doom Patrol, April Bowlby played Kandi in Two and a Half Men. Kandi is a 22-year-old aspiring actress with a dimwitted but kind-hearted personality. After a brief fling with Charlie, she becomes Alan's second wife, although the two divorce once she receives a job at the TV show Stiffs.
Two and a Half Men portrays Kandi as not the brightest, and Bowlby goes all-in on the characterization. Adopting a slow speech and embracing the character's childish behavior, Bolwby creates one of the show's most endearing figures. Kandi is sometimes manipulative but is one of Two and Half Men's least problematic and funniest characters.
6
Jake Harper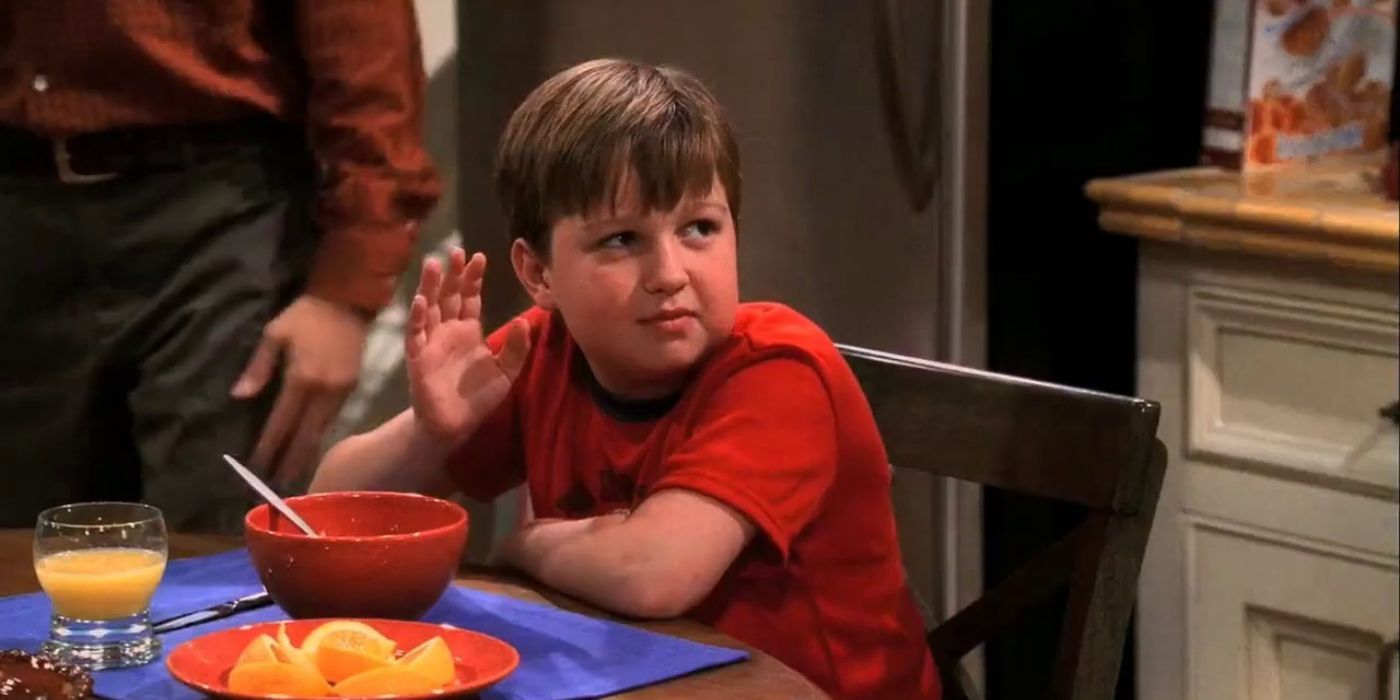 Jake Harper is the secret weapon that made Two and Half Men successful in the early seasons. Introduced as Alan's 10-year-old son, Jake is a precocious child who quickly bonds with Charlie, especially after the latter learns he can use him as an unwitting wingman to pick up girls. Jake is very funny as a child, especially when paired with the adults. He is slow and ignorant but not annoying – his antics are what any child would do, just funnier.
As the seasons progress, Jake's childlike dim-wittedness becomes outright stupidity, and the joke stops being funny. Much of the humor surrounding Jake's teenage self is focused on his lack of hygiene and intelligence, making for a rather narrow brand of comedy.
5
Alan Harper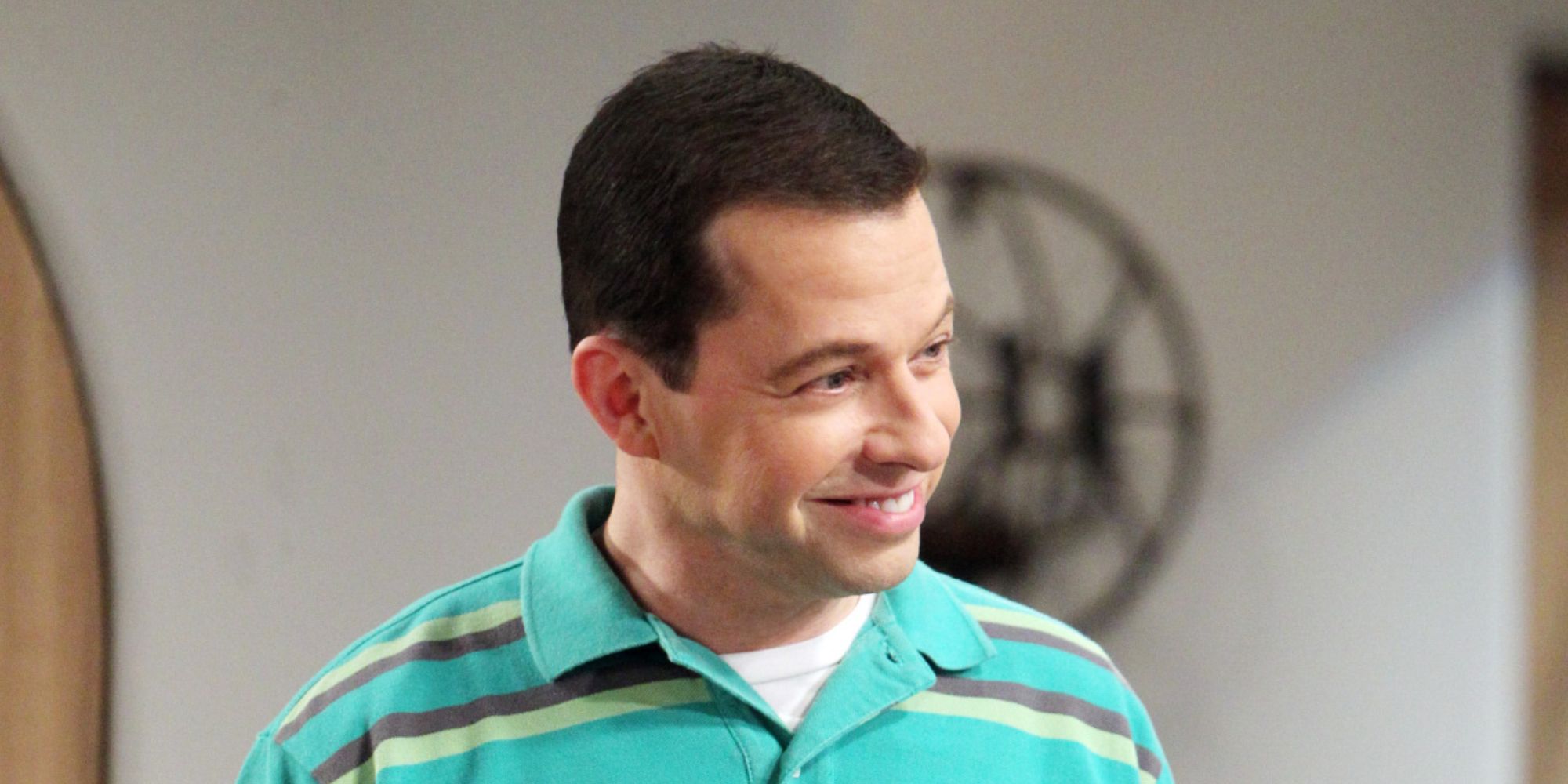 Jon Cryer won two Emmy Awards for portraying Alan Harper, becoming one of the few actors to win Lead and Supporting Actor trophies for the same role in the same show. Alan is Charlie's younger brother, a struggling chiropractor forced to move in with his older brother after divorcing his first wife.
Alan is a great comedic character, and Cryer knocked his performance out of the park. However, he is also extremely annoying, and the show gets a morbid glee in kicking him down for everyone to laugh at him. Alan is the star of Two and a Half Men, arguably more than Charlie, and while he is definitely entertaining, watching his misery can also be somewhat unpleasant.
4
Rose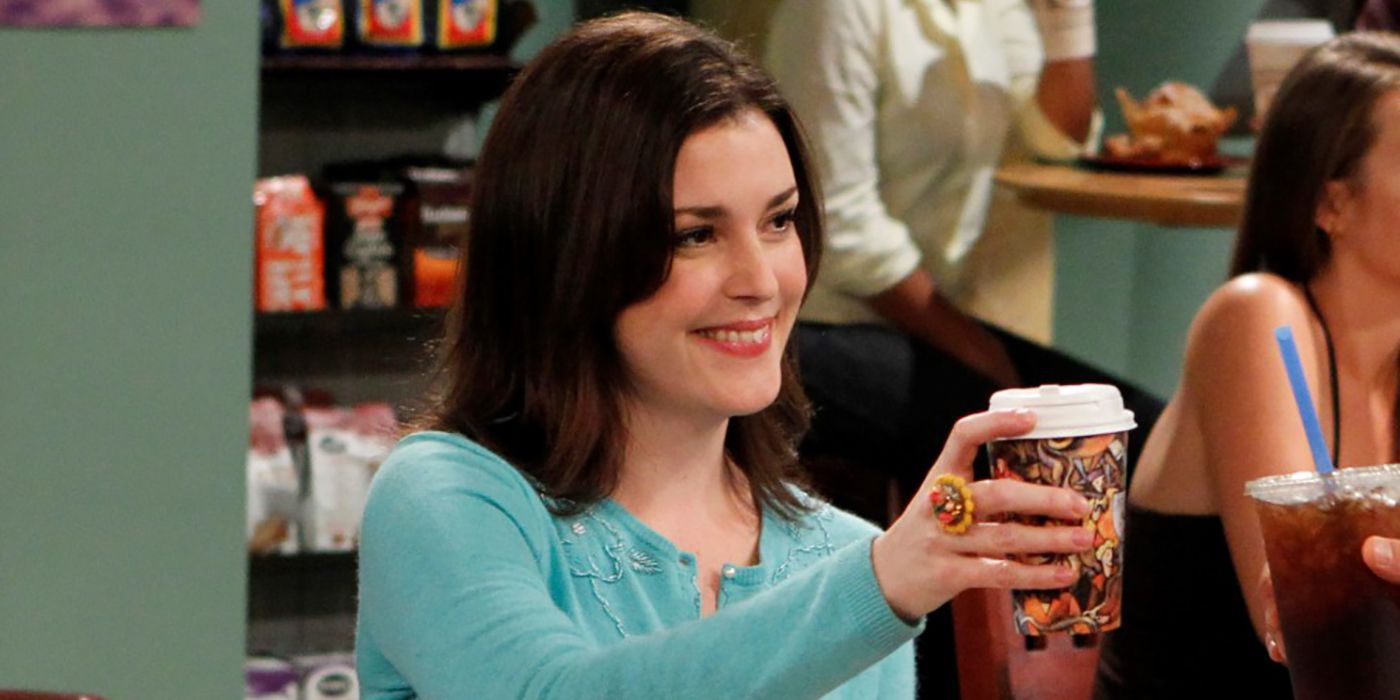 Rose was one of Two and Half Men's best characters. Introduced as Charlie's one-night-stand turned stalker, Rose is a sweet but scary young woman, highly intelligent but mentally unbalanced. She spends most of the show's early seasons striving for Charlie's attention, eventually marrying him before seemingly killing him after he cheats.
The brilliant, two-time Emmy nominee Melanie Lynskey made the best out of what could've easily been a one-note character. Rose was funny, clever, disturbing, and endlessly entertaining. Her interactions with every major cast member were high pints of every episode, and her delivery of the show's infamous lines was perfect. Two and a Half Men descended into mediocrity in later seasons, but Lynskey brought some much-needed dignity every time she appeared.
3
Evelyn Harper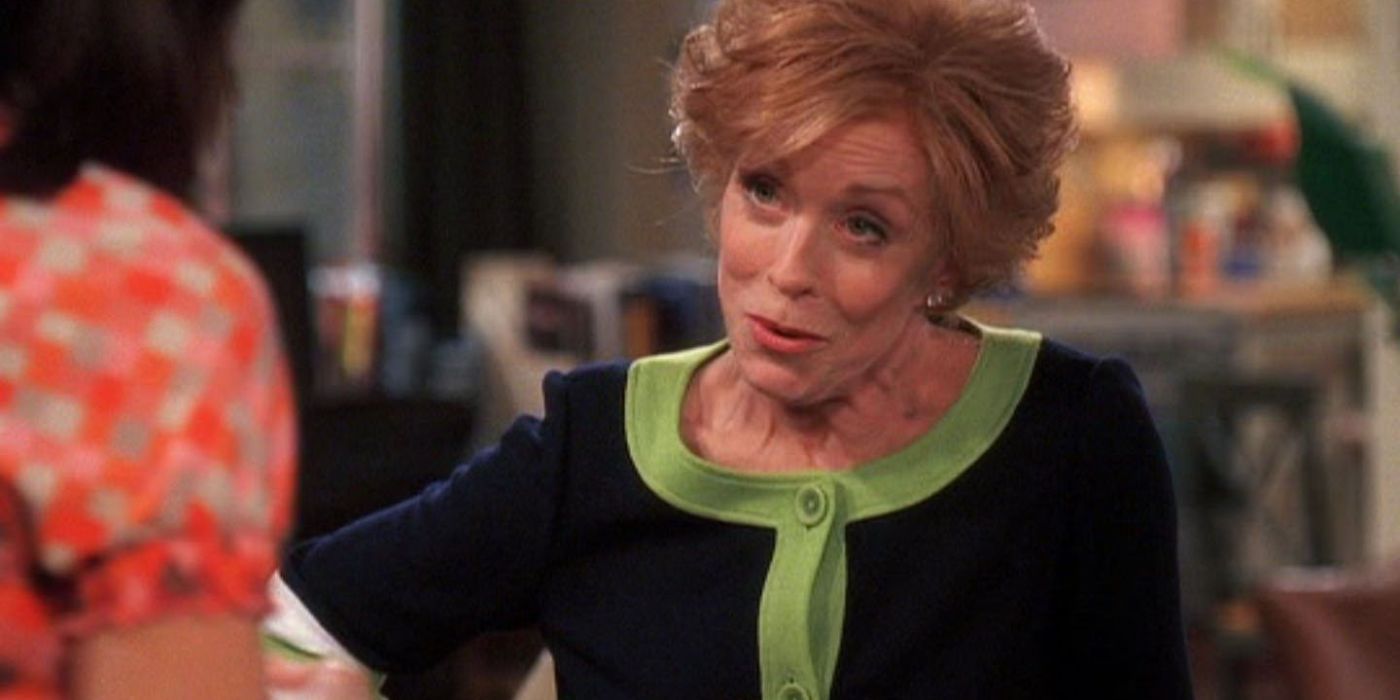 The mighty, Emmy-winning veteran Holland Taylor plays Evelyn Harper in Two and a Half Men. Evelyn is Charlie and Alan's wicked mother, a selfish, materialistic, rude, and insensitive woman who never hides her bitter disappointment in her two children. She is as sexually active as Charlie and far wealthier; she's also potentially a witch, which explains a lot.
RELATED: 10 Most Iconic TV Moms, According to Reddit
Evelyn gets many of the show's best jokes. Her shameless, confrontational, and sarcastic demeanor makes her the perfect foil to Charlie's debauchery and Alan's mediocrity. Evelyn appears less frequently once Charlie leaves, and Two and a Half Men was all the worst for it.
2
Berta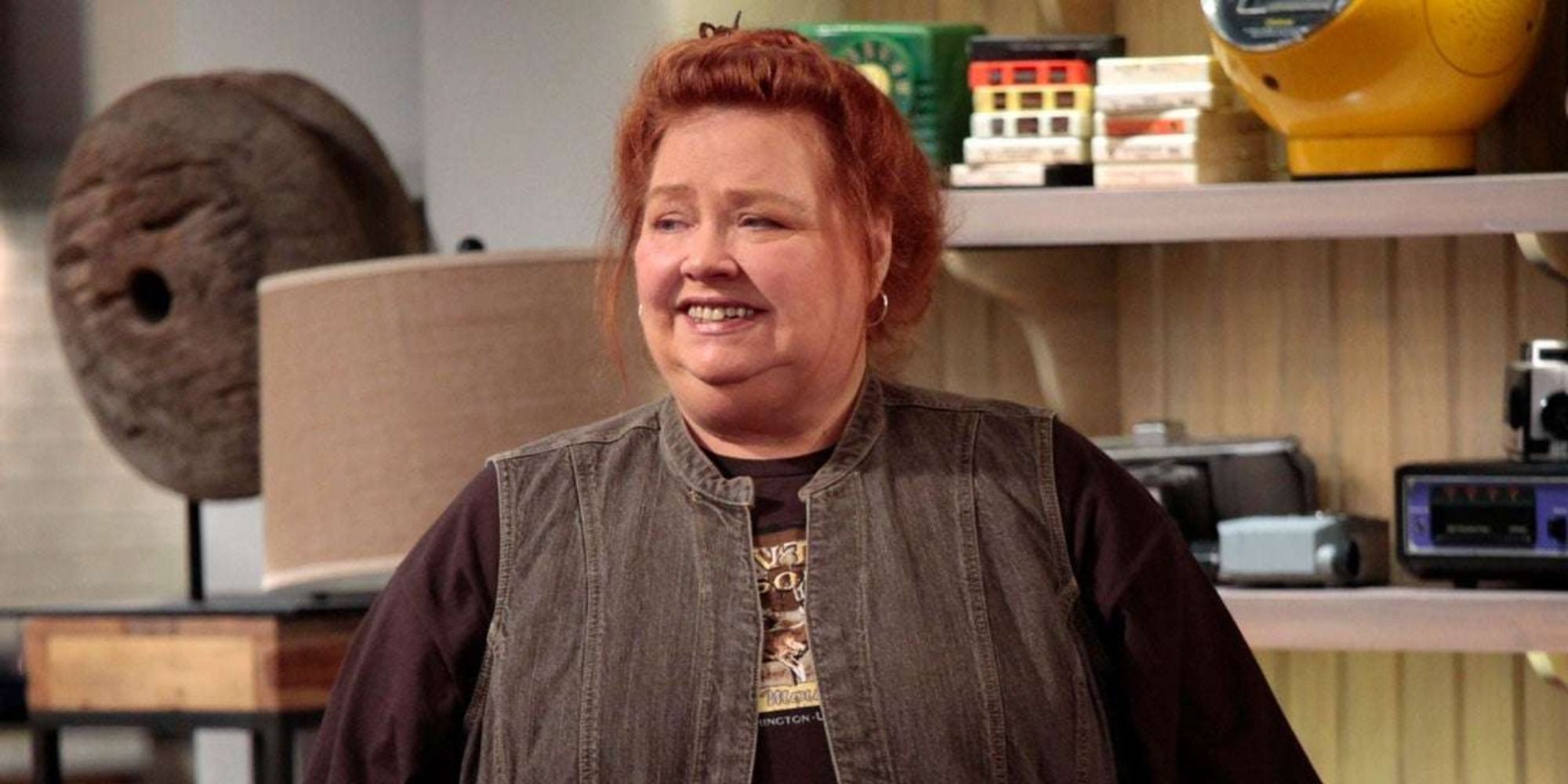 The late Conchata Ferrell plays Berta, Charlie and later Walden's housekeeper. Although initially a recurring character in season 1, Berta becomes integral to the show's plot, offering highly acidic and often outright insulting quips at pretty much every other character. Berta is famously one of the few people who can put Evelyn in her place.
Berta is hilarious. Her rude but on-point humor is responsible for many of the show's biggest laughs, especially in later seasons. Ferrell didn't get enough credit for how much she did for Two and a Half Men; when Charlie and Alan's antics became too much, fans could always rely on Berta to solve things with a well-delivered joke.
1
Charlie Harper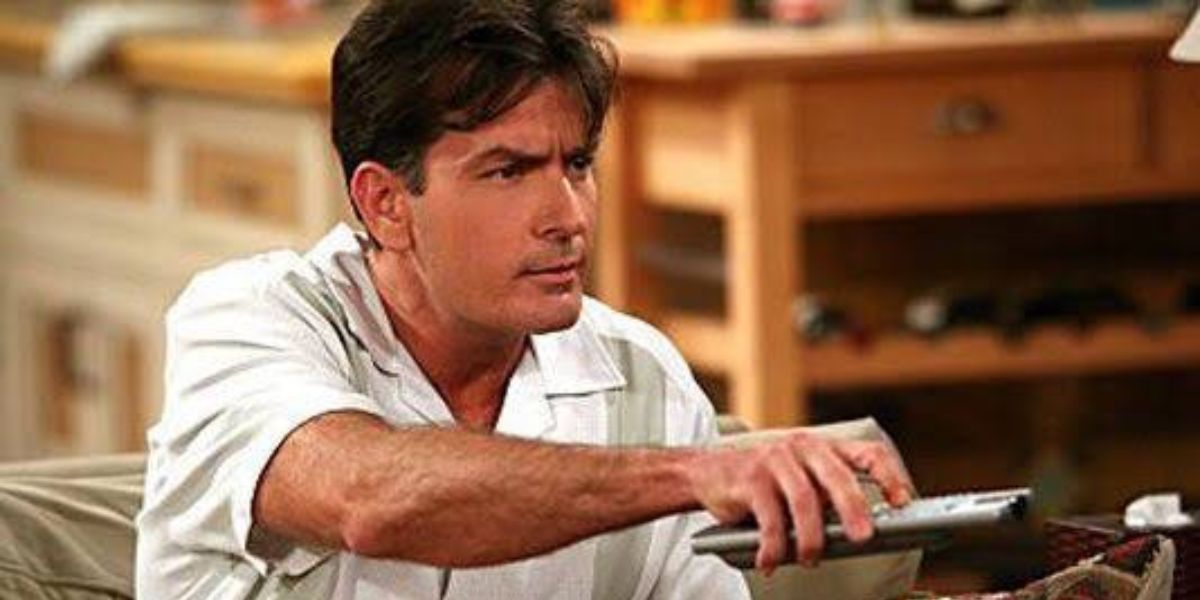 Two and a Half Men was initially conceived as a star vehicle for Charlie Sheen. The 80s icon plays Charlie Harper, a lustful, irresponsible, alcoholic, womanizing jingle writer who leads a carefree bachelor lifestyle in Malibu. Most of the show's early storylines revolve around Charlie's relationships with numerous women and his increasingly aggressive dynamic with his younger brother, Alan.
Charlie's shamelessness was one of Two and a Half Men's greatest strengths. The character was hilarious and debauched, but the show wasn't afraid of knocking him down for laughs, providing a nice balance. The show went downhill following his exit, but fans will always have the first 8 seasons to remember Charlie's depraved self.
KEEP READING: 10 Iconic 90s Sitcoms, Ranked by Rotten Tomatoes