Emma Roberts marks her highly anticipated return to the American Horror Story universe in American Horror Story: Delicate. Created by Ryan Murphy and Brad Falchuk, this new season, based on Danielle Valentine's book Delicate Condition, appears to center primarily on the themes of motherhood, with the physical challenges on one hand (shown in the show's signature gruesome style) and a sinister plot on the other. Part One of American Horror Story: Delicate is scheduled to premiere on Wednesday, September 20 at 10 p.m. ET/PT on FX, with streaming available on Hulu. Check out the cast and character guide below to see the star-studded ensemble behind Season 12.
Emma Roberts as Anna Victoria Alcott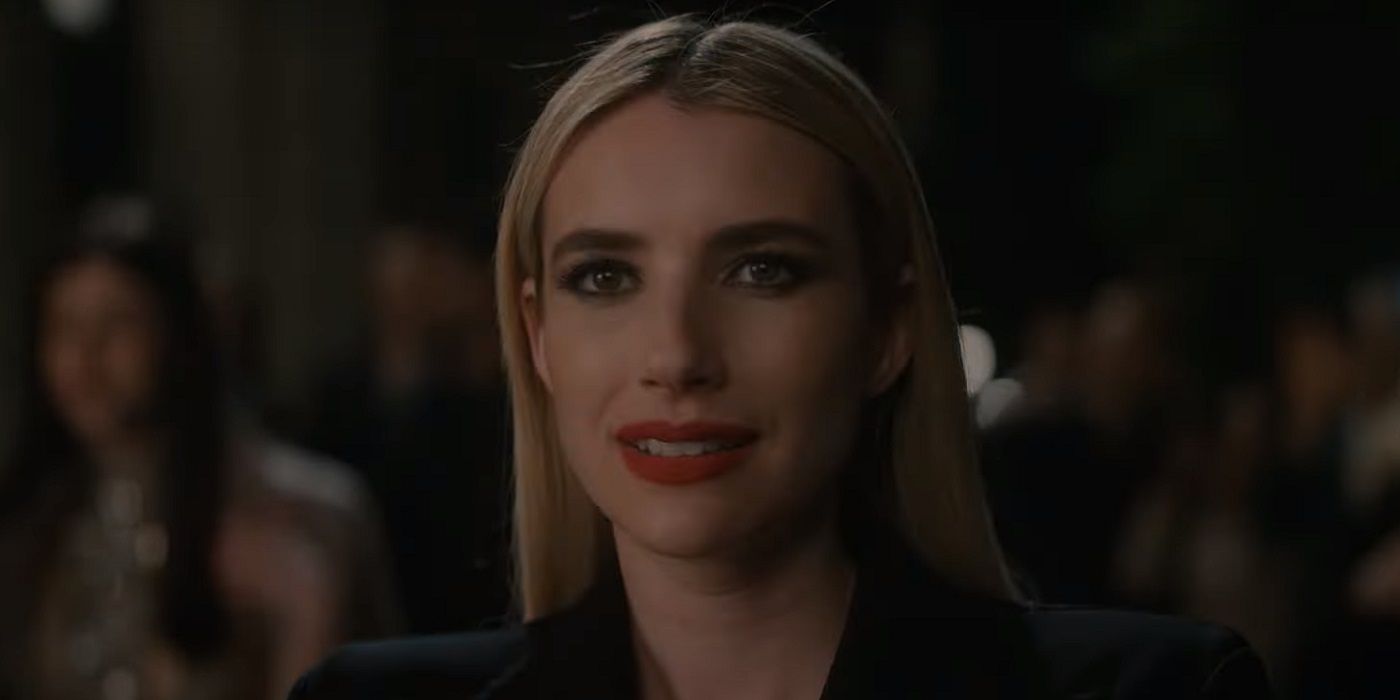 Emma Roberts portrays Anna Alcott, an A-list actress making waves within the industry. Despite her career accomplishments, Anna yearns to become a mother and embarks on a challenging journey of multiple IVF attempts. Suddenly, a series of disturbing events unfold, ultimately leading to her miscarriage. Strangely enough, she grapples with pregnancy-like symptoms, including unusual manifestations such as harrowing hallucinations and unsettling alterations to her surroundings. Anna becomes increasingly convinced that some strange force is trying to sabotage her pregnancy. However, those in her inner circle dismiss her claims, thinking that Anna is delusional from all her meds.
Roberts has become an iconic figure within the American Horror Story series. Her introduction to the franchise came before Season 12 when she portrayed Madison Montgomery in American Horror Story: Coven. In Coven, she embodied the character of a young and exceedingly self-centered witch, uniquely blessed with telekinetic abilities. As one of the students attending Miss Robichaux's Academy for Exceptional Young Ladies, Madison left a lasting impression on viewers, thanks to her razor-sharp wit, sassy demeanor, and a moral compass that often veered into murky territory. And, of course, who can ever forget her unforgettable comeback line: "Surprise, b-tch. I bet you thought you'd seen the last of me."
Kim Kardashian as Siobhan Walsh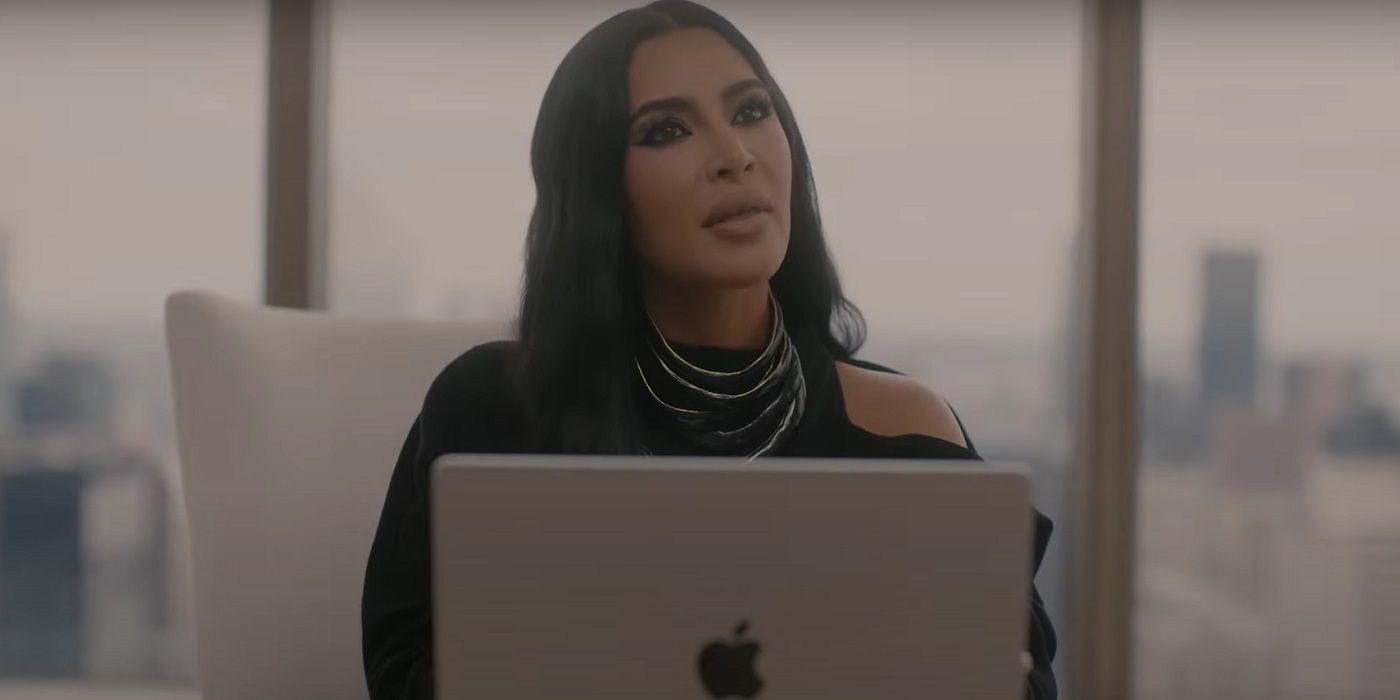 Kim Kardashian takes on the role of Siobhan Walsh, who serves as Anna's closest friend and trusted confidante. In contrast to Anna's perpetual anxiety, Siobhan exudes a composed and collected demeanor, playing the role of the stabilizing force in Anna's life amid her numerous concerns. However, based on the trailer's glimpses, it becomes evident that Siobhan may not be as guileless as she initially appears and could be harboring some concealed secrets.
Kim dominated reality television primarily through her series Keeping Up with the Kardashians, which debuted in 2007 and enjoyed multiple seasons before transitioning to Hulu's The Kardashians. In addition to her reality TV career, Kim has also ventured into voice acting, lending her voice to the sassy poodle character Delores in the recent release, PAW Patrol: The Mighty Movie.
Cara Delevingne as Meg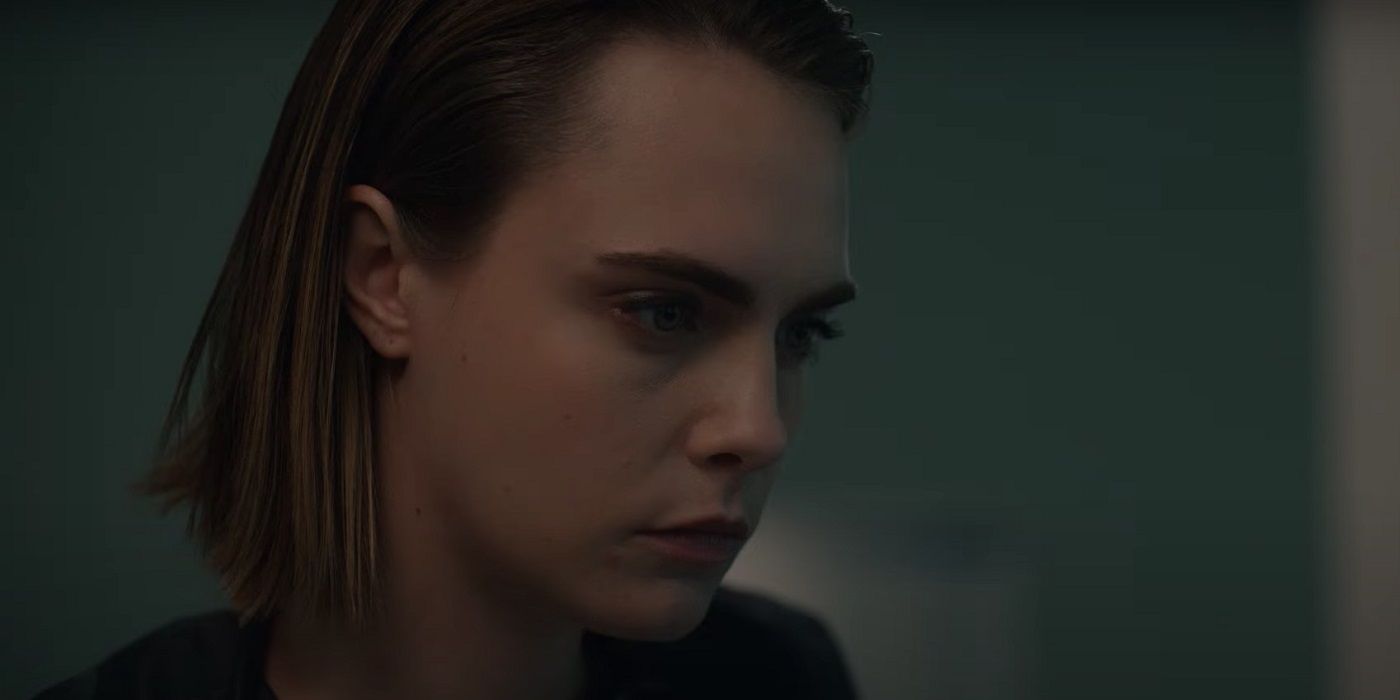 Cara Delevingne takes on the role of Meg who, based on the trailers, seems to be employed in the medical field and possibly a member of the cult that's plotting against Anna. It's clear that she isn't your typical friendly nurse. Even a quick glance at her character poster suggests that she possesses a sinister quality that's sure to make for an interesting watch.
With her roots in the fashion industry, Delevingne experienced a breakthrough in the film industry with her portrayal of Margo Roth Spiegelman in the coming-of-age movie Paper Towns. She then left her mark in the DC Extended Universe by playing Enchantress in Suicide Squad. More recently, she graced the screen alongside Orlando Bloom in the steampunk-themed series Carnival Row.
Matt Czuchry as Dexter Harding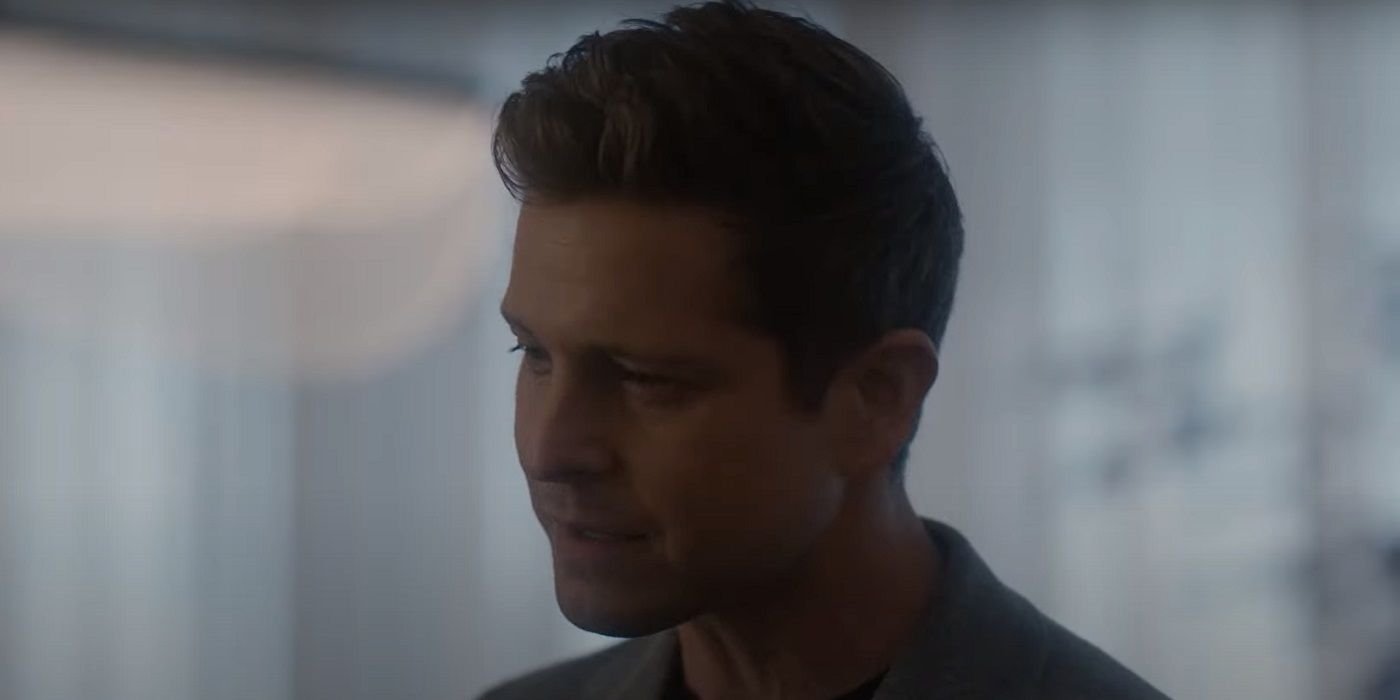 Matt Czuchry takes on the role of Anna's husband, Dexter Harding. Much like Anna, he's enthusiastic about starting a family. However, as Anna begins to encounter strange occurrences related to her fertility struggles, he suggests that Anna might simply be imagining things and overreacting too much. Czuchry is recognized for his previous roles as Logan Huntzberger in the WB series Gilmore Girls and Cary Agos in the CBS drama The Good Wife.
Michaela Jaé Rodriguez as Talia Donovan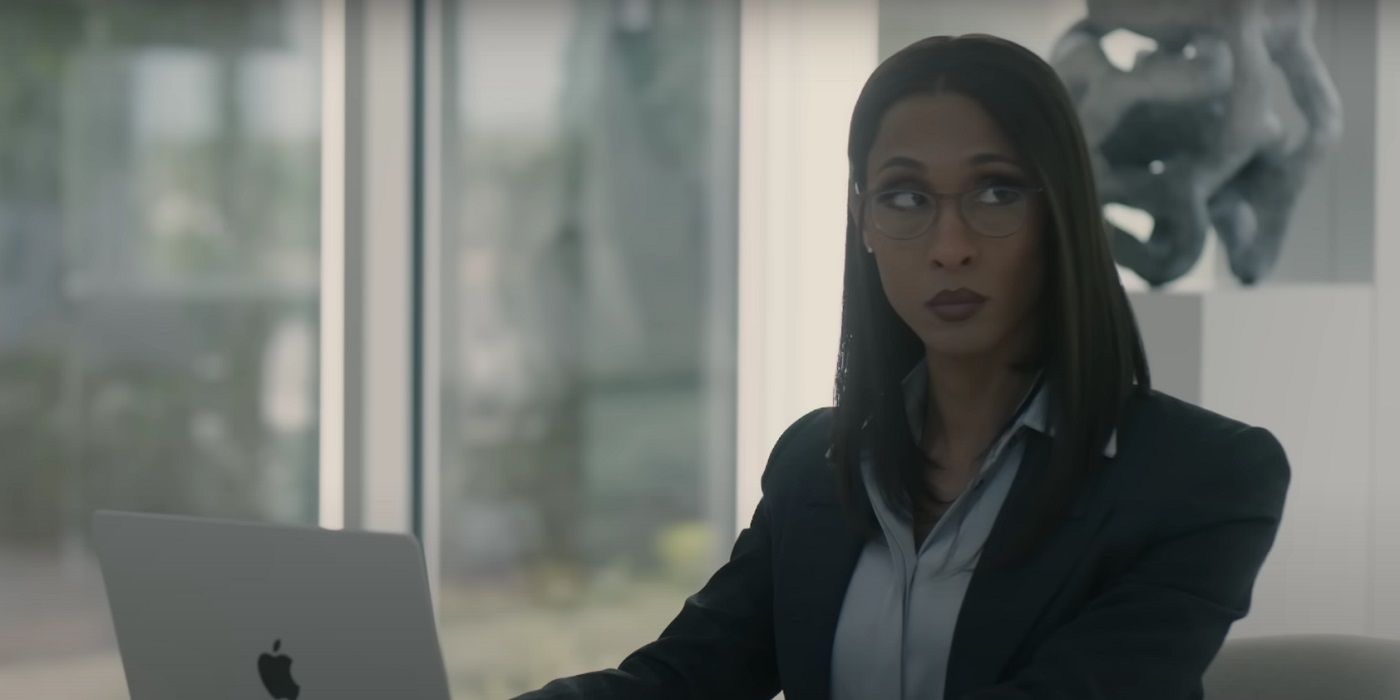 American Horror Story: Delicate isn't the first time Michaela Jaé Rodriguez will be working with Murphy. The actress previously portrayed Blanca Rodriguez-Evangelista in Murphy's television series Pose, which ran from 2018 to 2021. Rodriguez achieved a historic milestone by becoming the first transgender woman to win a Primetime Emmy Award for her outstanding lead performance in Pose.
RELATED:'American Horror Story' Season 12 Sets Part One Episode Count
Julie White as Io Preecher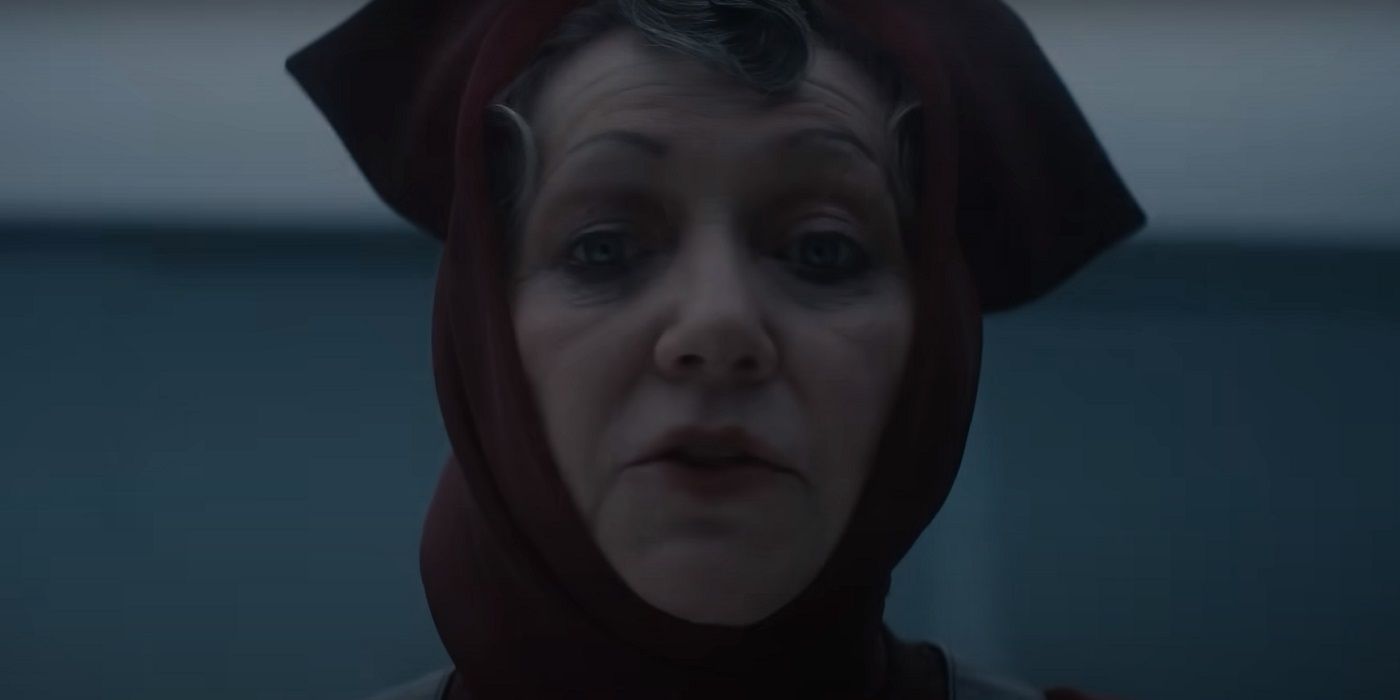 Julie White plays Io Preecher, who appears to be one of the suspicious figures looming around Anna's pregnancy issues. White has appeared on and off Broadway in numerous productions and has received critical acclaim for her performances. She won a Tony Award for her role in the play The Little Dog Laughed in 2007. Some of her notable film roles include appearances in Transformers and Transformers: Revenge of the Fallen, playing Sam Witwicky's mother.
Denis O'Hare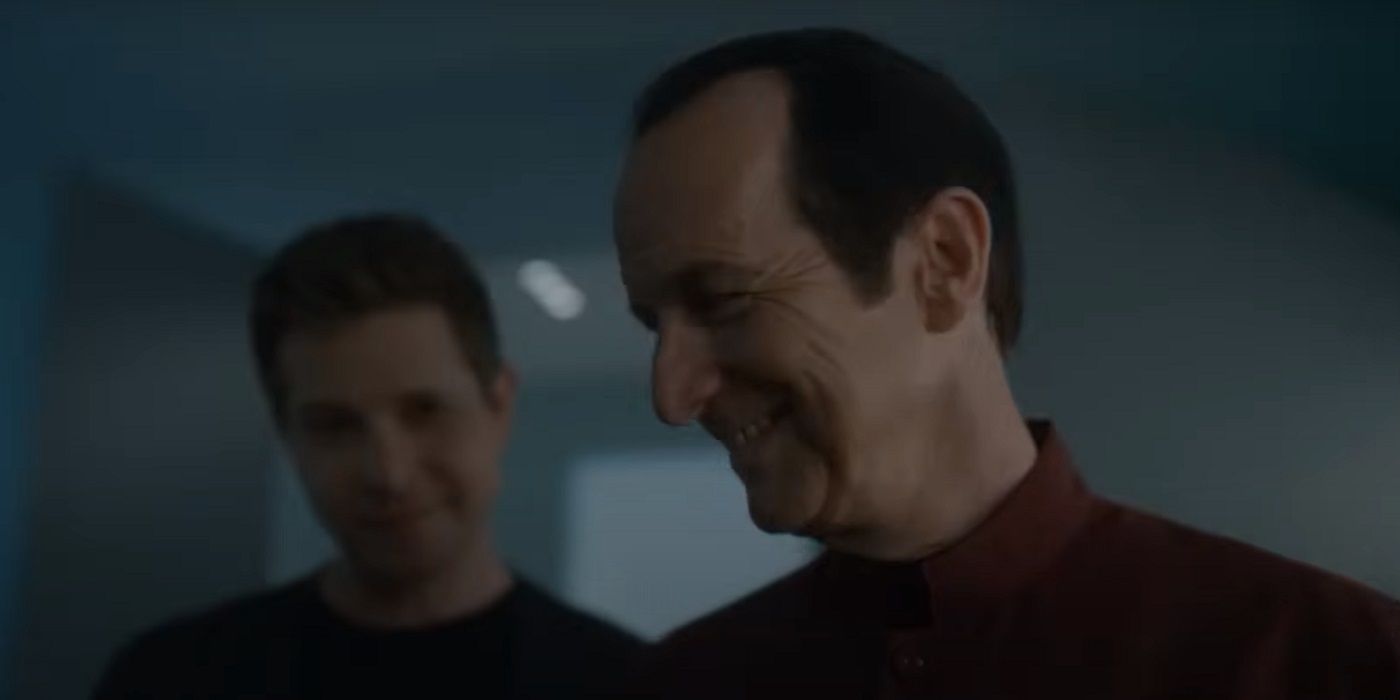 Just like Roberts, fellow AHS alum Denis O'Hare also makes an appearance in the new season in an undisclosed role. O'Hare has portrayed various characters across different seasons of American Horror Story. In American Horror Story: Murder House, he played Larry Harvey, a burn victim connected to the haunted house. In American Horror Story: Coven, O'Hare took on the role of Spalding, the enigmatic and mute butler at Miss Robichaux's Academy. Finally, in the fourth season, American Horror Story: Freak Show, he portrayed Stanley, a cunning con artist with dark intentions involving the freak show performers.
Billie Lourd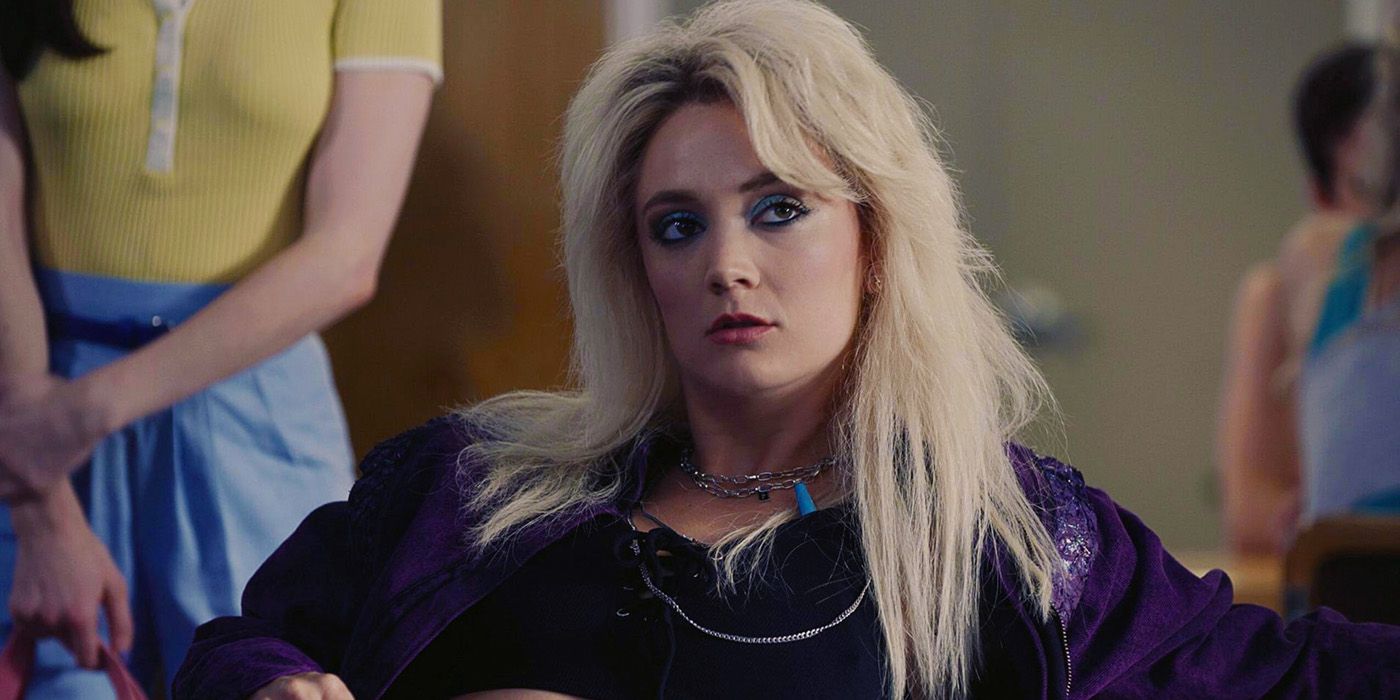 Billie Lourd, who's also appeared in the American Horror Story universe, takes on another undisclosed role in Season 12 of AHS. Lourd played Montana Duke in American Horror Story: 1984, one of the main characters and a counselor at Camp Redwood. Montana is portrayed as a free-spirited and somewhat rebellious individual. She has a complex and mysterious backstory, and her character becomes deeply intertwined with the events and mysteries of the season.
Leslie Grossman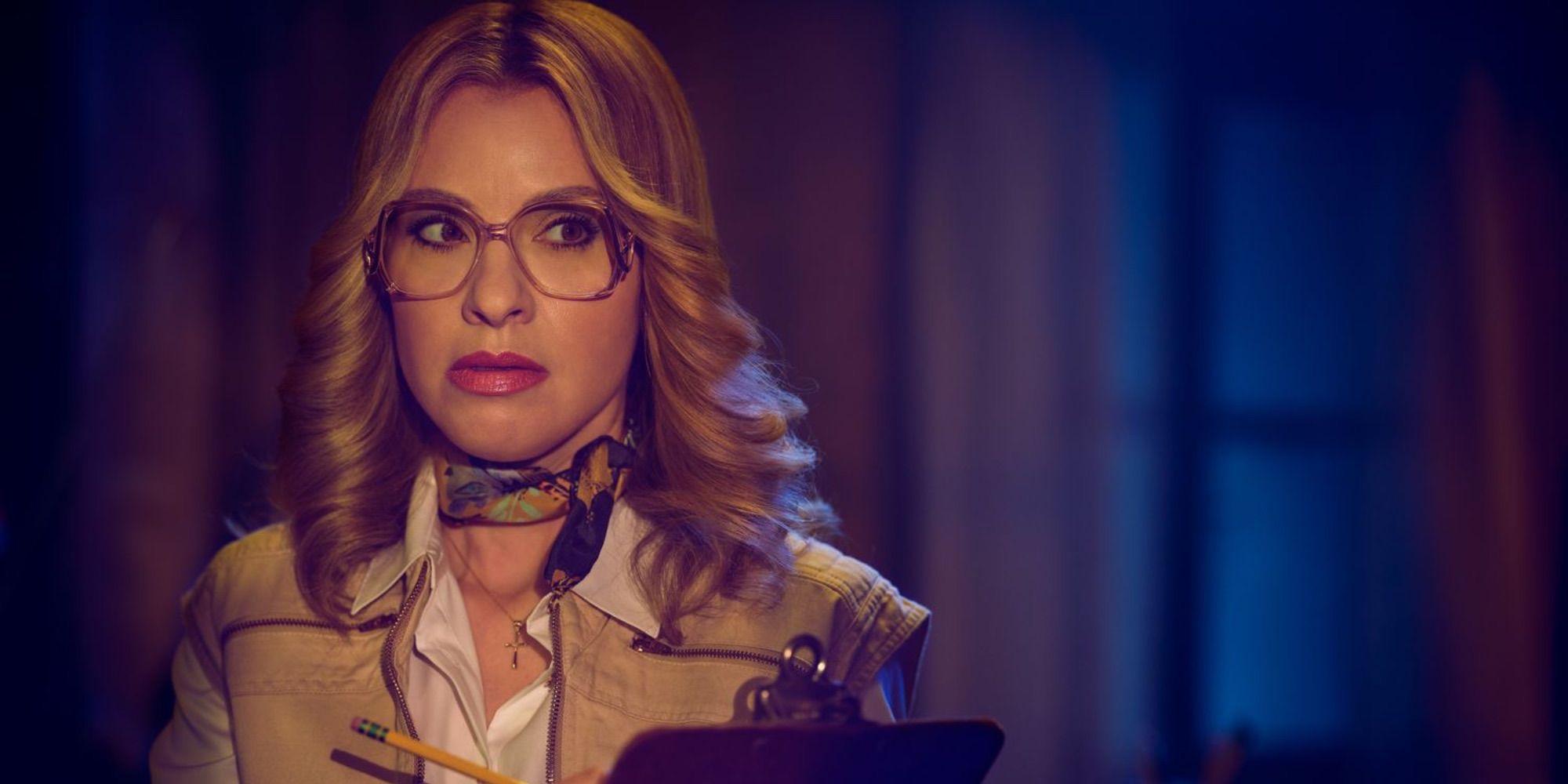 Leslie Grossman also takes on an undisclosed role in American Horror Story: Delicate. Grossman has appeared in multiple seasons of American Horror Story prior to the new season. In American Horror Story: Cult, she portrayed the character Meadow Wilton, one of the residents of the suburban neighborhood where the cult led by Kai Anderson (Evan Peters) begins to form.
Zachary Quinto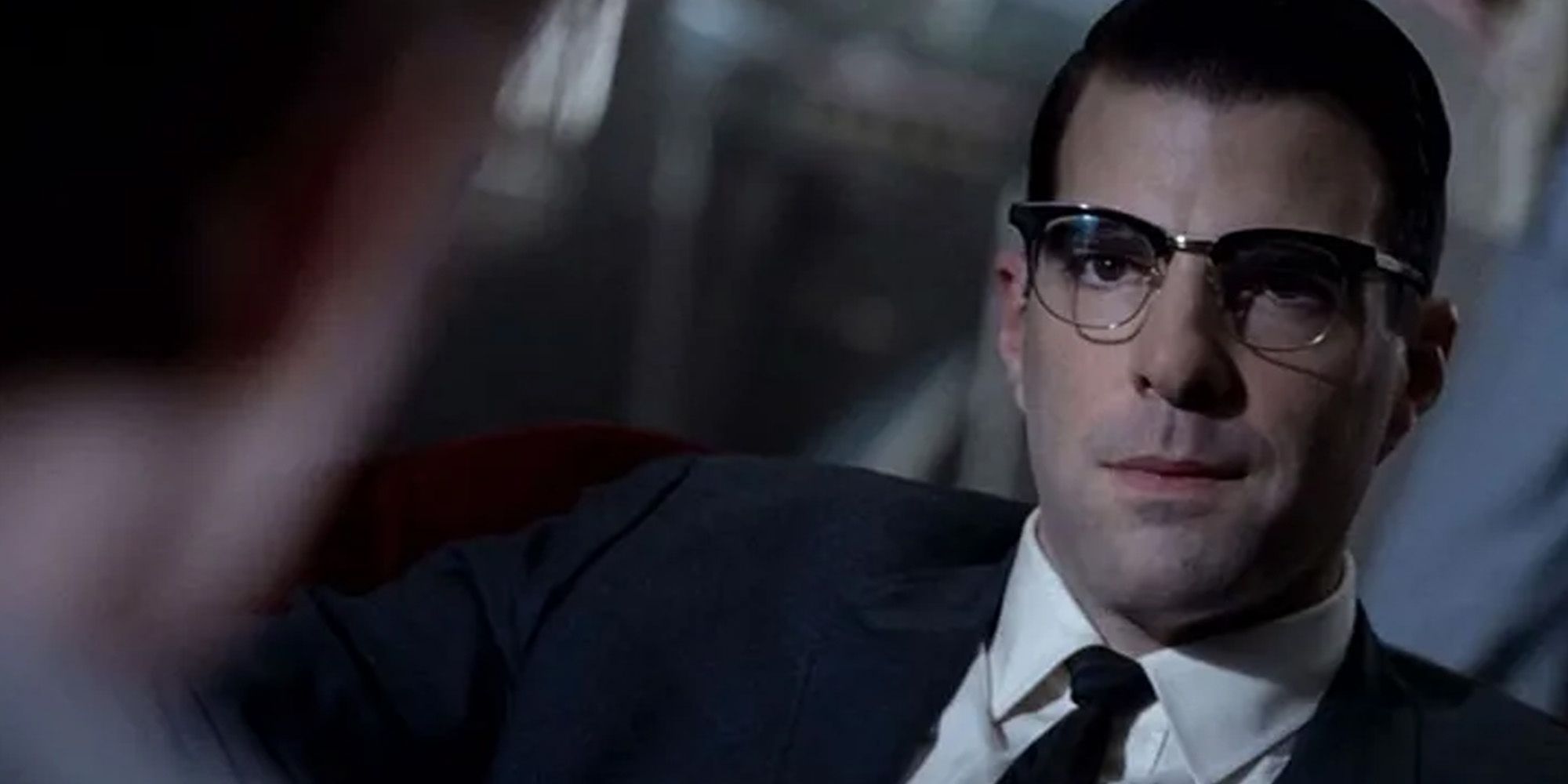 Yes, Zachary Quinto is set to make an appearance in American Horror Story: Delicate. Prior to Season 12, Quinto portrayed the role of Dr. Oliver Thredson in American Horror Story: Asylum. Dr. Thredson is a psychiatrist whose life becomes intricately intertwined with the eerie and disturbing happenings within the Briarcliff Mental Institution, serving as a focal point for much of the season's narrative. Quinto also made a guest appearance in the first season of AHS as Chad Warwick, one of the previous owners of the haunted house. Furthermore, he took on the role of Sam, an art collector, in American Horror Story: NYC.